Get Your S**t Together
6PM – 8PM WEDNESDAYS | 6 WEEK COURSE
STARTS 9TH JUNE
Where is your

life compass

pointing you?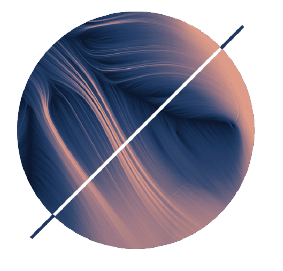 This is your opportunity to hit reset and get back to the life you actually want to live. Whether you're going through change, feel like something's missing, or looking to start kicking ass in your dream career, we'll load you up with a toolkit of structured mindfulness meditation practices and psychological techniques to help you clear your head, enhance your relationship with yourself and get you to where you want to be.
Each week you'll walk away with new tools designed to boost self-awareness and put you back in the driver's seat. Exploring areas like relationships, stress, values, creativity and vision, you'll learn how to regulate your emotions, communicate more effectively, manage the little voice in your head, and become less reactive.
Get Your Shit Together is our most popular course for a reason.  Empower yourself to take control in 2021 with this hands-on bootcamp for the mind and heart.
What will you learn?
How to increase self-awareness and self-acceptance
How to improve your self-esteem, communication skills and relationships How to better deal with stressful situations
How to better handle your relationships and become a clearer communicator
How to bring healthy boundaries into your life; the power of saying "no"
Why mindfulness is a superpower and how it can transform your life
How specific meditation practices can benefit different areas of your life
The power of gratitude and how it can rewire your brain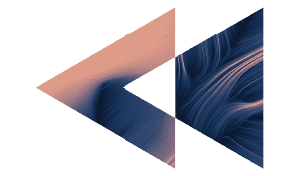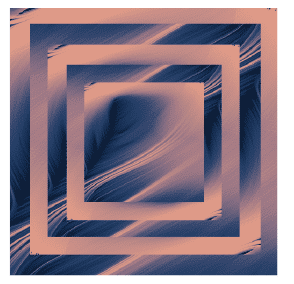 This course is perfect for you if
You're feeling stressed or overwhelmed at the moment
You're feeling uncertain or unsatisfied with life and are looking to understand what needs to change
You're looking for the tools to equip you with change
You're keen to transform your life through mindfulness
You're keen to shift habits and repeated patterns of behaviour
You're looking to change your relationship with time from chronically busy to more in control.




Self Inquiry & Reflection

Facilitator Overview
Ash King is a provisionally-registered psychologist, a psychology researcher at the University of Sydney and mental health educator who is dedicated to helping people live their best lives with creativity, passion and purpose. She has worked across a range of creative fields, including film & television, live music, visual arts and commercial radio, as well as coaching and mentoring in the health & fitness industry. She believes that learning to manage the mind can be a fun and inquisitive process. Through humour, wisdom and insight, she helps individuals & organisations develop practical skills to go deep, get wise, and be happy. 
"Happiness is best described as coming from between – that is, if you get the right kind of relationship between yourself and other people, yourself and your work, and yourself and something larger than yourself…if you get those three relationships right, it will draw you out into the world. It will engage your passions. It will give you the kind of support that you need and want and it'll give you a sense of meaning and purpose in life."
– Social Psychologist, Jonathan Haidt
Course Details
| | |
| --- | --- |
| DURATION: | 6 Week Course |
| DATE: | 9th June – 14th July, Wednesday evenings weekly |
| TIME: | 6:00 – 8:00 pm |
| LOCATION: | 33 Foster Street, Surry Hills |
| COST: | $595 or 2 payments of $297.50 |
Payment plans available. To set up your plan:
1) Click "BOOK YOUR SPOT"
2) Click "PROCEED TO CHECKOUT"
3) Create an easy payment plan with Partial.ly
Tickets for courses are non-refundable and non-transferable. Please see our T&Cs for more info.