Get Your Shit Together
6:45 – 9:15PM | 6 WEEK COURSE
STARTS 19TH JUNE | SOLD OUT
Where is your

life compass

pointing you?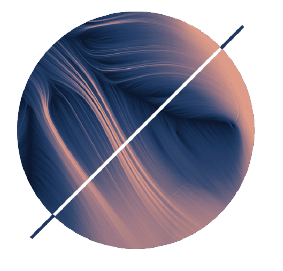 This is your opportunity to hit reset and get back to the life you actually want to live. Whether you're going through change, feel like something's missing, or looking to start kicking ass in your dream career, we'll load you up with a toolkit of structured mindfulness meditation practices and psychological techniques to help you clear your head, enhance your relationship with yourself and get you to where you want to be.
Each week you'll walk away with new tools designed to boost self-awareness and put you back in the driver's seat. Exploring areas like relationships, stress, values, creativity and vision, you'll learn how to regulate your emotions, communicate more effectively, manage the little voice in your head, and become less reactive.
Get Your Shit Together is our most popular course for a reason.  Empower yourself to take control in 2019 with this hands-on bootcamp for the mind and heart.
What will you learn?
How to increase self-awareness and self-acceptance
How to improve your self-esteem, communication skills and relationships How to better deal with stressful situations
How to better handle your relationships and become a clearer communicator
How to bring healthy boundaries into your life; the power of saying "no"
Why mindfulness is a superpower and how it can transform your life
How specific meditation practices can benefit different areas of your life
The power of gratitude and how it can rewire your brain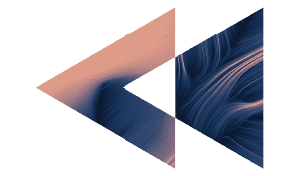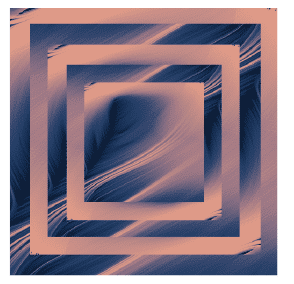 This course is perfect for you if
You're feeling stressed or overwhelmed at the moment
You're feeling uncertain or unsatisfied with life and are looking to understand what needs to change
You're looking for the tools to equip you with change
You're keen to transform your life through mindfulness
You're keen to shift habits and repeated patterns of behaviour
You're looking to change your relationship with time from chronically busy to more in control.




Self Inquiry & Reflection

Facilitator Overview
Passionate about understanding the mind and body, Danielle works with individuals and groups to facilitate self-awareness in the context of our busy, modern lives. She brings her knowledge and experience in psychotherapy, popular psychology, neuroscience, mindfulness and meditation to each aspect of her work, creating a safe and supportive space for individuals to learn and grow.
"We have grown up in a world that has conditioned us to think, behave and react in certain ways. However, slowly, many of us have started to awaken from this unconscious way of living to one where we want to take control of our lives by understanding the external forces that influence us, and the internal mechanisms that shape how we perceive the world and ultimately, live our life. Through greater understanding of ourselves and our place in the world, we become empowered, motivated and committed to living a life on our own terms and inspiring others to do the same."
– Danielle Hanrahan
Course Details
*SOLD OUT*
| | |
| --- | --- |
| DURATION: | 6 Week Course |
| DATE: | 19th June – 24th July, Wednesday evenings weekly |
| TIME: | 7:00 – 9:00 pm |
| LOCATION: | 33 Foster Street, Surry Hills |
| COST: | $550 or 4 payments of $137.50 |
Payment plans available. To set up your plan:
1) Click "BOOK YOUR SPOT"
2) Click "PROCEED TO CHECKOUT"
3) Create an easy payment plan with Partial.ly
Tickets for courses are non-refundable and non-transferable. Please see our T&Cs for more info.