How to Create The Life You Want
7 PM – 9 PM | 6 WEEK COURSE
STARTS 13TH JAN | SOLD OUT
Your dreams don't work unless 

you do.
When we're highly goal-oriented without an overarching purpose, we're essentially running a race with no idea how far we are from the finish line. How do we get our lives back in line with our vision?
Using modern psychological techniques, this jam-packed 6 week course will help you work out what you want, how to get there and keep you accountable for putting the fire back into your life. Structured mindfulness practices accompany creative exercises, grounded in positive psychology and designed to get you re-aligned with your purpose, thinking deep about your values and living a life you truly love.
What will you learn?
An understanding of what really matters to you

How to increase self-awareness and self-acceptance

How to be your true self and embrace change

Themes and so-called "truths" about your life and how they have been shaping your reality

How to harness mindfulness techniques to create a vision for your life

How to take charge of the stories you tell yourself to create the life you want

How to create actionable change in your life and beat procrastination

Recognise that there is no one "right way" to live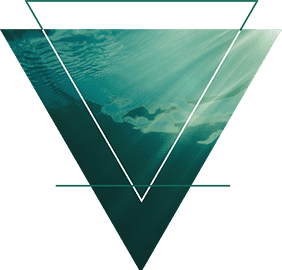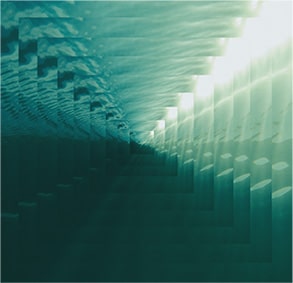 This course is

perfect for you if
You are looking for simple strategies to be calmer and less reactive 

You are looking to understand what really matters to you 

You are looking for more direction in your life and to re-align with your values

You are looking to feel more comfortable in your own skin 

You'd like to shift your cycles of procrastination and self-sabotage



Self-Inquiry & Reflection


Facilitator Overview
MARTHA TSAKALOS

A passionate psychologist, certified yoga teacher and mindfulness practitioner, Martha is on a mission to help people understand themselves in order to live a life of meaning and purpose. She brings an inspired approach to her teaching and draws on mindfulness, positive psychology and yogic philosophy to take students on a journey to nourish both the body and mind.
"Tell me, what is it you plan to do with your one wild and precious life?"
– Mary Oliver
Course Details
DURATION:

6 Week Course

DATE:

13th Jan – 24th Feb, Monday evenings weekly

Excluding Monday 27th Jan, Australia Day Public Holiday

TIME:

7pm – 9pm

LOCATION:

33 Foster Street, Surry Hills

COST:

SOLD OUT ($550 or 4 payments of $137.50)
Payment plans available. To set up your plan:
1) Click "BOOK YOUR SPOT"
2) Click "PROCEED TO CHECKOUT"
3) Create an easy payment plan with Partial.ly
Tickets for courses are non-refundable and non-transferable. Please see our T&Cs for more info.