How To Deal With Anxiety
7 – 9 PM | 4 WEEK COURSE
STARTS 15th JAN
Anxiety is f*cking

exhausting.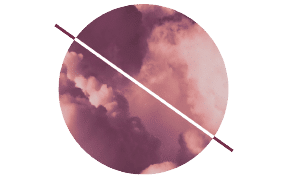 Are you struggling with anxiety? It can feel like a constant tug of war, but the truth is, fighting anxiety doesn't work. It ends up getting us so caught up that we lose focus completely.  Once we start to recognise our anxiety we can begin to change our relationship to it. Rather than running away or getting caught up in it, we can get to a point where we are responding effectively – not reacting impulsively.
In this 4 week program, you'll gain an understanding of what may be contributing to your own anxiety, through heightened awareness of your behaviours and thoughts. Led by Amy Newsome, you'll discover a toolkit of strategies to help you manage your anxiety by identifying your triggers, dealing with your self-critic and training that negative little voice in your head to become more self-compassionate.
What will you learn?
What is anxiety?

Understanding physiology

Recognising your inner critic and dealing with it

Identifying your anxiety triggers

Using mindfulness, thought defusion and challenging

Discovering how our environment impacts our emotions

Identifying cycles which keep us feeling trapped in our anxiety

Learning sensory techniques to modify our environment

Using effective communication styles

Building self compassion and acceptance

Translating self compassion into self care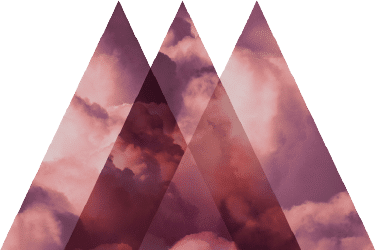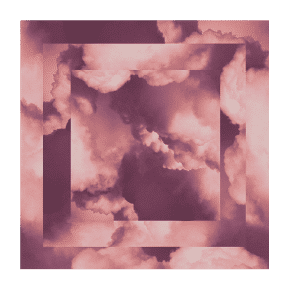 This course will suit you if
You are feeling overwhelmed or stressed
You are wanting simple strategies to be calmer and less reactive
You feel anxiety controls your life
You are looking for a more holistic approach to anxiety
You are overcome by panic attacks
You find social situations terrifying or struggle with social anxiety




Self Inquiry & Reflection

Facilitator Overview
Amy is a warm and enthusiastic psychologist, who loves getting to know different people and understanding their unique way of thinking. Amy is passionate about group work, as she believes it has the power to deliver therapeutic support in a fun, non-threatening and engaging environment. She draws upon a range of evidence-based therapeutic approaches in creative ways. Amy is known for big belly laughs and loves to use humour in her work to demystify and destigmatise mental health issues.   
Course Details
| | |
| --- | --- |
| DURATION: |  4 Week Course |
| DATE: | 15th Jan – 5th Feb, Wednesday evenings weekly |
| TIME: | 7:00 – 9:00 pm |
| LOCATION: | 33 Foster Street, Surry Hills |
| COST: | $350 or 4 payments of $87.50 |
Payment plans available. To set up your plan:
1) Click "BOOK YOUR SPOT"
2) Click "PROCEED TO CHECKOUT"
3) Create an easy payment plan with Partial.ly
Tickets for courses are non-refundable and non-transferable. Please see our T&Cs for more info.