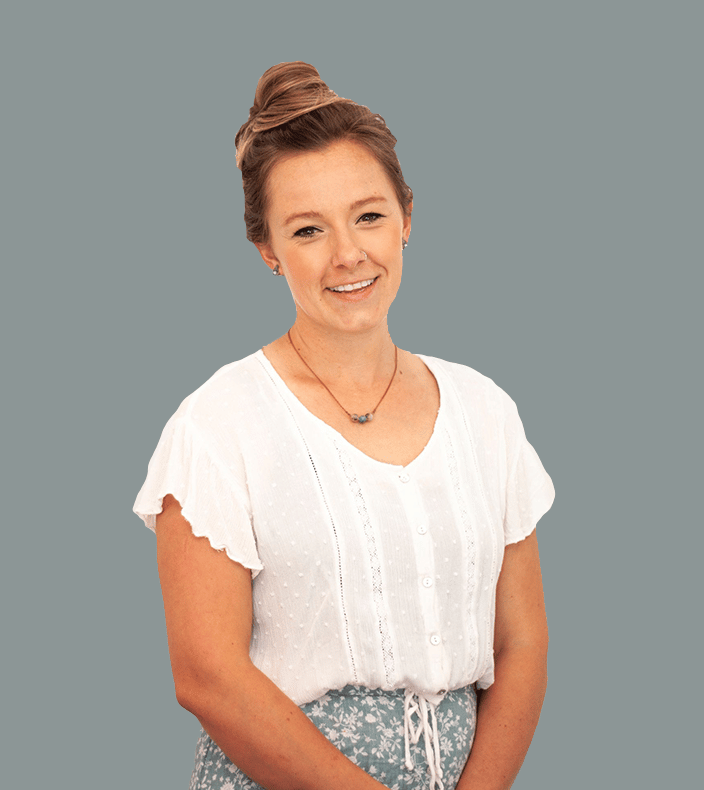 ANDREA SMITH
CLINICAL PSYCHOLOGIST
"Authenticity is the daily practice of letting go of who we think we're supposed to be and embracing who we are. Choosing authenticity means cultivating the courage to be imperfect."
– BRENE BROWN
Andrea is passionate about helping people to adapt to and make sense of the challenges they face in life, whether those are ongoing challenges they have struggled with for years, or new challenges in the form of transitions and changes that life brings our way. Through her professional experience working with clients in the perinatal period, and also in her own experience on the rollercoaster of becoming a parent, she is extremely passionate about supporting soon-to-be and new parents adjust to the journey of having children. Though it's often a beautiful and enriching experience, having a child can also bring up many of our own anxieties, past traumas, unmet needs, and relationship challenges. Andrea feels honoured to walk alongside clients while they navigate this landscape.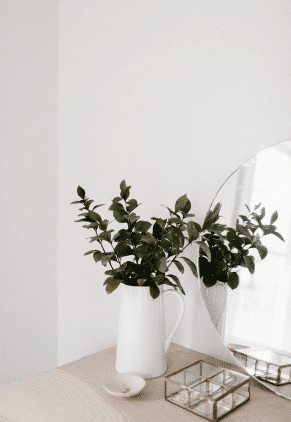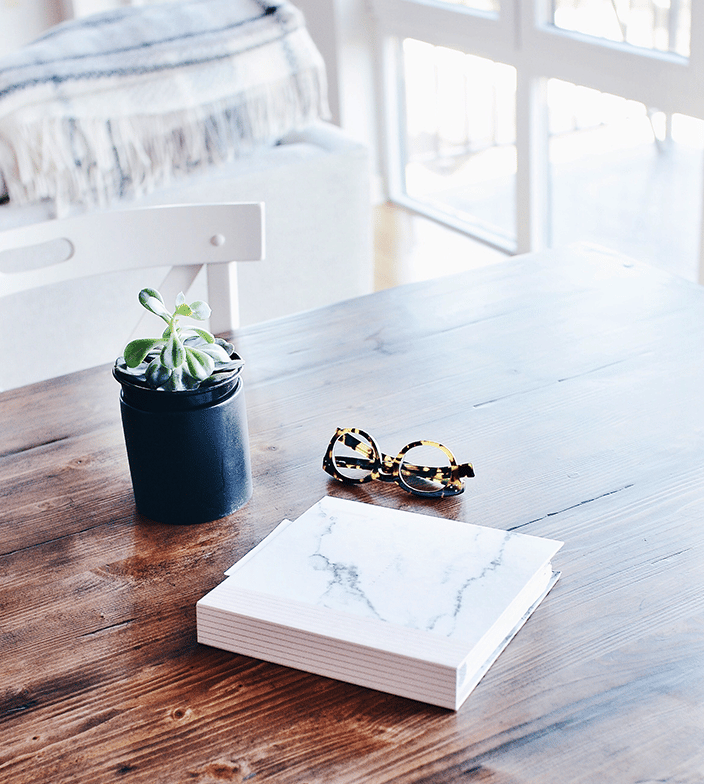 Some of the areas Andrea enjoys working with include life transitions, anxiety, depression, healing past trauma, self-esteem, grief and loss, and the perinatal period. She works in a client-centred way, integrating trauma-informed EMDR (Eye Movement Desensitization and Reprocessing) and Attachment-Focused EMDR, Interpersonal Therapy, CBT, ACT (Acceptance and Commitment Therapy), Emotionally Focused Therapy, Schema Therapy, and Mindfulness.

Andrea's tips for Grounding & Countering Anxiety
"The first step is to check in with yourself often, with curiosity. This helps to foster a mindful awareness of ourselves that increases with practice. Notice how you feel in your body – is there tightness, tension, shallow breathing? What do you notice happening in your mind right now? Are your thoughts busy, stressed?
Stop what you're doing and put one hand on your belly, and one on your chest. Notice the feeling of that pressure against your body. Take 5-10 long, slow, comfortable breaths, focusing as you do on the feeling of your hand over your belly rising with your inhale, and falling with your exhale
Let out a few loud sighs as you exhale, or a humming noise (this stimulates the vagus nerve which has a calming effect on the body)
Bring your awareness to the feeling of your body in space right now (sitting on a chair, feet pressed into the ground). Notice the things you can hear, smell, taste, see and feel. Connect to your 5 senses.
Re-engage with the world, with intention."
Outside

the therapy room
"As a mother of a boisterous two-year-old, we love spending time outdoors gardening in our backyard, playing at the beach, and going on bushwalks with the dogs. When I get moments to myself, I love practicing yoga, eating chocolate, binge-watching Netflix series, and meditating in my hammock chair out back – life is about balance right?"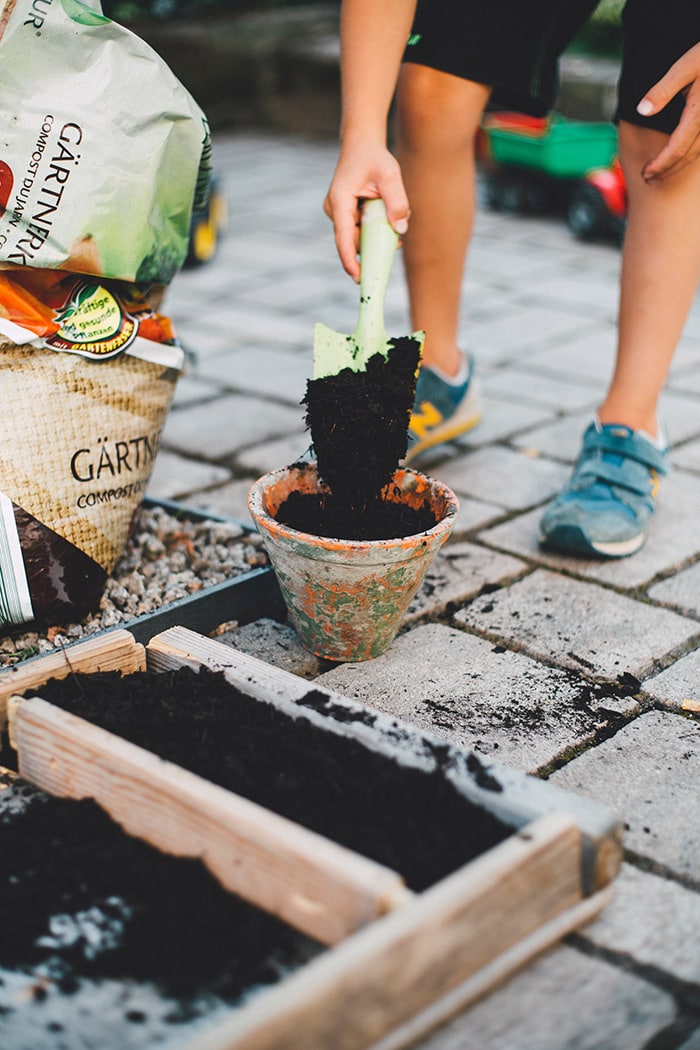 My therapy song…
This is my go to song / mantra for when I need to slow down, centre myself, and feel ready to engage fully with the world around me. I generally sit and meditate with this song playing and feel renewed after a short time.
DEVI PRAYER – Craig Pruess & Ananda