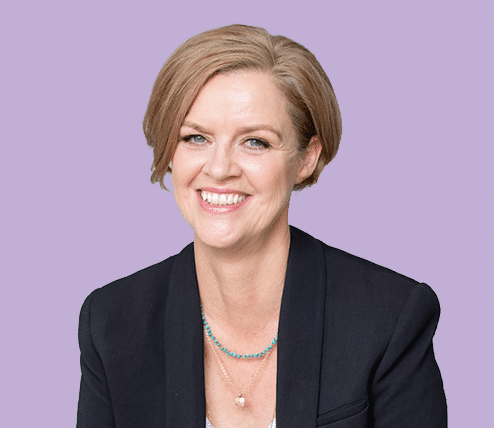 Barbara Cooper
PSYCHOTHERAPIST & COUNSELLOR
"Sometimes the bravest most important thing you can do is just show up."
– BRENE BROWN
Barbara is passionate about therapy and how it provides practical insight into the complexities of simply being human. Whatever is going on in our lives, it is healthy to connect and explore life's challenges to make sense of what makes us 'tick', and what doesn't. Barbara helps people find opportunities to enhance the quality of their relationships – with themselves and with others – and to discover new creative solutions to wellbeing.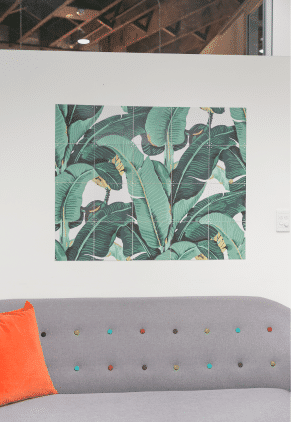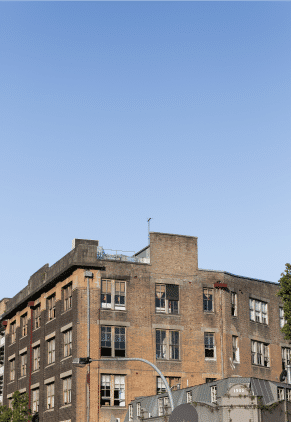 Barbara is a Gestalt-trained therapist and meditation teacher. Gestalt Therapy is a growth oriented and relational approach to assisting people in your development of self-awareness. Gestalt Therapy embodies a holistic perspective, embracing your physical, psychological, intellectual, emotional, interpersonal and spiritual experience. The aim is to be fully who you are, in body, mind and spirit.

Barbara's quick tip to getting present
"Come to your senses – all 5 of them. Ask: what can you see, hear, smell, taste and touch? Take your time and be descriptive – it brings you to the present moment."
Outside

the therapy room
"A few of my favourite things… An early morning walk with my husband & our Jack Russell, grabbing a coffee in Bondi is the best start to any day. Any time spent with our daughter – we love jumping in the ocean. An all-time favourite is going to the cinema & disappearing into another world for a couple of hours. Spending time with family and friends in the Blue Mountains – bushwalking, playing board games, reading & cooking. I'm also loving a newly discovered exercise class – dance inspired workouts."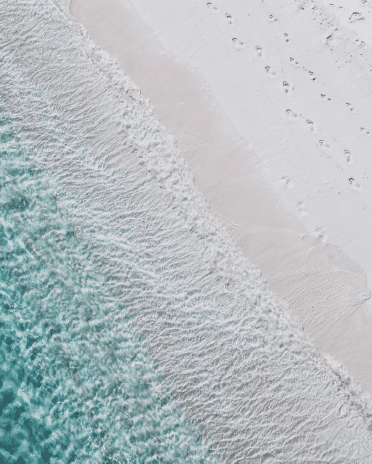 My therapy song…
The song that makes me feel alive, present and ready to face the world. 
DON'T YOU WORRY ABOUT A THING – Incognito