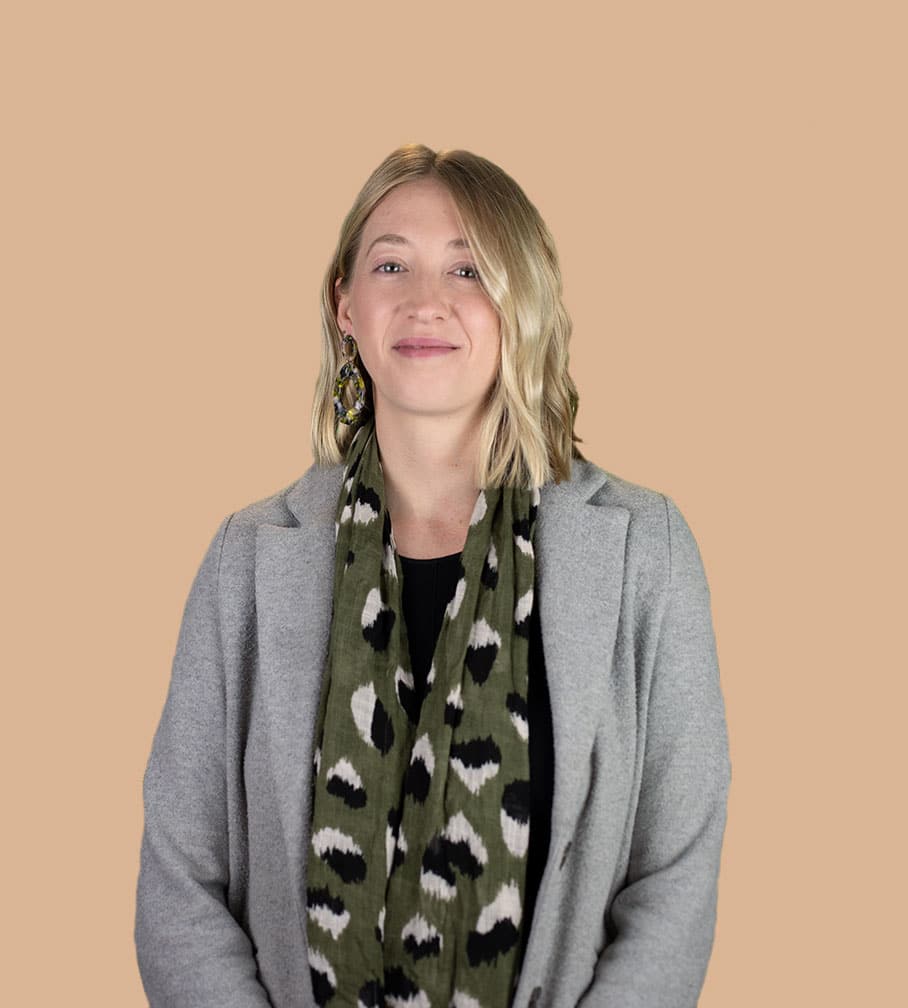 Emily Singleton
PSYCHOLOGIST
"Vulnerability sounds like truth and feels like courage."
– BRENE BROWN
Emily sees therapy as a place to achieve greater awareness and develop resilience to life's challenges, within a safe space of growth and healing. She strives to support others to explore difficult experiences and emotions, and empower people with effective ways to self-regulate and seek comfort during difficult times.
She enjoys working with everyone, from the serious to the quirky, and especially those going through relationship concerns, work and life challenges and the broad spectrum of mood disorders, such as anxiety, stress, grief and depression.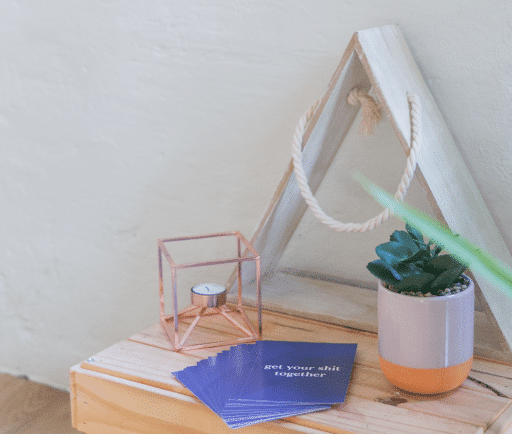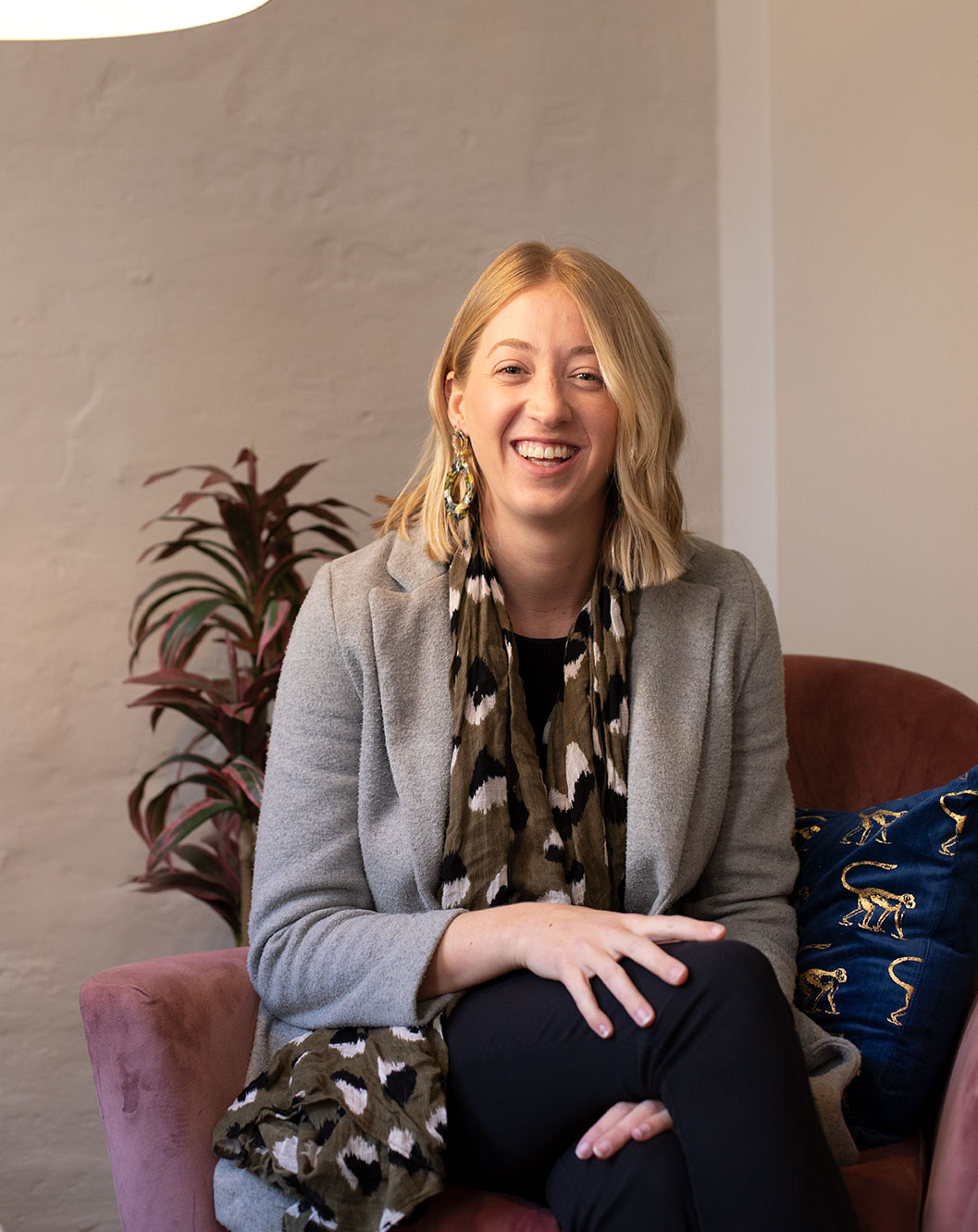 Emily's therapy style would be most closely aligned with a solution-focused approach, with elements of Cognitive Behavioural Therapy (CBT), Acceptance and Commitment Therapy (ACT) and Positive Psychology thrown in. She particularly enjoys behavioural based work as she sees great value in implementing practical strategies to achieve meaningful and lasting change. Her experience of facilitating a Domestic Violence Support Group for women taught her the importance of taking a holistic approach with clients – helping people achieve the fundamentals of wellbeing and then working up from there.

Emily's quick tip for managing worry & rumination
"As humans, we can fall into the trap of spending a lot of time focusing on our worries and not allowing ourselves to be present in moments and activities. A strategy to deal with this is to postpone your worry to a particularly time each day, allowing us to go about daily life without interference. The following steps help us to postpone our worries and gain a greater sense of control over our thoughts:
1. Create a Worry Period – Choose a particular time, place and length of time for worrying. This should be the same time each day and for no longer than 20 minutes. The place and time should be somewhere comfortable, convenient and free from distractions to allow you to worry in peace.
2. Postpone Your Worry – As soon as you become aware of a worry, postpone it to the worry period. Briefly write the worry on a piece of paper and then remind yourself you'll have time to think about it later. Turn your focus back to the present.
3. Come Back to Your Worries – In the designated period, settle yourself down to take some time to reflect on your worries. Remember to only worry about things you have noted down and only on those still bothering you. Spend no longer than the set amount of time you have specified on the worry period. Remember, worry is normal – the key is to not let it take over."
Outside

the therapy room
"I relocated to Sydney for the food and have not been disappointed. I spend my weekends trying to waste time between meals, with a particular fondness for the ramen at Gogyo's in Surry Hills. When I'm not eating, you'll find me near the ocean – swimming, walking or enjoying the coastline. I've also recently taken up pottery and surfing, both quite unsuccessfully."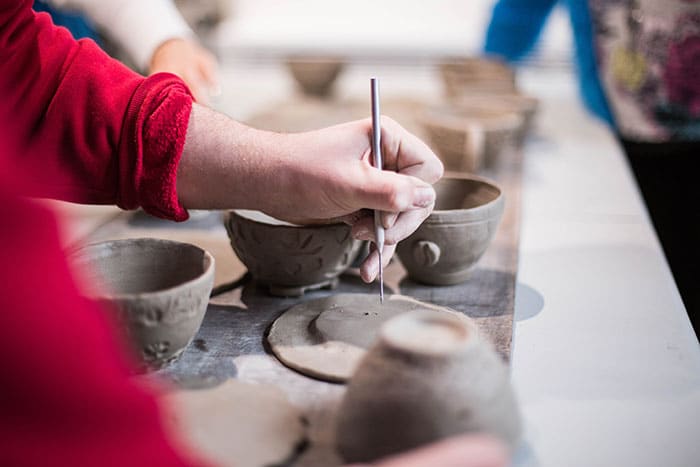 What I'm listening to…
WHERE SHOULD WE BEGIN – Esther Perel
"A podcast that gives you a fly-on-the-wall glimpse at what happens in a couples therapy session. Esther balances the light-hearted with the direct to create a safe and explorative space for her clients. She's the therapist we all dream to be."
My therapy song…
The song that makes me feel alive, present and ready to face the world. 
TEXAS SUN – Khruangbin & Leon Bridges
Book your Session with

Emily
$115.20 w/Medicare Rebate
$200 without Medicare Rebate
Mon, Tue, Wed, Thurs, Fri
Next available appointment for new clients: 3 months