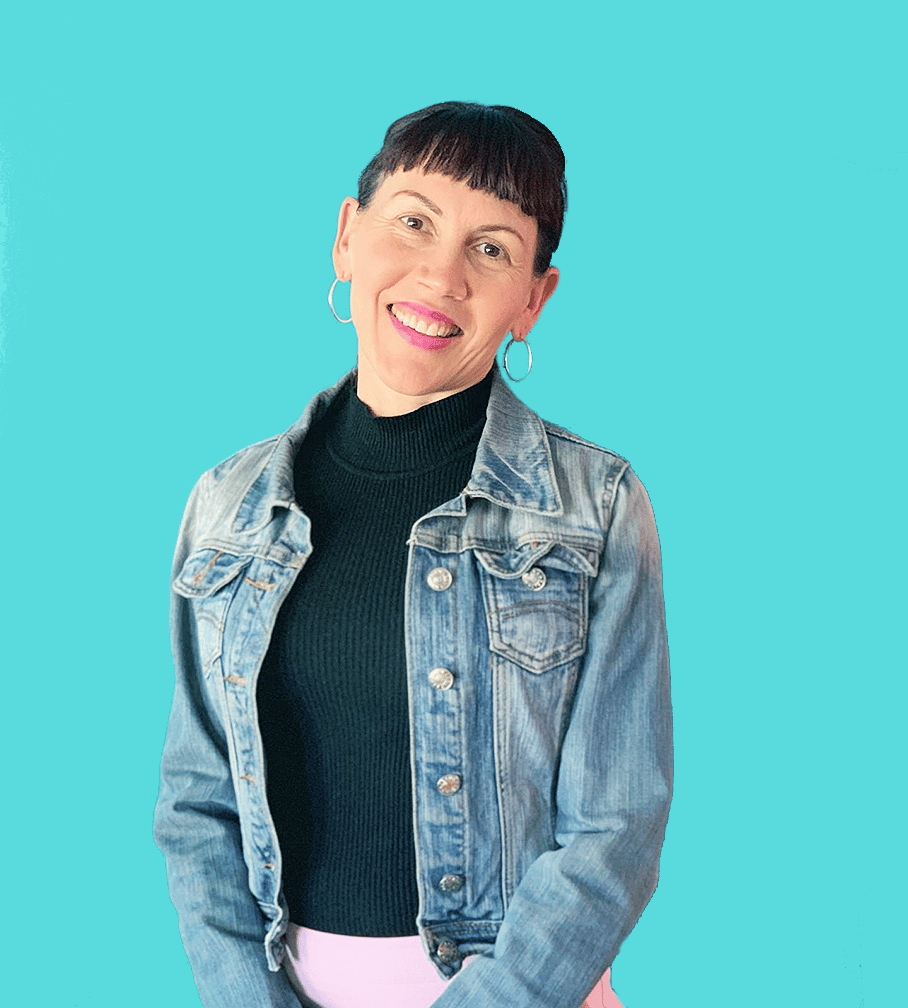 EVA FRITZ
SENIOR PSYCHOLOGIST
"As soon as you trust yourself, you will know how to live."
– GOETHE
Eva loves creating a safe space for people to share, explore, challenge and grow into their true selves, and seeing them reach breakthroughs. When a client says, "I never thought of that,' or "I'll definitely give that a try," or "This has changed my whole outlook,", what could be more rewarding in a job? Eva loves working with people through all walks of life, from adolescents through to people in late adulthood – particularly if you are willing to get vulnerable, creative, and curious about how to make this thing called life an experience beyond what you imagined was possible!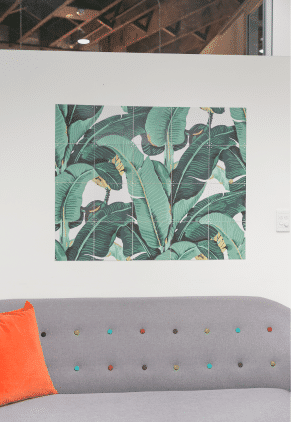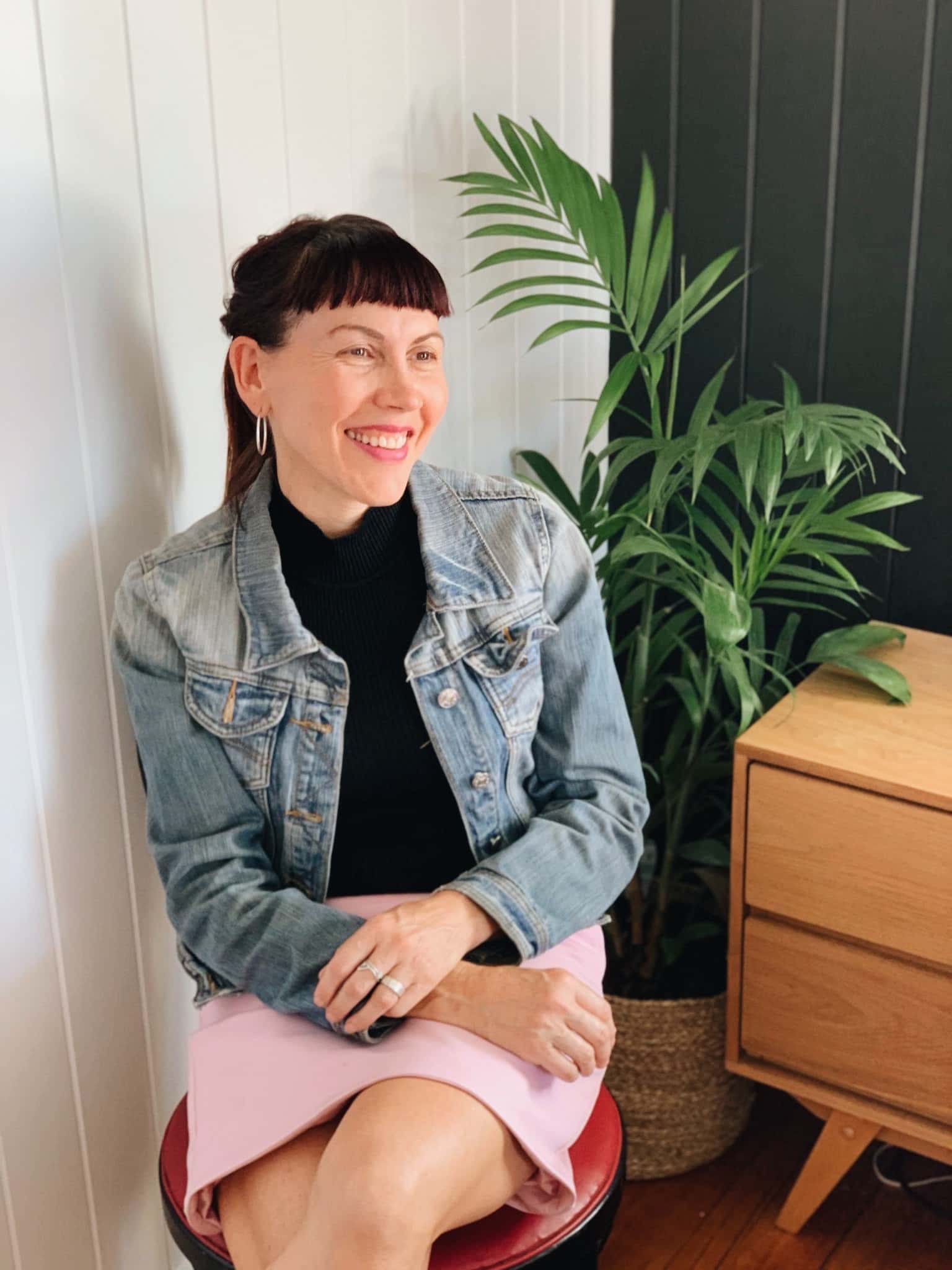 Eva centres her therapy in a compassionate framework (Compassion Focused Therapy – CFT), where you are encouraged to sit with your feelings and honour your emotions and traumas. At the same time, Eva is also comfortable putting in place very practical strategies to bring about key shifts in perspectives that might be blocking your quality of life. Eva uses a style of therapy that is entwined with humour (it may only be humorous to me!), creativity, and a spiritually-guided space in which to do the therapeutic work.

Eva's quick tip for calibrating emotions
"In those times when you are feeling a bit down or even completely overwhelmed, step away for just a moment, and take that moment to bring to mind a beautiful memory or something you are excited about or looking forward to. Really imagine yourself there, what you see, feel and hear. Do you notice even a slight shift in your emotions? That is how we can learn to calibrate our emotions, by shifting our attention in a single moment. From this simple shift, we can then build on those good-feeling-thoughts to create a whole new momentum of emotion that can energise and give us strength. All we're really in control of is how we respond to life…"
Outside

the therapy room
"I have a really dynamic family with my partner and two kids, we're always up to something whether it be dancing, board games, and going on random outdoor adventures on bikes and scooters. As a visual artist, I usually have a canvas on the go and am planning my next exhibition. I play bass guitar in a band and am constantly trying to improve my hula hoop tricks."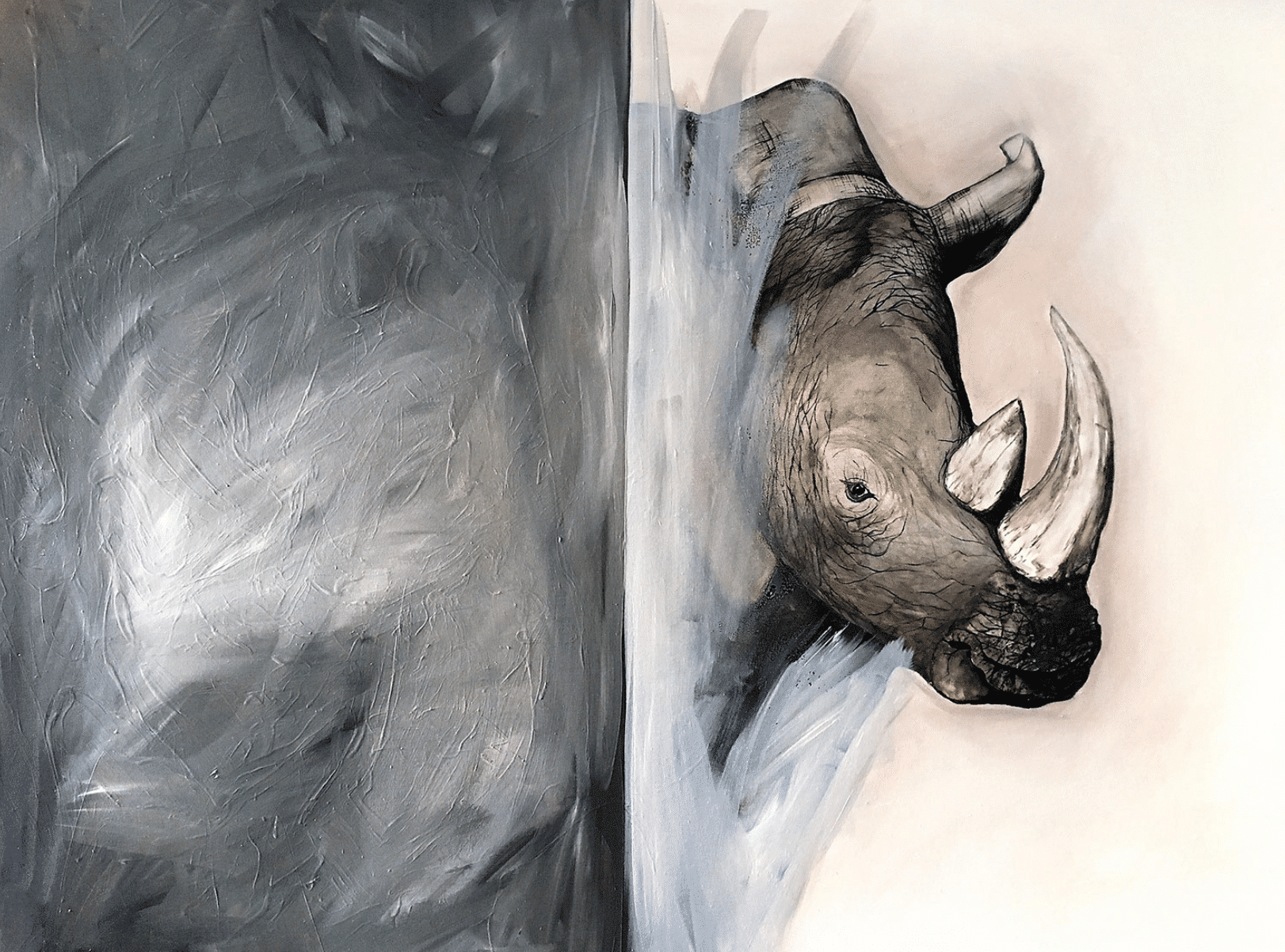 My therapy song…
The song that makes me feel alive, present and ready to face the world. 
EVERYDAY PEOPLE – Arrested Development