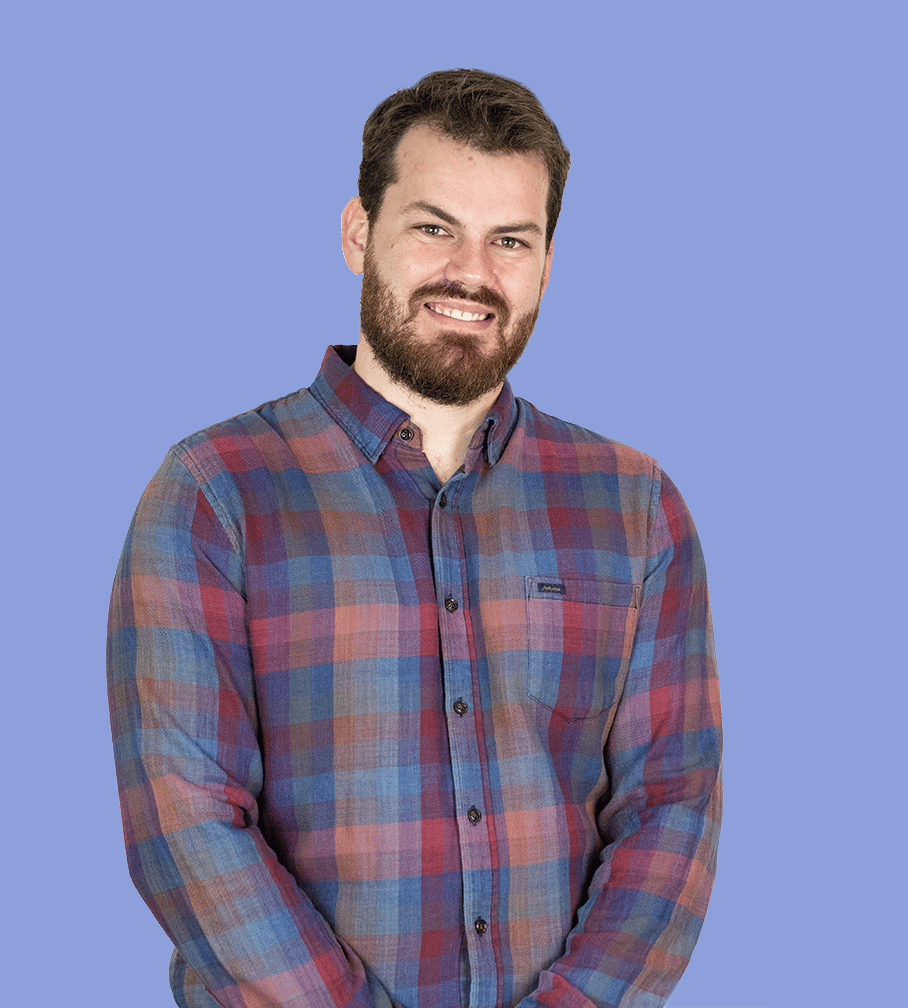 "People are disturbed not by things, but by the view which they take of them."
– EPICTETUS
Jacob is passionate about creating a therapeutic space where people feel comfortable sharing their innermost thoughts and feelings. He aims to provide people with an opportunity for deep self-understanding and self-compassion. Jacob considers it an immense privilege to walk with someone along their path towards happiness and empowerment. He is interested in understanding and connecting with people from all walks of life, struggling with all kinds of problems.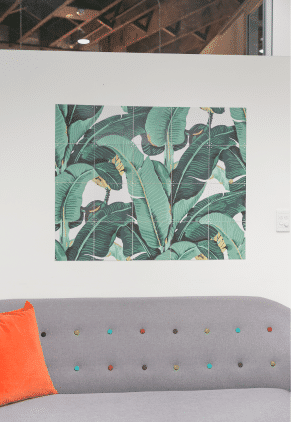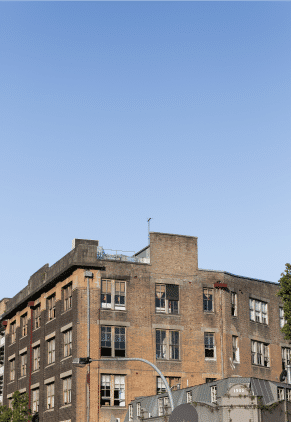 Jacob draws on Socratic questioning, Acceptance and Committment Therapy (ACT), Positive Psychology and Psychodynamic therapy, among others. He believes people are immensely complex with elaborate histories of experiences that make us who we are. Despite Jacob's gentle nature, he is not afraid to throw a few spanners in the works during therapy. He likes to challenge his clients to think about things differently, and will often bring up some of the more difficult topics of conversation in therapy. He also encourages clients to engage in more helpful behaviours and strategies that promote mental wellbeing.

Jacob's quick tip for savouring
"I have found practicing "Savouring" to be a simple yet very helpful technique to increase positive emotion. "Savouring" involves paying special attention to any kind of positive experience to intensify and extend the duration of that positive feeling. You can use your sight, smell, touch, taste, and hearing to intensify the experience of positive sensations. An example might involve being mindful of the warmth, aroma and taste of your morning coffee. You can also use your mind to savour: pleasant memories, thoughts, achievements, situations, and the company of others. The opportunities for practicing savouring are endless!!"
Outside

the therapy room
"My ideal weekend would be spent enjoying the beach or the mountains, perhaps sitting around a campfire under the stars, and contemplating the universe with some close friends. Realistically, on a daily basis you are more likely to find me at the gym or swimming pool, taking care of my physical and mental health. You are also likely to see me thoroughly enjoying a dinner with my life-long partner at one of the many Asian restaurants in Sydney (e.g. Chaco Ramen in Darlinghurst)."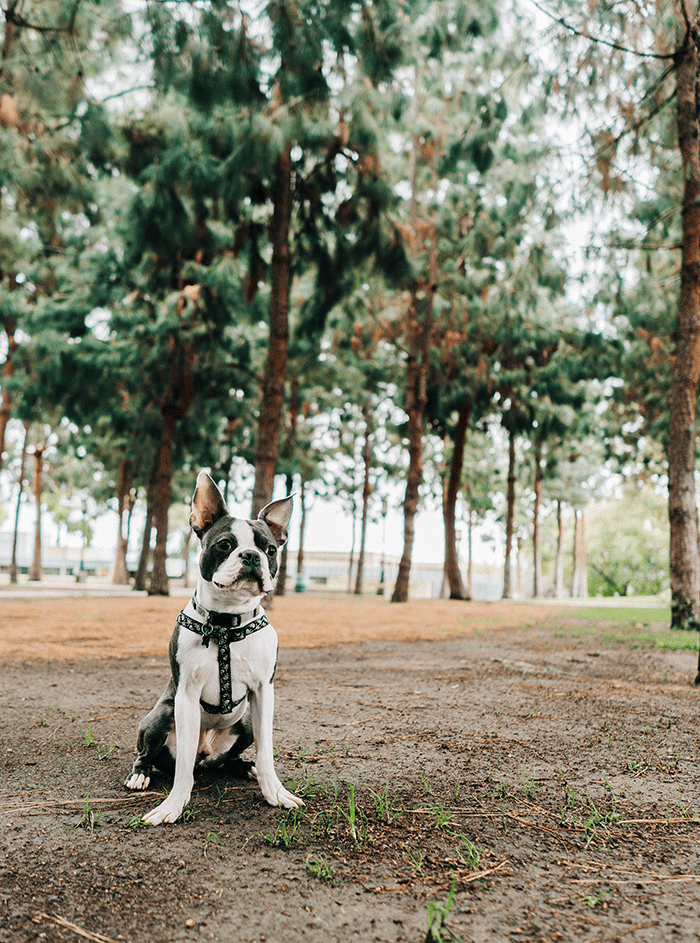 My therapy song…
The song that makes me feel alive, present and ready to face the world. 
THIS MUST BE THE PLACE – Talking Heads
Book your Session with

Jacob
Standard Fee is $230.00
($88.25 Medicare Rebate available*)
Out-of-pocket is $141.75

Mon, Tues, Wed, Fri
* The Medicare rebate is available to clients under the Better Access to Mental Health Care initiative.