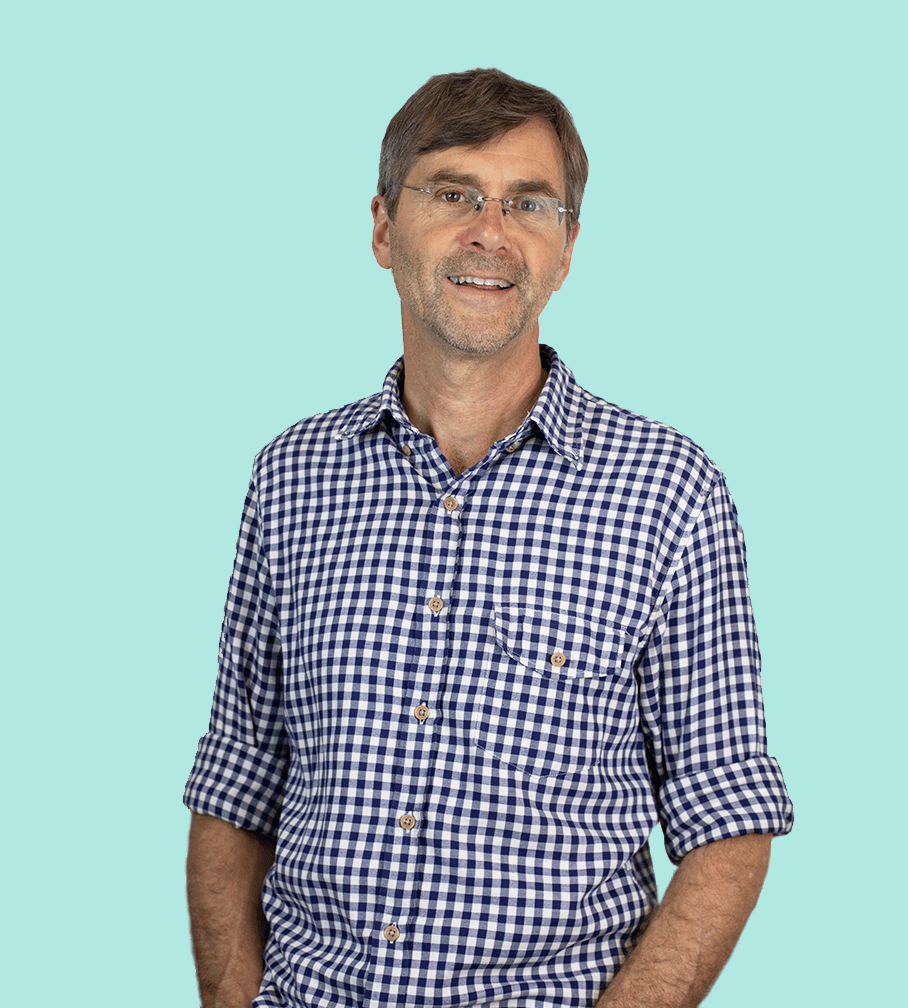 Ken Woods
PSYCHOTHERAPIST & COUNSELLOR
"Beyond ideas of wrong doing and right doing, there is a field. I'll meet you there."
– RUMI
Ken supports people on their paths of healing and transformation. He feels privileged to play the role of witness and facilitator in the uncovering and dissolving of barriers that hold us back from being fully engaged with life. Ken is ready to work with anyone prepared to make a commitment to courageously facing the uncertainty and pain of life, while holding space for hope and the expectation of expansion and joy.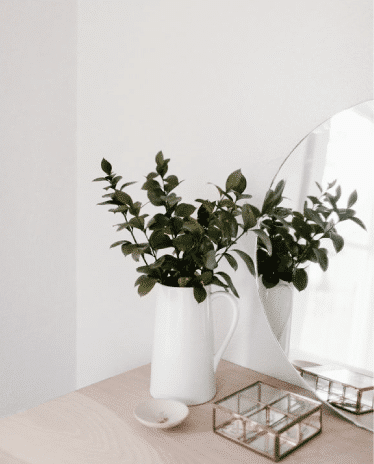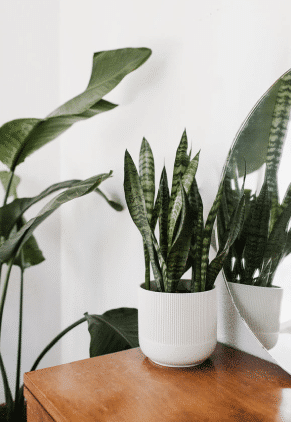 Ken has trained in narrative therapy, and more recently in Hakomi, which is a mindfulness-based, somatic approach to help people become aware of deep, subconscious process that influence habitual thoughts, feelings and behaviour. This resonates with Ken's practice of Vipassana meditation and his reverence for the intimate connections between mind and body. He is proud to have watched clients transform their limiting core beliefs and unburden themselves of destructive or restrictive ways of thinking, feeling & behaving, whilst also guiding them to feel more calm, self-aware, free, creative, and engaged in life and relationships.

Ken's tip for hitting reset
"Getting out in nature, for sure. We've evolved through millennia in forests and plains, so it makes sense to me that we can find our user manuals and reset buttons there.
There must be hundreds of evidence-based reasons why walking in nature is good for us and we're blessed in Sydney with parks and lovely landscapes. Even on the busiest day, find time for one or two 10 minute walks, noticing trees, flowers and the sky."
Outside

the therapy room
"I love to be in the bush or near the ocean. Once in a while, a big walk in the Blue Mountains, down to the Blue Gums forest, Ruined Castle, or to the bottom of the valley at Wentworth Falls. Other times when not working as a therapist, I'm on meditation retreats. I also enjoy playing the piano and moving towards jazz, slowly… and sometimes painfully."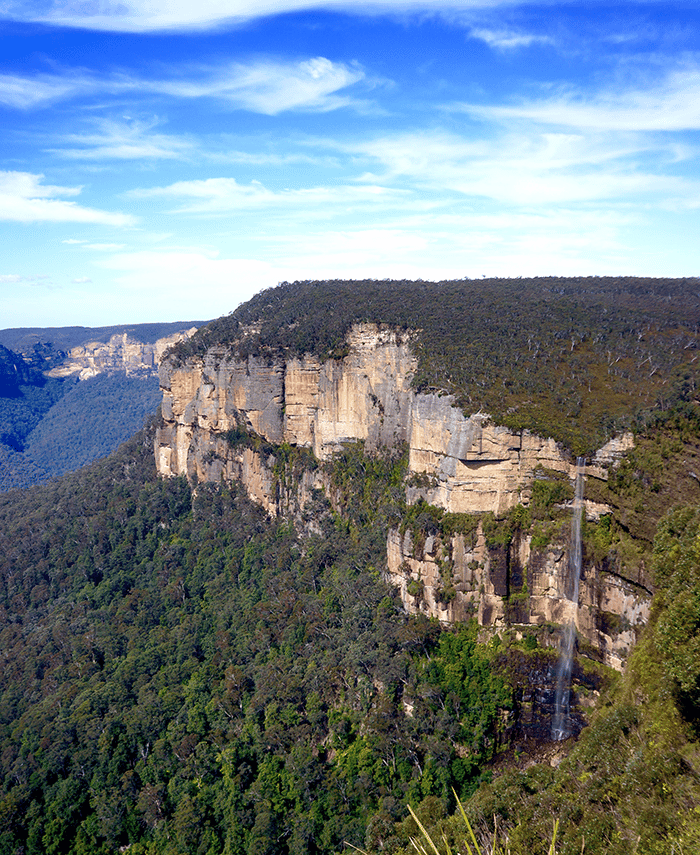 What I'm reading right now
MIDNIGHT'S CHILDREN – Salman Rushdie
"I'm dazzled by his use of language to evoke place and culture. The partition of India is something that my father lived through, and therefore has resonated through my life. The book brings that history to life historically, psychologically, magically."
My therapy song…
"Birdsong and ocean waves are probably my favourite morning sounds. But this sax & piano tune is magic at any time too…"
SAY IT (OVER & OVER AGAIN) – John Coltrane
Book your Session with

Ken
$185 p/session
(No Medicare Rebate available)
Mon, Wed
Next available appointment for new clients: Appointments available now