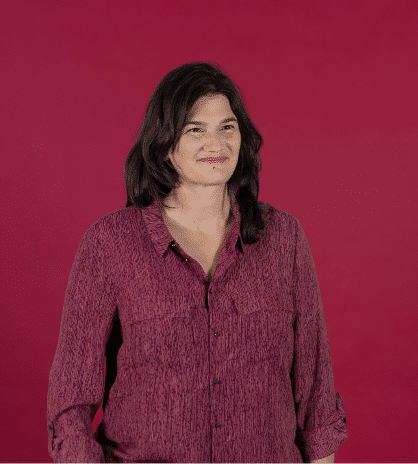 Liat Katz Elyashar
PSYCHOTHERAPIST
"When we are no longer able to change a situation, we are challenged to change ourselves."
– VIKTOR FRANKL
Liat believes that therapy is a deep & intimate encounter, and one through which your authentic inner self can be discovered. Her motive is not to 'fix' you, but to support you in creating shifts from a place of choice and awareness.
As a psychologist practicing in Israel, Liat worked for many years with holocaust survivors, whose personal stories of survival, resilience and search for meaning enlightened her and shaped who she is today.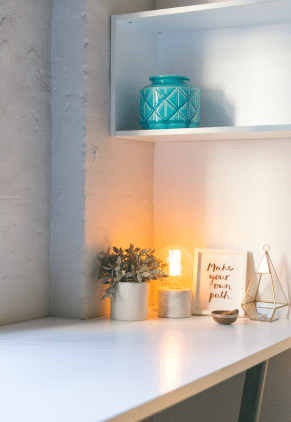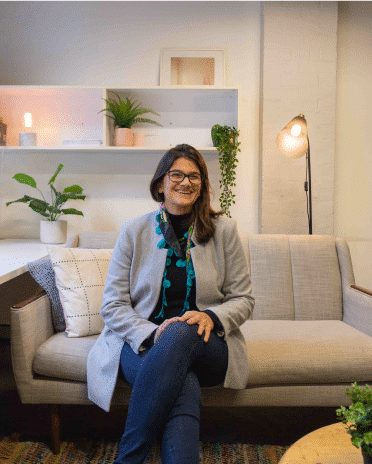 Liat's approach involves relational psychodynamic therapy where she combines varied practices including Mindfulness, Emotional Focus therapy and Narrative techniques. She has extensive experience working with clients from wide & diverse backgrounds, including those facing challenging emotions (such as anxiety, mood changes and depression); body image and self-esteem; past experiences of trauma; grief and loss; parental challenges; adapting to life transitions and couple relationship difficulties. She works with adults and adolescents as well as with children and their parents.

Liat's quick tip for dealing with emotions
"Every action has a reaction – my tip is to not react in the midst of a storm. When something happens to you leading to negative emotions, whether it is an argument with your boss, your partner or your child, take a step back before reacting. There is a short moment between an action/stimulus and a reaction which determines the outcome. The choice is in your hands. This is not easy and requires practice, but as a Viktor E. Frankl once said 'In our response lies our growth and our freedom'.
Outside

the therapy room
"As a mum to three boys, I enjoy spending time with my sons and being attuned to the way they experience life.  I love the ocean and I enjoy walking on the beach to clear my mind, and I've recently discovered a love of volleyball. When I have time, I love exploring Sydney and finding great coffee places."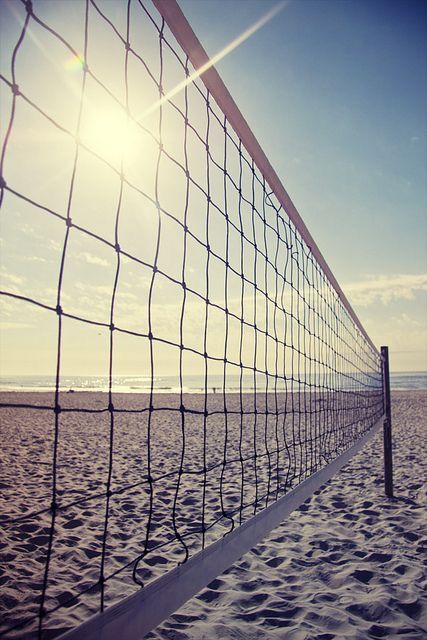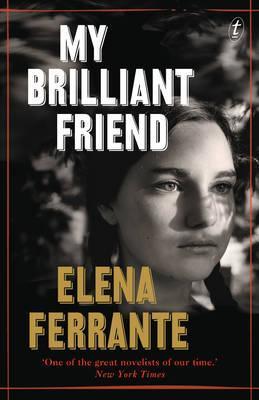 What I'm Reading…
THE NEAPOLITAN NOVELS – ELENA FERRANTE
"It's a four-part series that follows the life and friendship of two Italian girls over almost 70 years. The books explore enduring female friendship and capture the characters in a whole way, with depth and complexity. It touches on love, jealousy, cruelty, maternal roles, social environments and the internal life from childhood to adulthood. I really don't want to finish the last book!"