Emotionally Focused Therapy
Get to know Amanda
Amanda Hallam is a Relationship Counsellor who is passionate about supporting couples in romantic relationships, non-romantic relationships, and family members to navigate their connections more authentically. From a young age, Amanda has been fascinated with love and the dynamics between people. Love and relationships play such a huge role in our lives.
We are wired for connection but how to connect; this can sometimes be complex. She helps people confront entrenched patterns which might be blocking connection, and supports couples to build the fulfilling relationships they desire and deserve.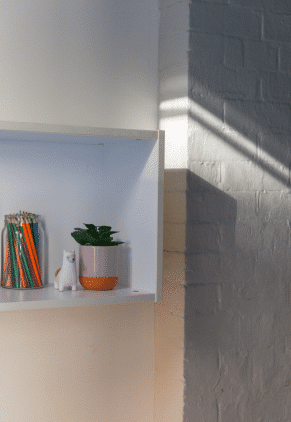 As a Relationship Counsellor, Amanda works with Emotionally Focused Therapy. Amanda will work with you using emotion to deepen your understanding of self and the other. Creating a safe space for individuals and couples to connect with and share their inner worlds is inspiring, and Amanda feels it is an honour to go on this journey alongside you.
She works from a trauma-informed, client-centred perspective, with additional tools drawn from Acceptance and Commitment Therapy, Cognitive Behavioural Therapy and Mindfulness.
Amanda's tip for a Connected Relationship
Connect with what you need and learn how to share it calmly.
You don't have to agree, but just listening and holding space for your partner is so powerful.
Be curious, always. You and your partner will evolve and change constantly.
Maintain your passions, your partner is not responsible for your happiness.
A relationship is like a garden, it needs to be nurtured and watered! Spend time together, share your thoughts and experiences, let your partner know what you notice about them.
Outside the therapy room…
"To stay balanced and breathe, I swim in or meander by the ocean. Bushwalking and connecting with nature with my children (if they will join me). I let off steam playing soccer for my Club. For adventure, I jump in my car Betty and discover new places and experiences. Weekly connections with friends and family which I call my village.