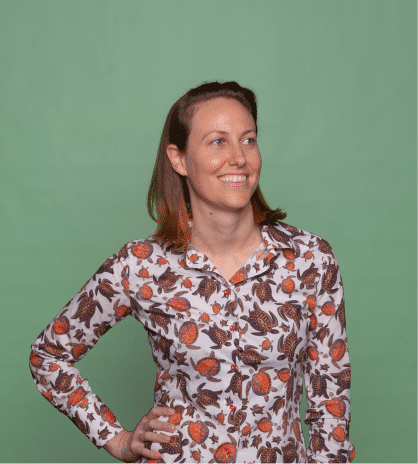 April Ash
CLINICAL PSYCHOLOGIST
"Owning our story can be hard but not nearly as difficult as spending our lives running from it. Only when we are brave enough to explore the darkness will we discover the infinite power of our light."
– BRENE BROWN
April is a Clinical Psychologist working with a range of presentations, her main area of speciality being grief and loss – whether physical, in the form of a relationship or identity.
April believes in the creation of a judgement-free space where an individual can safely explore and reflect on themselves and their world, while being witnessed and gently guided in developing greater self-awareness, acceptance and ultimately meaningful change.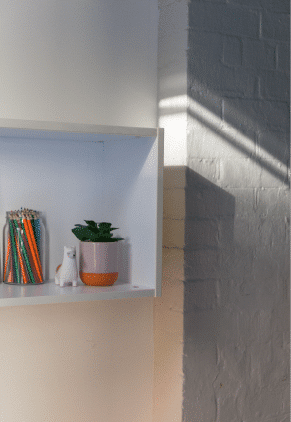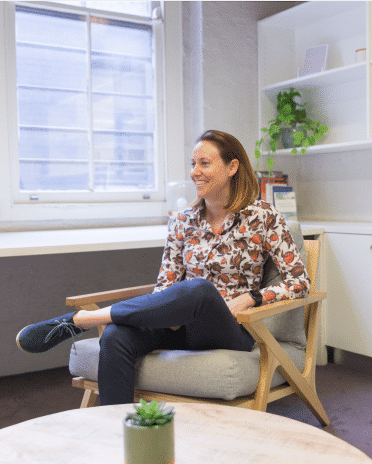 April is renowned for her warm, collaborative and down to earth approach. Having worked with people from all walks of life and in a diverse range of practical settings, she is passionate about integrating different approaches to therapy to tailor to each individual's needs.
April has an interest in working holistically, understanding the importance of the mind and body, and fun and creativity. She is particularly interested in helping her clients create meaning within their lives and supporting them in cultivating connections as well as creating and accepting change.

April's small steps for dealing with grief & loss
Feel your loss – Whether you're numb, consumed by emotion or somewhere in between, it can be helpful to spend some time sitting with our loss. Although difficult, we need to feel the pain in order to process and make meaning from loss.
Express your loss – Talk about it, write about it, sing about it, dance to it, put a tune to it. Expressing grief, particularly through writing or other creative pursuits, can help process the deeper emotional content of our grief
Try to take meaning from your loss – What has this loss taught you about what's important in life? How has it changed you and shaped you?
Bring it back to basics – Look after yourself as best you can. Focus on exercising, eating proper meals, getting enough sleep, connecting with your support networks and keeping a routine to help give you purpose.
Be gentle – There's no right way to do it and you're doing the best you can.
Outside

the therapy room
April can be found on weekend adventures all over Sydney, trying out new restaurants and cafes. She's a keen tennis player and loves being out in nature, hiking and chasing waterfalls. April savours time with those she loves, and spending time alone, reading, listening to podcasts and binge-watching Netflix series. She has big love for a good macchiato and the kitchen is her happy place.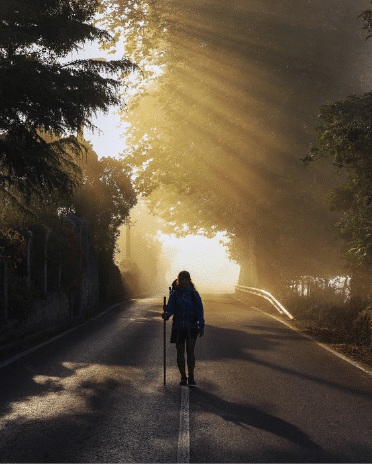 What I'm Reading…
THE CIRCADIAN CODE – SATCHIN PANDA
The Circadian Code is an interesting and informative read on how to re-align or get in sync with our body's instinctive biological rhythm. It has been a good reminder and guide in slowing down, listening to my body on a biological level and refocusing on the basics for general wellbeing.