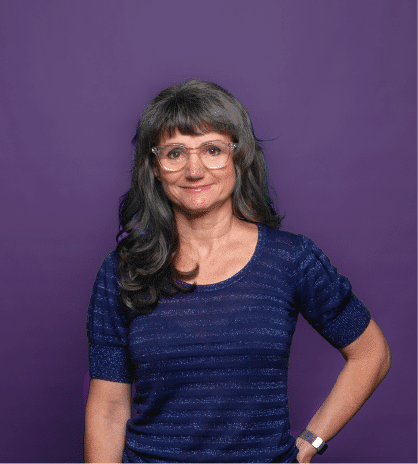 Aylin Dulagil
SENIOR PSYCHOLOGIST
"You are imperfect and wired for struggle, and you are still worthy of love and belonging."
– BRENÉ BROWN
Aylin is a Registered Psychologist who focusses on helping her clients work through challenges to experience more positive emotions and self-acceptance. She believes inspiring relationships and nurturing connections are key to living a rich and flourishing life.
"If you're struggling in your relationships, the key is to be more aware of the part you're playing in it – are you living according to your values, are you communicating clearly about what you want and what thinking style are you adopting?"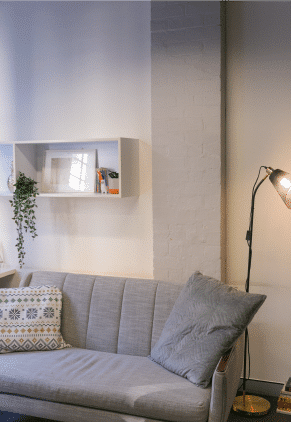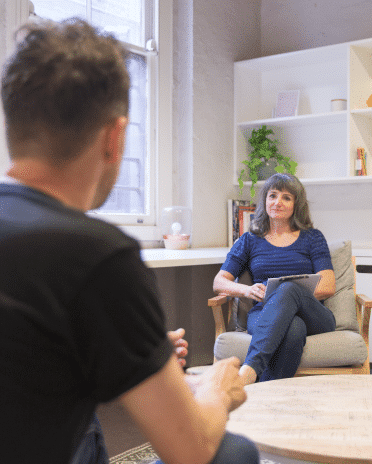 Her approach is grounded in warmth, empathy and support and her passion lies in helping her clients work with their minds and emotions so they can live their fullest and most engaging life.
"Each of us are unique individuals with different strengths and qualities. Our ability to tolerate discomfort, create helpful habits and live according to our values are integral for an authentic and meaningful life. Life is too short to just go through the motions and if we did that, we would be denying ourselves a rich, full and well-lived experience."

Aylin's tip on how to create a life most worth living
Spend some time understanding what matters to you most – it could be your values, what you want to stand for, how you want to be remembered, your strengths, or the person that you want to be in relationships with friends, intimate partners, or children.
Remember that a meaningful life is a rich tapestry of experience that will include the whole gamut of emotions; joy, guilt, anger, awe, sadness, gratitude, regret, and more. Develop awareness of your thoughts and feelings so that you are aware of their impact on your behaviour, and whether your behaviour moves you away or towards taking action that is aligned to your values.
Finally, prioritise practising appreciation for what you do have in your life. Keeping a gratitude journal helps you notice the positive things in your life and appreciate the life you are living.
Outside

the therapy room
Aylin can be found writing her PhD, reading novels and psychology texts, ice skating and designing costumes for her competitions on ice.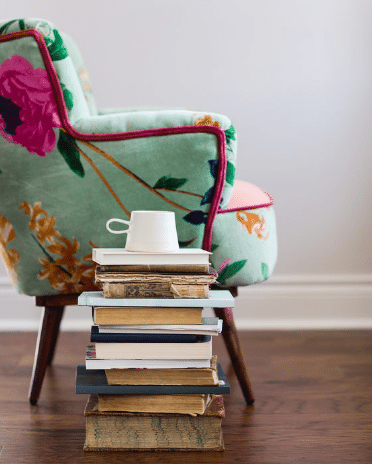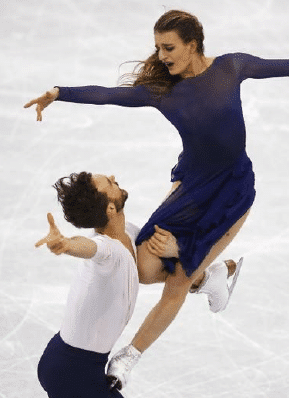 What I'm Watching…
FRENCH FIGURE SKATERS: GABRIELLA PAPADAKIS & GUILLAUME CIZERON
These skaters inspire me to keep going with my skating because they are so incredibly strong, athletic, and beautiful. They make the most difficult things look easy and graceful. I know how hard it is to accomplish, and the years of dedication and work that go into performances like this. It's easy to forget that they are doing all of this on blades!