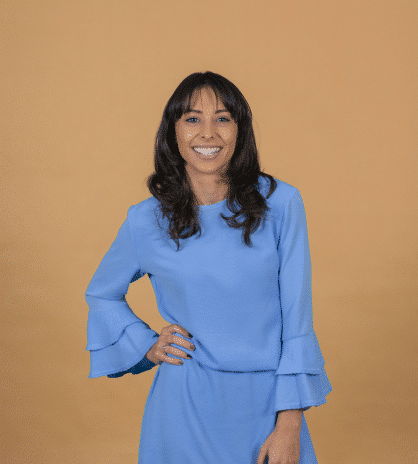 Carri Fisher
PSYCHOLOGIST
"The good life is a process, not a state of being. It is a direction, not a destination."
– CARL ROGERS
Everyone goes through challenging periods in life. Carri believes being a psychologist means having the opportunity to hold and support you through difficult times. She feels privileged to bear witness to the strength and growth that takes place through therapy, and aims to support you to develop a stronger and happier sense of self by providing you with an understanding of the mind & body as well as with practical skills for managing everyday challenges.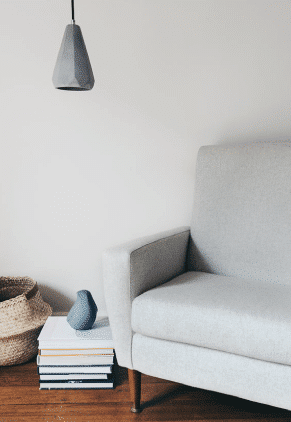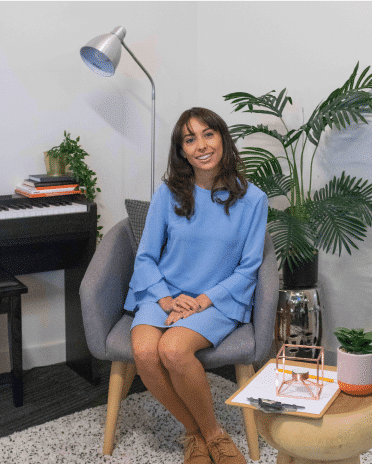 Carri provides a compassionate and holistic approach to treatment that harnesses the strength and resilience of every individual. She works from therapy models including Cognitive Behaviour Therapy (CBT), Dialectical Behaviour Therapy (DBT), Schema Therapy and Parent Training Therapies. She also has an interest in somatic techniques, where changes to the mind occur through changing our connection to the body. 

Carri's quick tip on maintaining close relationships
"Take some time to consider what you need from others, whether that be empathy and understanding, active support and closeness, or independence and space. Once you know what your needs are, it is easier to communicate them verbally to others. Express your feelings honestly and confidently. Assert yourself by asking for exactly what you need, remembering that others can't read your mind. Using a gentle manner and being kind and respectful will encourage a positive response. Sometimes strong emotions like anger, pride, or shame, can get in the way of this. Try to notice if these emotions are present before you engage in difficult conversations."
Outside

the therapy room
"I love my indoor plants and attend pretty much every plant sale hosted by The Jungle Collective in Sydney. I'm happiest anywhere that is green and filled with plants – picnics in the park with friends and family are my ideal way to spend free afternoons."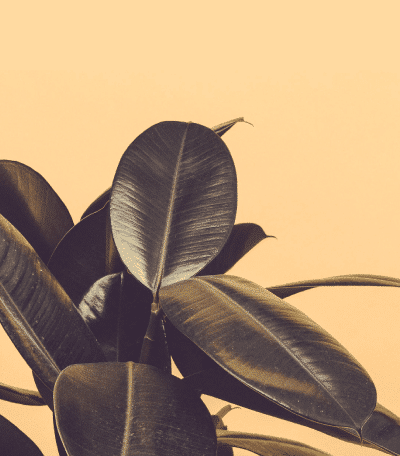 What I'm into right now…
"I always try to read one book for self-development and one book just to relax. At the moment I'm reading Lost Connections. Johann Hari recognises mental health as it fits within broader society and brings to light the benefits of reconnecting with others. Still mourning the end of the TV series, I have also started reading the Game of Thrones books from the beginning. Working my way through each book is also a great way to gain a sense of accomplishment."
My therapy song…
The song that makes me feel alive, present and ready to face the world. 
MR BLUE SKY by Electric Light Orchestra – it's impossible to listen to this song and not be in a good mood.
Book your Session with

Carri
$133.85 w/Medicare Rebate
$220 without Medicare Rebate
Mon, Tue
Next available appointment for new clients: 5 months