Charlene Neuhoff
SENIOR PSYCHOLOGIST
"So much of the world is geared to take advantage of our inner discomfort. Feeling empty in a full life often becomes the norm. Learning how to tag out of that bullshit, acknowledge who we really are and how we really feel is powerful and so important"
– CHARLENE NEUHOFF
Charlene is a Registered Psychologist with a focus on strengths-based approaches that leverage a person's natural abilities and tap into their motivations for change.
Charlene has developed a reputation for her open, empathetic and gentle approach, nurturing her clients to overcome their obstacles with self-compassion and self acceptance.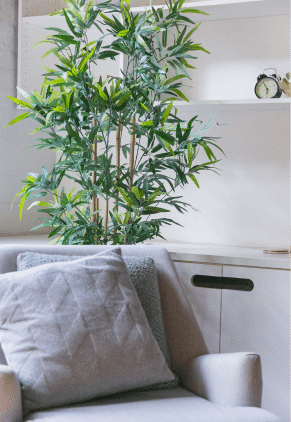 Charlene supports her clients to work through a number of challenges, such as anxiety, trauma, grief and shame, by utilising techniques and tools from Acceptance and Commitment Therapy, Cognitive Behavioural Therapy, and Mindfulness.
Passionate about her work, Charlene remains at the forefront of what psychology has to offer and integrates this interest into her work in the therapy room, while offering a down-to-earth and friendly approach.

Charlene's tip for dealing with anxiety
1. Go after the cause, not the symptoms. Anxiety is a message from your body to stop what you're doing and notice that you're hurting. We need to find and tend to what's beneath the message.
2. Try to normalize the feeling. It's a sign of your body trying to help.
3. Nourish and move your body. It may not be the cure for anxiety but it does play a big part.
Outside

the therapy room
I'm kicking my own ass at Bikram yoga. I'm fortunate enough to sit across from beautiful people all day. But the sitting part is brutal. Bikram fixes that, plus yay for heat shock proteins. I also live at cafe's. I'll often be that weirdo nerding out in the corner with a giant (ill-advised) coffee.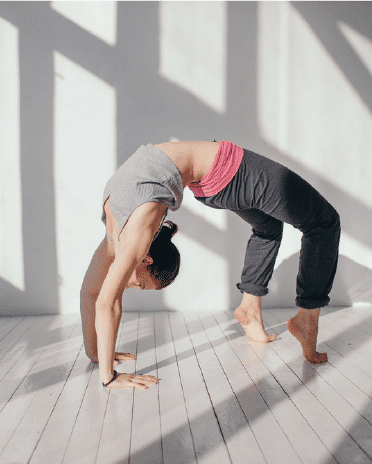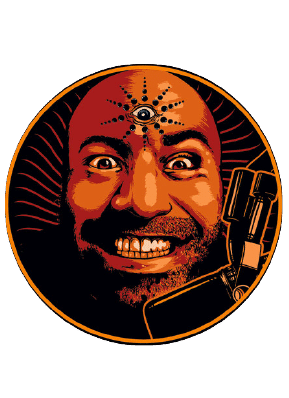 What I'm Listening To:…
THE JOE ROGAN EXPERIENCE PODCAST
This is a podcast built around long, casual conversations with the most interesting and brilliant people on the planet. I find listening to how these people think and live fascinating. The host Joe is a hilarious character. He's a straight shooter, so you either love that or hate that about him. But I love a good rascal! Favourite guests so far have to be Dr Rhonda Patrick, Paul Stamets, Michael Pollan, Russell Brand, and Hamilton Morris.