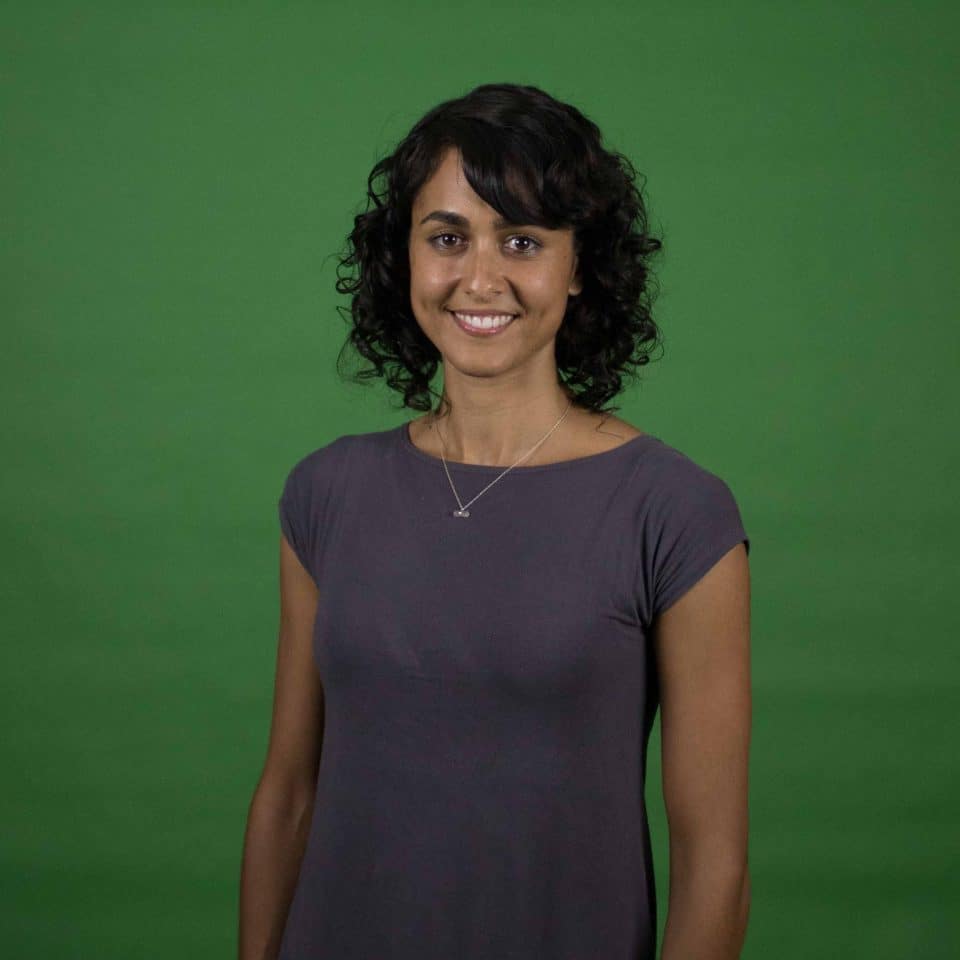 Dafna Kronental
SENIOR PSYCHOTHERAPIST & COUNSELLOR
"Nothing ever goes away until it has taught us what we need to know"
– Pema Chodron
Dafna is a certified psychotherapist, counsellor, yoga and mindfulness instructor. She brings a holistic, client-centred approach to her work combining talk therapy with evidence-based experiential, somatic and mindfulness practices that draw on Body-oriented Focusing techniques, Internal Family Systems (IFS), Acceptance and Commitment Therapy (ACT), and Gestalt and Solution Focused Therapy (SFT). Dafna is guided by the latest neurobiological research exploring the mind-body connection, attachment therapy and relational models that offer the potential for awareness, healing, authentic living and self-empowerment.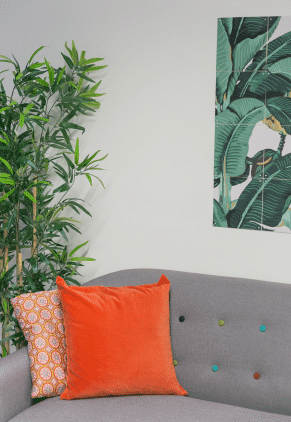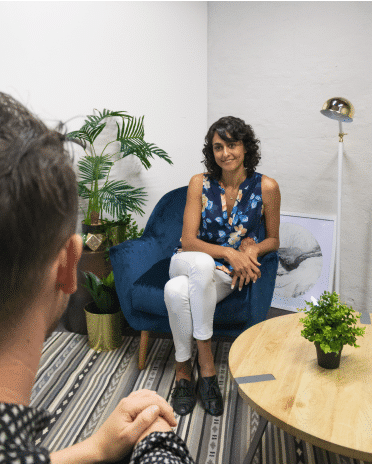 Known for her warm, empathetic, down-to-earth manner, Dafna inspires an open, honest, compassionate space for clients to navigate life's many challenges and learn to relate to themselves and others in conscious and transformative ways. She is a passionate advocate of the belief that by healing ourselves we contribute to the greater healing of our world, and has a range of experience working in welfare, refugee and educational agencies both locally and overseas.

Dafna's Quick Grounding Tips
"We spend the majority of our time in our heads and disconnected from our physical, present-moment experience. 'Grounding' practices can help us access the supportive resources naturally available to us that restore a sense of equilibrium and balance.
Notice when the mind is overactive and rather than trying to fix or work things out, become aware of your breath and physical body. Observe the emotions, feelings and sensations alive in you right now and attempt to hold your experience with openness, curiosity and compassion. Connect to your senses, let your weight sink into the support of the ground or your seat and check in with your body. Are you hungry? Thirsty? Tired? Busting for the toilet? Need a break from the screen or maybe a hug? Make a regular habit of addressing your body's needs."
Outside

the therapy room
"When not at work, my go-to 'happy places' often involve my yoga mat, hanging out in nature and spending time with loved ones. I also have a deep appreciation for the creative industries, with a particular 'soft spot' for theatre, film, music and dance, after years of working in the performing arts."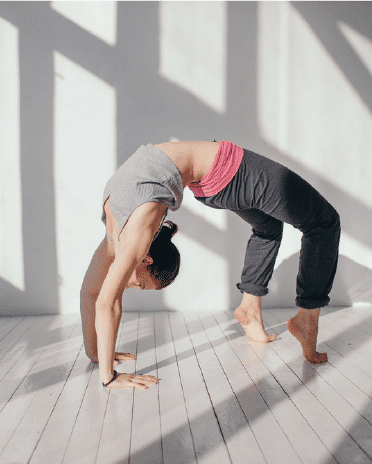 My therapy song…
The song that makes me feel alive, present and ready to face the world. 
TRANSATLANTIC FLIGHT – Leif Vollebekk