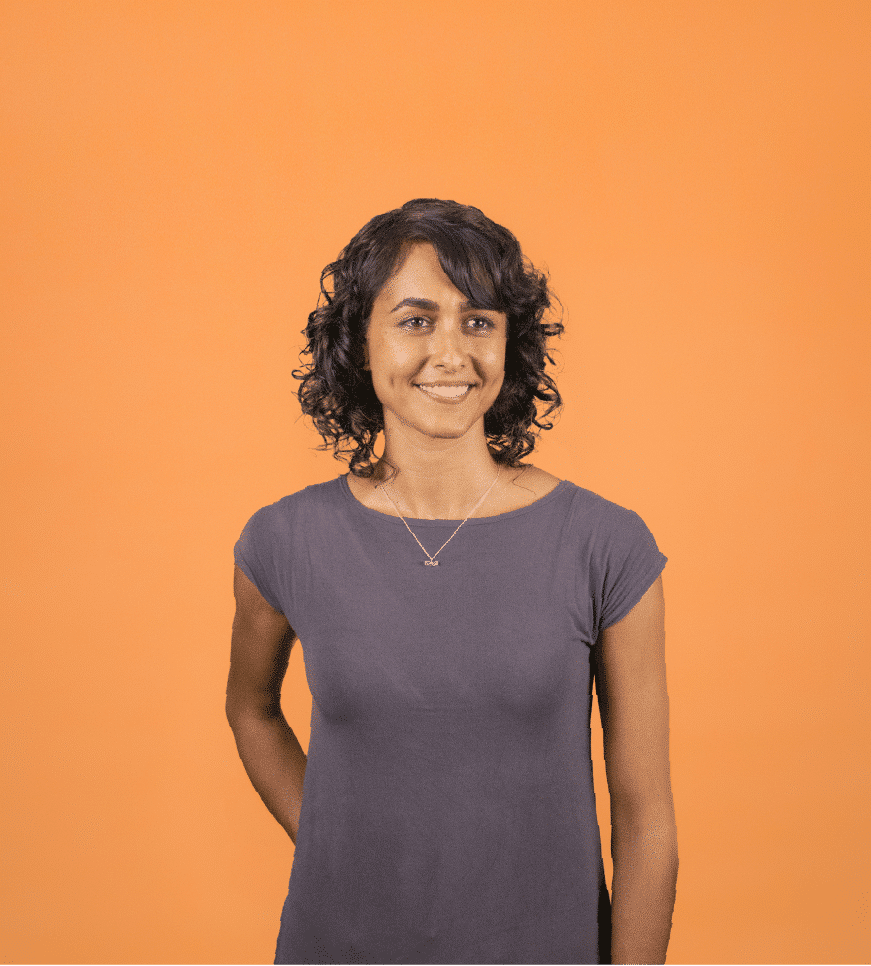 Dafna Kronental
PSYCHOTHERAPIST & COUNSELLOR
"In the midst of winter, I found there was within me an invincible summer."
– ALBERT CAMUS
Dafna brings a holistic approach to her work as a psychotherapist and teacher of yoga and meditation. Her goal is to facilitate a safe, open and trusting relationship with you by supporting your capacity for self-awareness, creative decision-making, integrity and resilience.
She is guided by the latest neurobiological research exploring the connection between the body and mind, and is inspired by the application of ancient contemplative traditions in our contemporary world.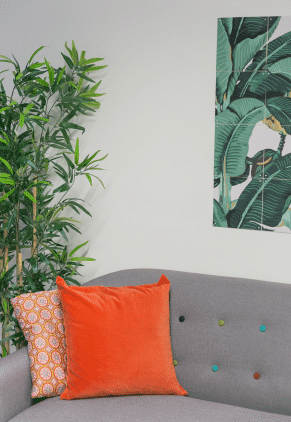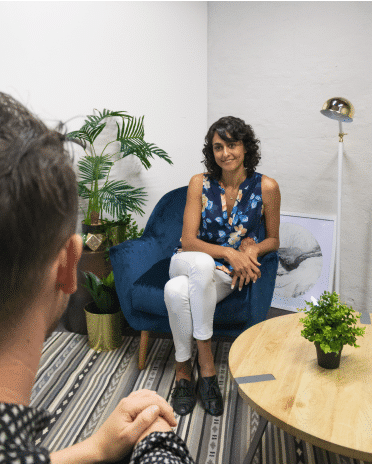 Dafna has a broad range of experience facilitating psychotherapeutic and mindfulness practices both locally and on international retreats, within corporate and educational organisations, refugee agencies and in private practice.
She is a passionate advocate of the belief that by healing ourselves we contribute to the greater healing of our world. A warm, empathic and committed practitioner, Dafna feels privileged to guide and bear witness to peoples' process of overcoming challenges and cultivating a life path with intention and attention.

Dafna's Quick Grounding Tips
"We spend the majority of our time in our heads and disconnected from our physical, present-moment experience. 'Grounding' practices can help us access the supportive resources naturally available in our bodies that restore a sense of equilibrium and balance.
Notice when the mind is overactive and rather than trying to "work it out", simply feel into your physical body. Become aware of the contact between your feet and the ground, or your back and the chair, and let your weight sink into these supports.
Take a break from the computer screen and check in with yourself – am I hungry? Thirsty? Tired? Or busting for the loo?! Make a regular habit of addressing your body's needs.
Spend time in nature – walking barefoot on the grass or swimming in the ocean whilst silently witnessing your environment and connecting to your senses."
Outside

the therapy room
"After having become somewhat "attached" to my newly adopted Ashtanga practice, you might find me at my yoga studio exploring my body's potential whilst trying to keep my ego in check! I also enjoy short bursts of travel, music and theatre gigs, spending time with loved ones and taking dips at the Coogee women's baths."