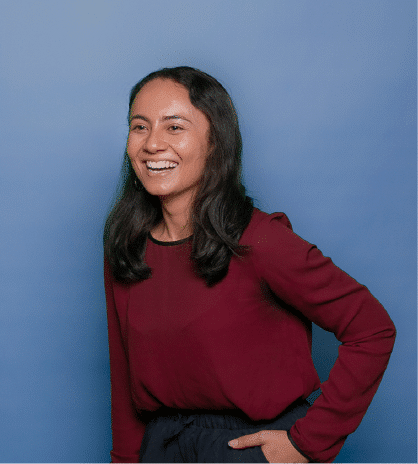 Danielle Hanrahan
COUNSELLOR & COACH
"The mind is a garden, what we decide to grow there will determine our prosperity."
– Yung Pueblo
Danielle believes everyone has an unfolding story to tell – one that sometimes can be difficult to understand. She helps you explore your own story in relation to your unique belief systems, cultural background and sense of self.
Danielle's goal is to help you understand yourself better, in order to be the best version of yourself and form strong, genuine and supportive relationships with other people in your life.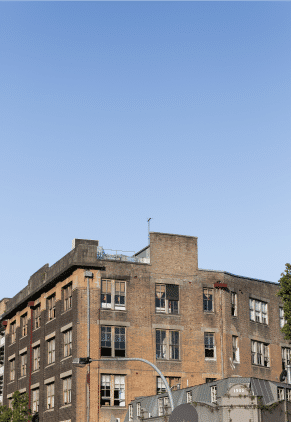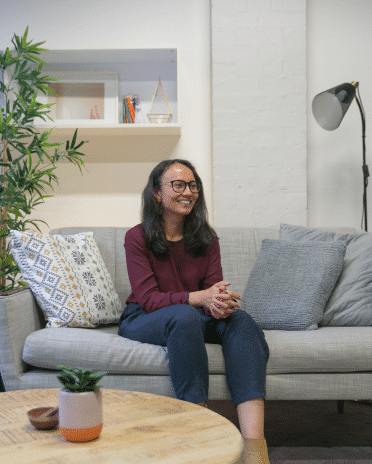 Dani has developed a reputation for her confident and direct approach, while also nurturing and guiding you on your journey.

By combining techniques from the areas of Cognitive Behaviour Therapy (CBT), Positive Psychology, Life Coaching and Mindfulness-based practices, she takes a person-centred approach, supporting people through challenges to find purpose and meaning. Danielle also incorporates her interests in the areas of neuroscience, psychology, spirituality and feminine archetypes, in her work.

Danielle on working with your fears…
"Human beings are fearful creatures, which makes sense from a biology perspective. If we weren't afraid of anything, we might put ourselves in risky situations and that's not conducive to keeping the species going. But, today's environment has conditioned us to fear things like an email from our boss or to fear judgement from other people, so we start to train our mind to operate on fear as opposed to trust. When we operate on fear, we stop being true to ourselves and start to be the person we believe others want us to be. We people-please, we say 'yes' when we really mean 'no', we numb ourselves to feelings because they become inconvenient, and so on, until we have disconnected so far from ourselves that we can't recognise who we are.
There comes a moment in our lives, when we need to make a choice: do I continue to interact with the world I live in based on fear, or do I experiment with a different dynamic? Trust is a new dynamic. Fear and Trust are two sides of the same coin. Acknowledge your fears on one side, and then ask yourself, "What would I do differently in my life/this situation if I trusted myself, trusted others and trusted in the timing of my life?
We may or may not do the things we'd list under trust but at least we've asked ourselves the question. It's in not asking the question that we become stuck."
Outside

the therapy room
"I like to get out of Sydney and go exploring, especially to beautiful spots that deliver great coffee. My partner and I love visiting Act Casual in Brooklyn, NSW, or Cassiopeia Speciality Coffee in Katoomba."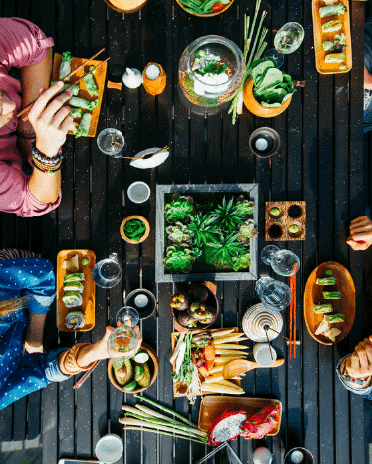 What I'm Listening To
Revisionist History – MALCOM GLADWELL
"Apart from a bit of Modest Mouse and Colombian band Bomba Estereo for my gym work-out playlist, I listen to a lot of podcasts. At the moment, I am completely obsessed with Malcolm Gladwell's Revisionist History. Superb storytelling."