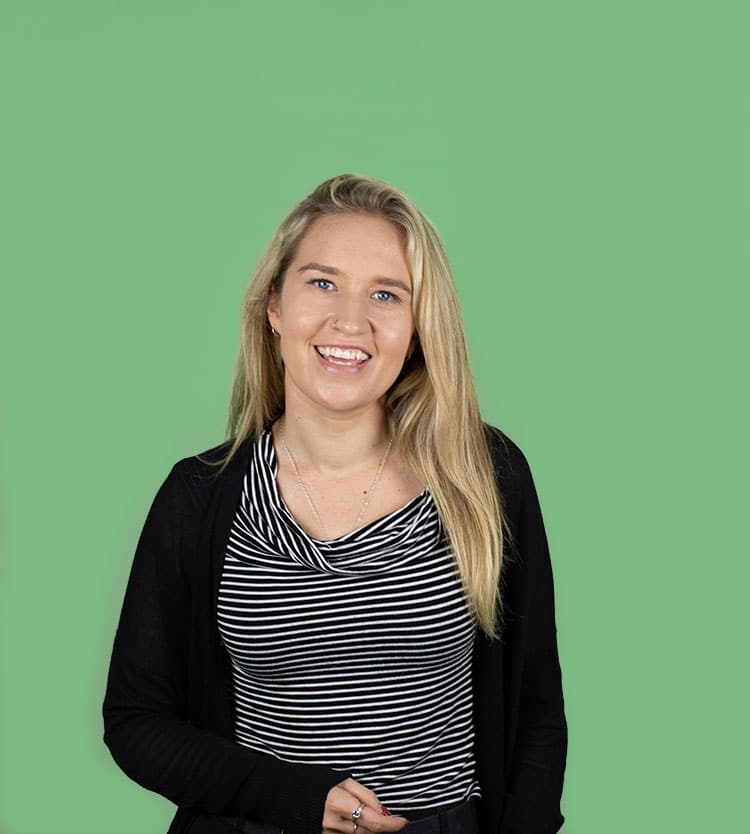 Grace McNatty
CLINICAL PSYCHOLOGIST
"No one can possibly know what is about to happen: it is happening, each time, for the first time, for the only time."
– JAMES BALDWIN
Therapy can be a daunting prospect for many, but Grace's goal is to always support you to feel comfortable, and above all – listened to. She believes that everyone deserves support, and believes holding such space for others is a privilege. Grace offers support in a collaborative, evidence-based and non-judgmental way. Music and humour are also important to her, and she loves to weave them into sessions.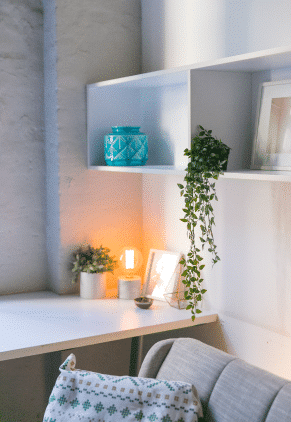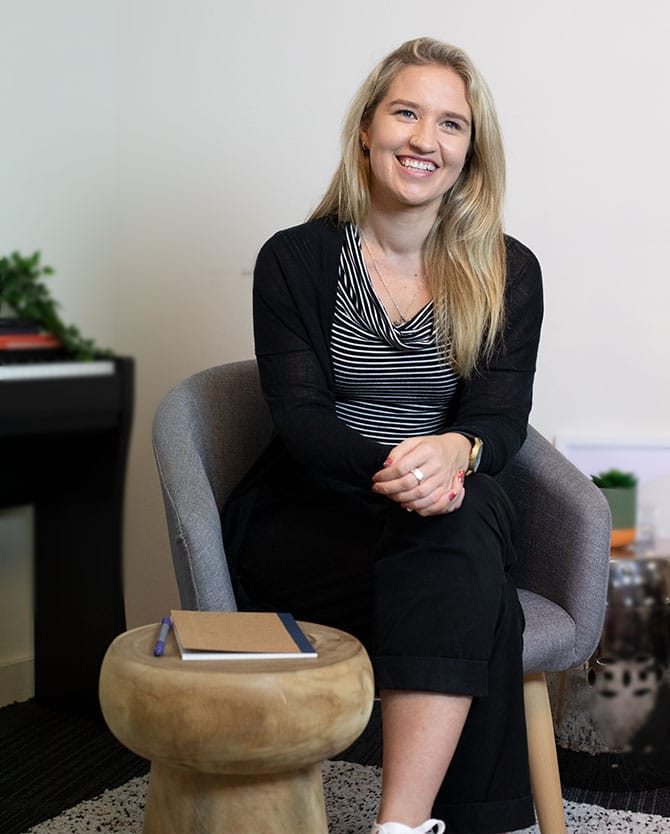 Grace has experience working with many different types of anxiety and mood problems, trauma, relationship difficulties, life transitions, suicidal ideation, self-harm, sexuality and gender issues, sleeping problems, assertiveness training, self-esteem issues, behavioural concerns, study stress, psychosis and burnout. She uses Acceptance and Commitment Therapy (ACT), Cognitive Behavioural Therapy (CBT), Mindfulness, Dialectical Behavioural Therapy (DBT), Schema Therapy, and Systemic Therapy.

Graces's tips for managing distressing emotions
"A – acknowledge the thoughts and feelings you are experiencing. It is normal and reasonable to experience these things, it is part of being a human being
C – connect with your body: touch your fingertips together, stretch out your arms, press your feet firmly into the floor, arch your back
E – engage with your environment:

What are 5 things you can see in a particular colour?
What are 4 things that you can touch/feel?
What are 3 things you can hear?
What are 2 things you can taste?
What is 1 thing you can smell?
Repeat this entire exercise as many times as necessary for 5-10 minutes, then get back to doing what is important to you. Pro-tip: do not skip 'A'!"
Outside

the therapy room
"When I'm not working, you will find me near water, wearing my headphones, or checking out live bands at the iconic Enmore Theatre."