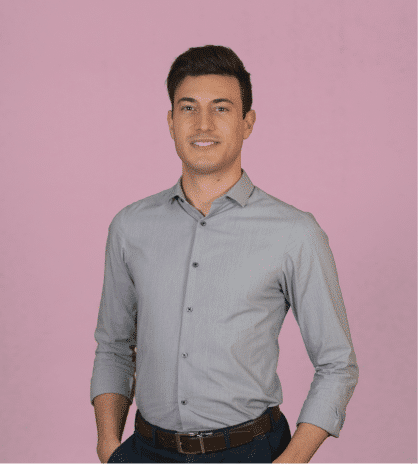 We're growing something in every moment. So the question really becomes, what do you want to grow? What do you want to practice?
– DR. SHAUNA SHAPIRO
Jacob became a psychologist to offer kindness and support to people dealing with the pain that comes from being human. He believes everyone has the capacity to live more fulfilling lives – however it's easy to get stuck. He believes therapy offers the space for you to think about what you want from life and consider what might be getting in the way. He also offers practical and effective ways to cope with the tough stuff.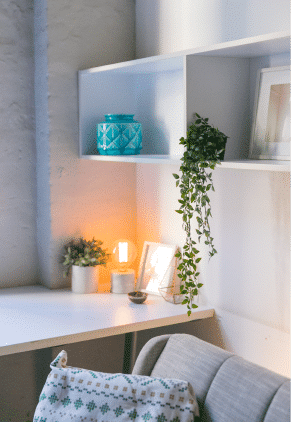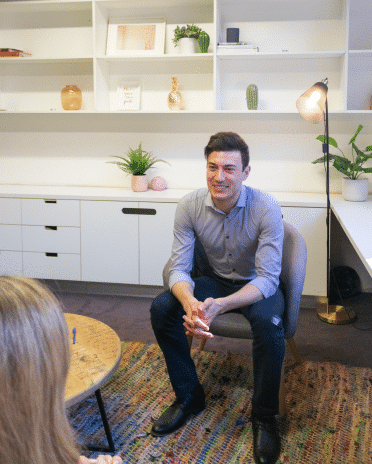 With warmth, genuineness and a bit of humour, Jacob uses mindfulness, body-based skills as well as a range of progressive therapy styles including Acceptance and Commitment Therapy (ACT) and Dialectical Behavioural Therapy (DBT), to help people work through life challenges, dissatisfaction or trauma. He's eager to offer support to those experiencing any level of anxiety, stress or depression and offer practical tools to help manage it.
Jacob is also passionate about working with people who experience things they find difficult to explain – such as life not feeling real, hearing voices or disconnecting from one's own thoughts, feelings or actions.






Paranoia & Hearing Voices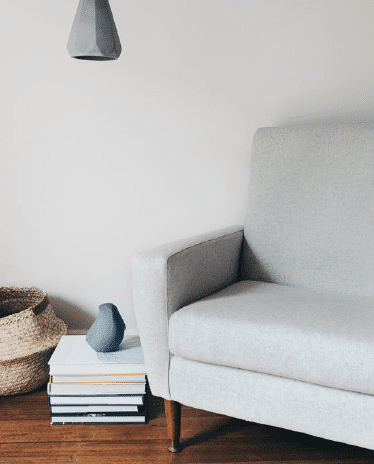 Jacob's Quick Tip for Dealing With an Emotional Storm: Dropping an Anchor

"When we are really caught up in difficult thoughts and feelings, and we start to feel overwhelmed. One of the most effective ways to hold ourselves steady is to 'drop an anchor'.
Push your feet hard into the floor and straighten your posture.

Notice the control you have over your body, bring some movement into your fingers, your arms or shoulders.
Look around you and notice five things you can see.
Pay attention to three things you can hear.
Notice there is so much more in the present moment than the thoughts and feelings that you were caught up in. Dropping an anchor won't make the storm go away, it will hold you steady as the storm comes and goes in its own time."
Outside

the therapy room
"I love bushwalking in the Blue Mountains and the Royal National Park, as well as experimenting in the kitchen with cooking, baking, pickling and fermentation recipes."