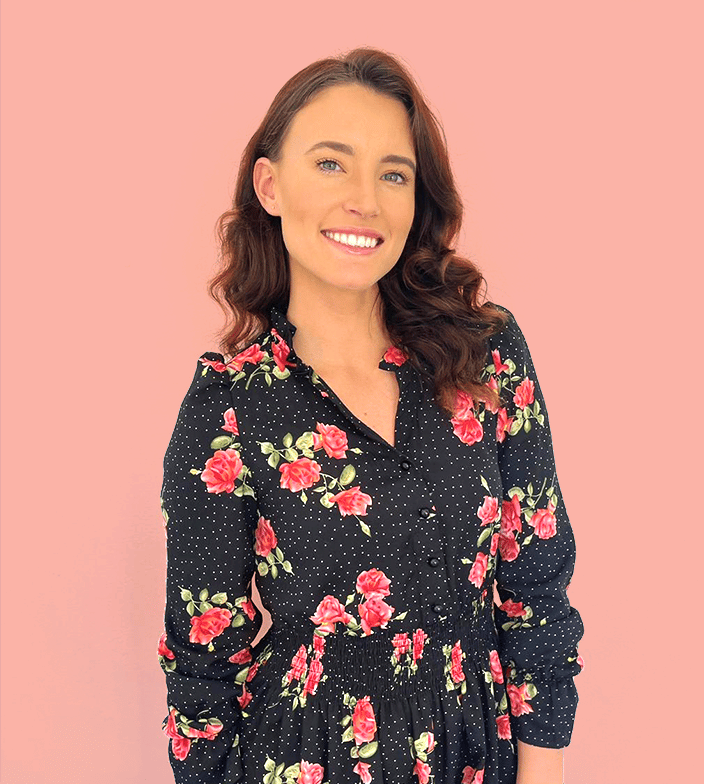 Katie O'Donoghue
RELATIONSHIP COACH
"The privilege of a lifetime is to become who you truly are."
– Carl Jung
Katie has always been incredibly fascinated with why people think, feel and behave in certain ways in life and in relationships. What are the things that influence the way a person shows up? Why do we hide certain parts of ourselves and accentuate others? How and why do we hide from the voice within? Katie believes we've been conditioned to turn the volume down on the inside and to look to the outside world for the answers to all of our problems, not realising the psychological freedom that comes from simply knowing who we are, how our mind works and how to love ourselves. She loves working with people who feel like they don't really know who they are (identity crisis) and as a result, perhaps struggle with anxiety, people-pleasing, and their self-acceptance, self-love, or self-worth.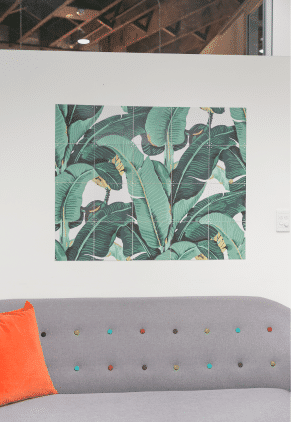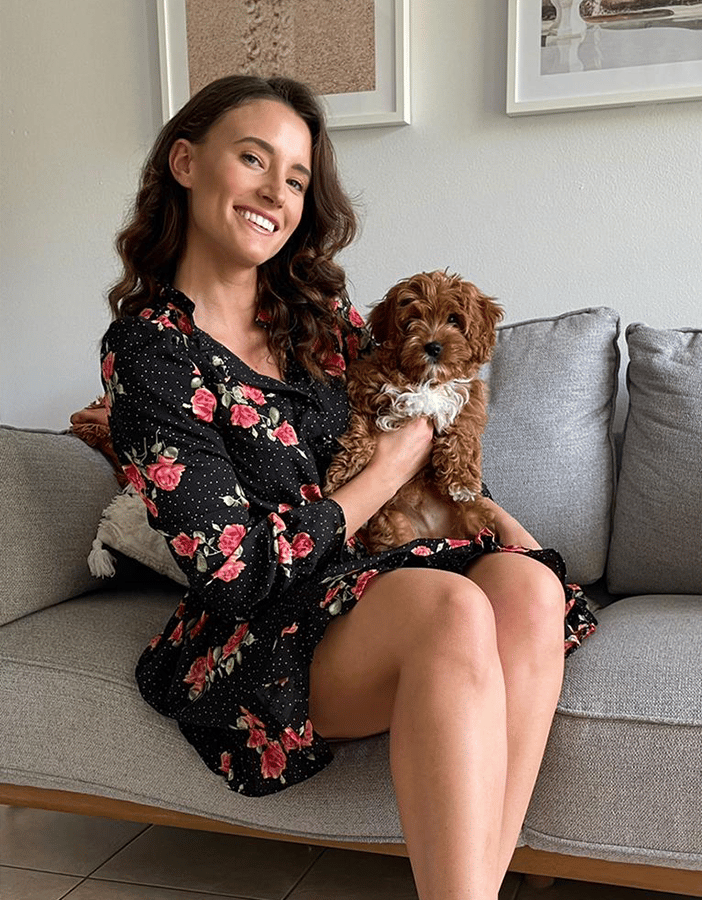 Inner Bonding, Mindfulness, Transformational Coaching and Neuro-linguistic Programming are the main styles Katie uses in her coaching. The Inner Bonding (Inner Child work) in particular has helped clients to heal shame and self-abandonment which can be linked to anxiety, low self-worth and relationship problems. By reparenting their inner child and healing false beliefs, clients have become empowered to take self-responsibility – meeting their own needs and managing their feelings in a way that helps them to achieve their desired goals.

Katie's Tips for Healthy Boundaries (and Ultimately, Healthy Relationships)
"1. Know your limits: before getting involved in a relationship, what are you willing to say 'yes' and 'no' to? It's best to be as specific as possible, including the more uncomfortable situations like intimacy in the bedroom. Without knowing your limits, you'll likely end up giving a little bit more each time until you've given too much.
2. Know your values: your limits are determined by your personal values. Know what is important to you, stick by it and protect it.
3. Listen to your body: if you feel anxiety then chances are your boundary is being crossed or neglected. Try to understand what is coming up for you in those moments and what you can do to create safety.
4. Have self-respect and respect for others: boundaries are there to protect and respect yourself, others will set theirs for those very same reasons. Be mindful of interactions, try and find a win-win situation rather than engaging in power-play or unhealthy dynamics.
5. Be assertive and clear: communicate without any element of ambiguity. If they don't understand what you are trying to say, they won't be able to respect your boundaries.
6. Ensure there is a balance: some days you may end up giving or taking more within a relationship. That is okay when the time and circumstances are appropriate but if you are always one extreme or the other, then it is time to reassess the relationship and have an honest conversation."
Outside

the therapy room
"I have the most gorgeous puppy, Aflie, who takes up a lot of my time as of late! So outside of my dog-mum duties, I love a good morning workout, playing tennis or going for a beach walk with a friend. On weekends, I'll spend time with my partner or out with friends where we'll catch up over some tasty food – Thai or Asian being my favourite! And when the time allows for it, I'll plan in a few trips, as I love to travel and explore hidden places!'"
My therapy song…
The song that makes me feel alive, present and ready to face the world. 
ALREADY – Beyonce, Shatta Wale & Major Lazer