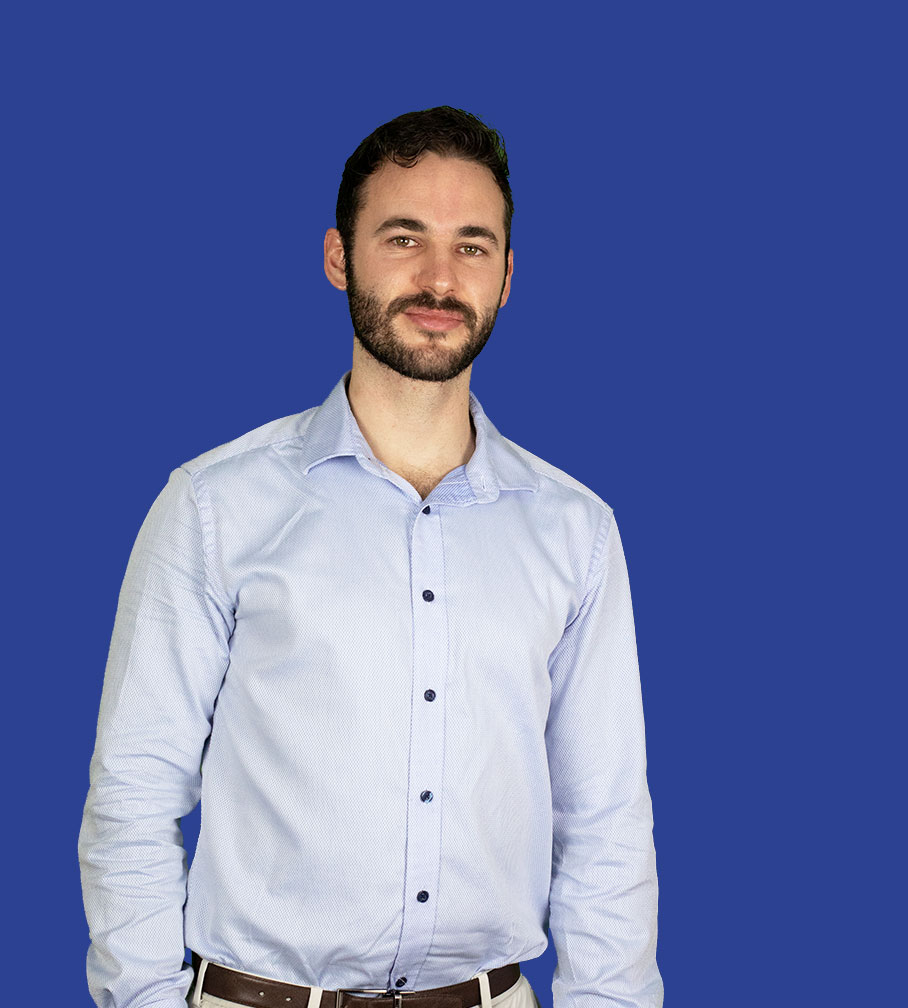 Patrick Dixon
PSYCHOLOGIST
"The place to improve the world is first in one's own heart and head and hands, and then work outward from there."
– ROBERT M. PERSIG
Patrick is a committed and focused psychologist, who's passionate about helping you shine a light on your inner strengths so that you can be better equipped to meet life's challenges.
He supports growth in a collaborative, evidence-based and non-judgmental way, and is grateful to be able to help you overcome challenges and move with greater purpose towards your goals.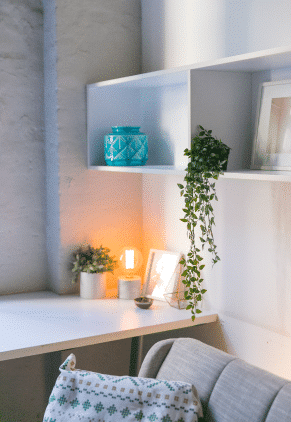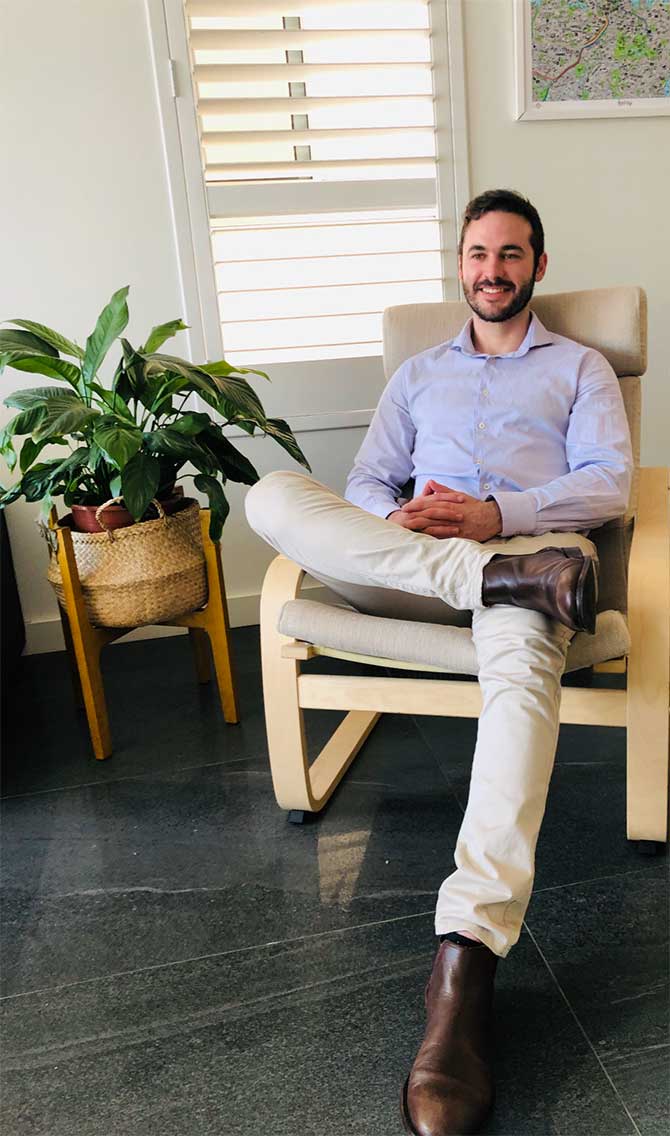 Patrick spent two years on a sports scholarship at the Australian Institute of Sport in Canberra playing soccer and competing internationally, before heading to the US to play division 1 college soccer while completing his bachelor's degree. Since returning from the US, Patrick has completed a masters of Clinical Psychology, and worked for several years in the mental health industry, helping people with a range of presentations including personality disorders, psychosis, drug and alcohol, depression, anxiety, life transitions, and relationship difficulties.
In addition to his work at Indigo, Patrick has been working as a COVID crisis Psychologist for clients in mandatory isolation in hotels across Sydney. As part of his role, he has been providing therapy, advocating for clients, conducting psychological assessments and writing reports and letters of support for client's exemption applications.
In the therapy room, Patrick uses a humanistic, person-centred therapeutic approach with his clients, and his main treatment techniques are Cognitive Behavioural Therapy (CBT) and Acceptance and Commitment Therapy (ACT).

Life Transitions & Performance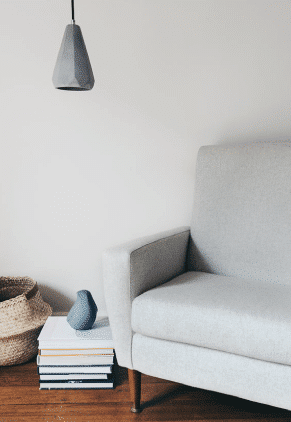 Patrick's tip for dealing with self-criticism and depression
"When we are sad or stressed, our thoughts can almost instantaneously become self-critical, which can lead to spiralling further into a depression. During times like these, ask yourself, "What would I say to a close friend or family member going through a similar experience?" From here, write down the sentences that come up, and swap your friends name for yours to facilitate self-compassion. Remember, "feeling compassion for ourselves in no way releases us from responsibility for our actions. Rather, it releases us from the self-hatred that prevents us from responding to our life with clarity and balance" (Tara Brach).
Outside

the therapy room
"I love trying new restaurants and cafes when catching up with friends. I'm also a big fan of listening to music while exercising to help wind down and break up the day."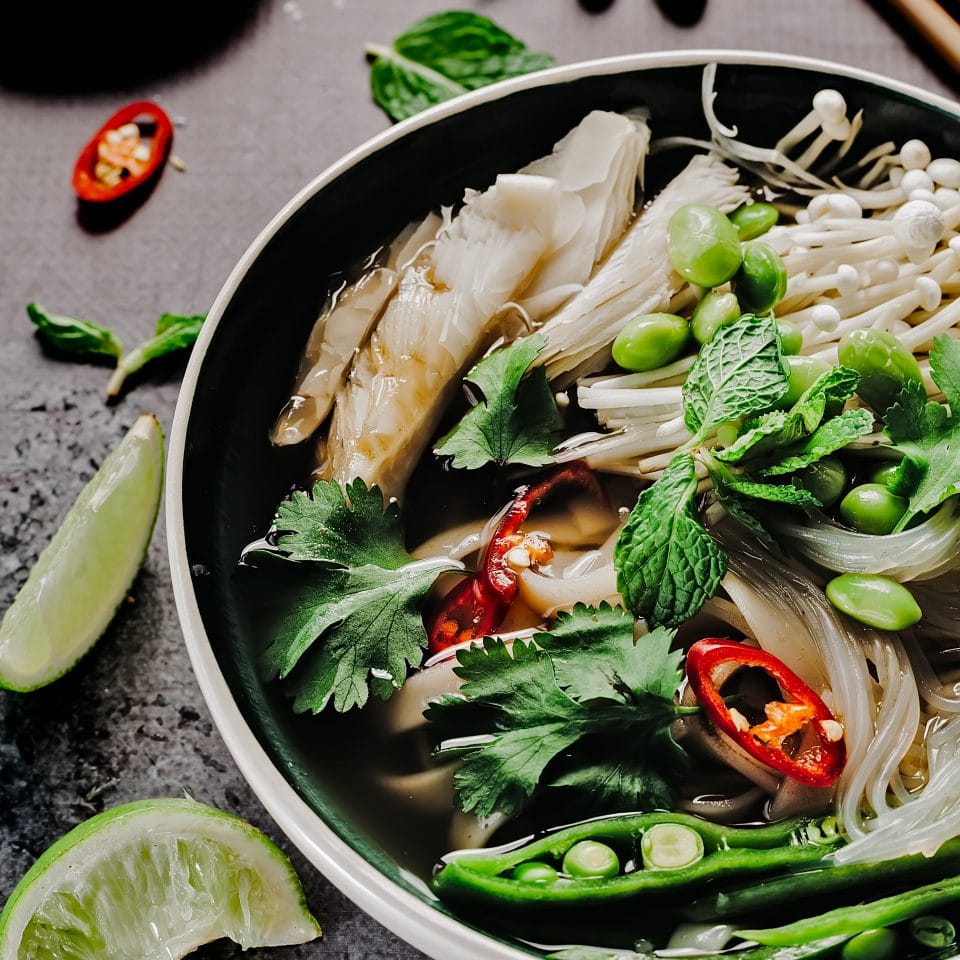 Book your Session with

Patrick
$115.20 w/Medicare Rebate
$200 without Medicare Rebate
Tue, Wed, Fri
Next available appointment for new clients: Available now