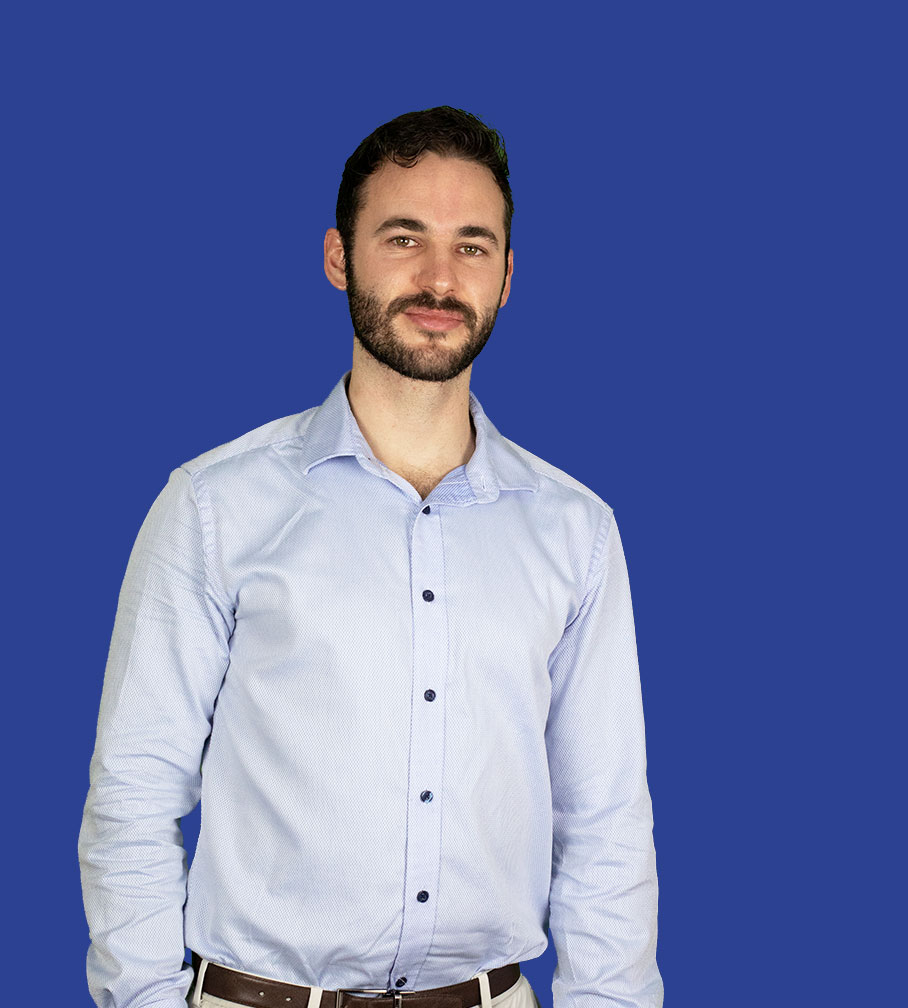 Patrick Dixon
PSYCHOLOGIST
"The place to improve the world is first in one's own heart and head and hands, and then work outward from there."
– ROBERT M. PERSIG
Patrick is a committed and focused psychologist, who's passionate about helping you shine a light on your inner strengths so that you can be better equipped to meet life's challenges and develop resilience.
He supports growth in a collaborative, evidence-based and non-judgmental way, and is grateful to be able to help you overcome challenges and move with greater purpose towards your goals.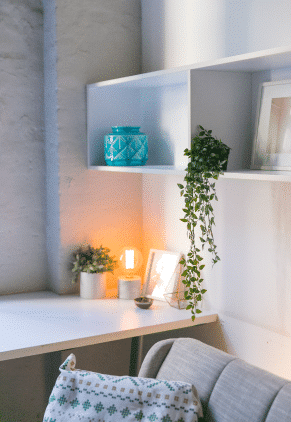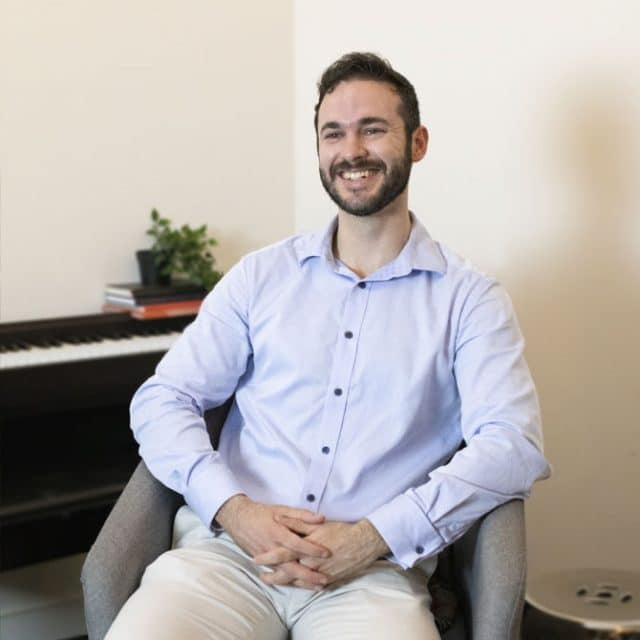 Patrick spent two years on a sports scholarship at the Australian Institute of Sport in Canberra playing soccer and competing internationally. He also completed his Bachelor's Degree in the US while on a soccer scholarship, playing for the university.
In the therapy room, Patrick uses a humanistic, person-centred therapeutic approach with his clients, and his main treatment techniques are Cognitive Behavioural Therapy (CBT) and Acceptance and Commitment Therapy (ACT).

Life Transitions & Performance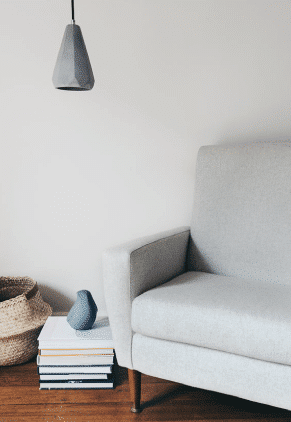 Patrick's tip for dealing with self-criticism and depression
"When we are sad or stressed, our thoughts can almost instantaneously become self-critical, which can lead to spiralling further into a depression. During times like these, ask yourself, "What would I say to a close friend or family member going through a similar experience?" From here, write down the sentences that come up, and swap your friends name for yours to facilitate self-compassion. Remember, "feeling compassion for ourselves in no way releases us from responsibility for our actions. Rather, it releases us from the self-hatred that prevents us from responding to our life with clarity and balance" (Tara Brach).
Outside

the therapy room
"I love to eat. Hot pot in China Town, dumplings in Burwood, Italian in Leichhardt, Pho in Ashfield, Frangos chicken in Petersham, and catching up with friends over coffee. I love travelling, going to live music, exercising and keeping healthy, playing guitar, and I'll be starting salsa dance classes this year!"