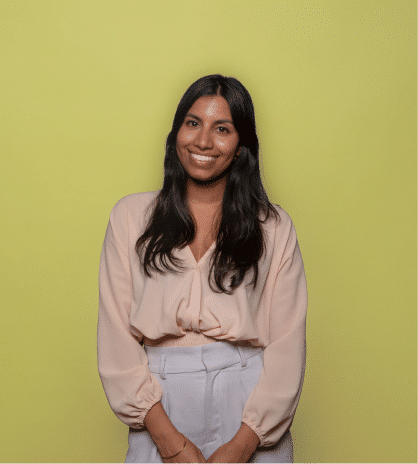 Rashida Dungarwalla
PSYCHOLOGIST
"If the ocean can calm itself so can you. we are both salt water mixed with air"
– NAYIRRA WAHEED
Born in England, Rashida lived in Kenya before settling in Australia. Her youth was spent living all over the world, exposing her to various cultures and ways of living, and developing her understanding of how different cultures create connections and experience emotions.
Rashida was drawn to the field of psychology at a young age, curious about people's journeys as she tried to make sense of her very own psyche.  Having gone through her own mental health journey, she believes that therapy affords you a safe space where you can reflect, develop and learn.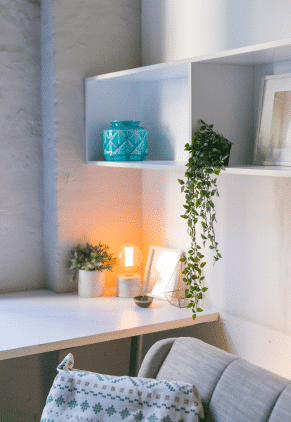 With a passion for working holistically and collaboratively with her clients, she helps support them in reaching their goals, navigating through difficult emotions and making sense of their struggles. She has been praised for her warm, kind and empathetic nature, approaching therapy in a fun and creative way.
Using evidence-based modalities like Mindfulness, Cognitive Behaviour Therapy, Acceptance and Commitment Therapy, Motivational Interviewing, Psychotherapy and Positive Psychology, Rashida finds it paramount to remember that we are all individual beings; what may work for you on your journey, may not work for the next person, and that's completely okay.

Rashida's quick tip for becoming your most powerful self
Visualisation: In order to visualise you may begin by establishing a highly specific goal. During your visualisation you imagine a future in which you have achieved this goal.
Try and hold a mental image as if it was occurring right at that moment, and attempt to imagine it with as much detail as possible incorporating the five senses; including things such as, which emotions are you feeling right now? Who are you with? What are you wearing? What can you smell? What can you hear? What environment are you in?
Practice this in the morning or night, just before or after sleep. If any doubts occur, continue the practice and incorporate an affirmation.
Outside

the therapy room
You'll find Rashida front and centre at her friends' punk gigs, bushwalking through the Royal National Park, or reading a book cover to cover at Blackwoods Beach in Sydney's south.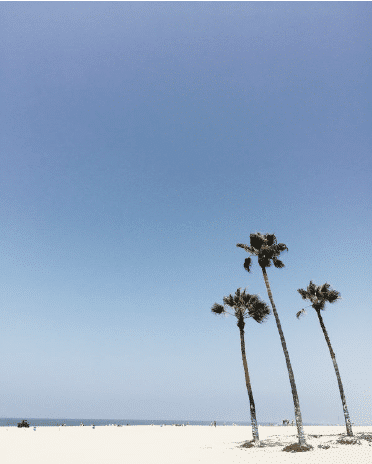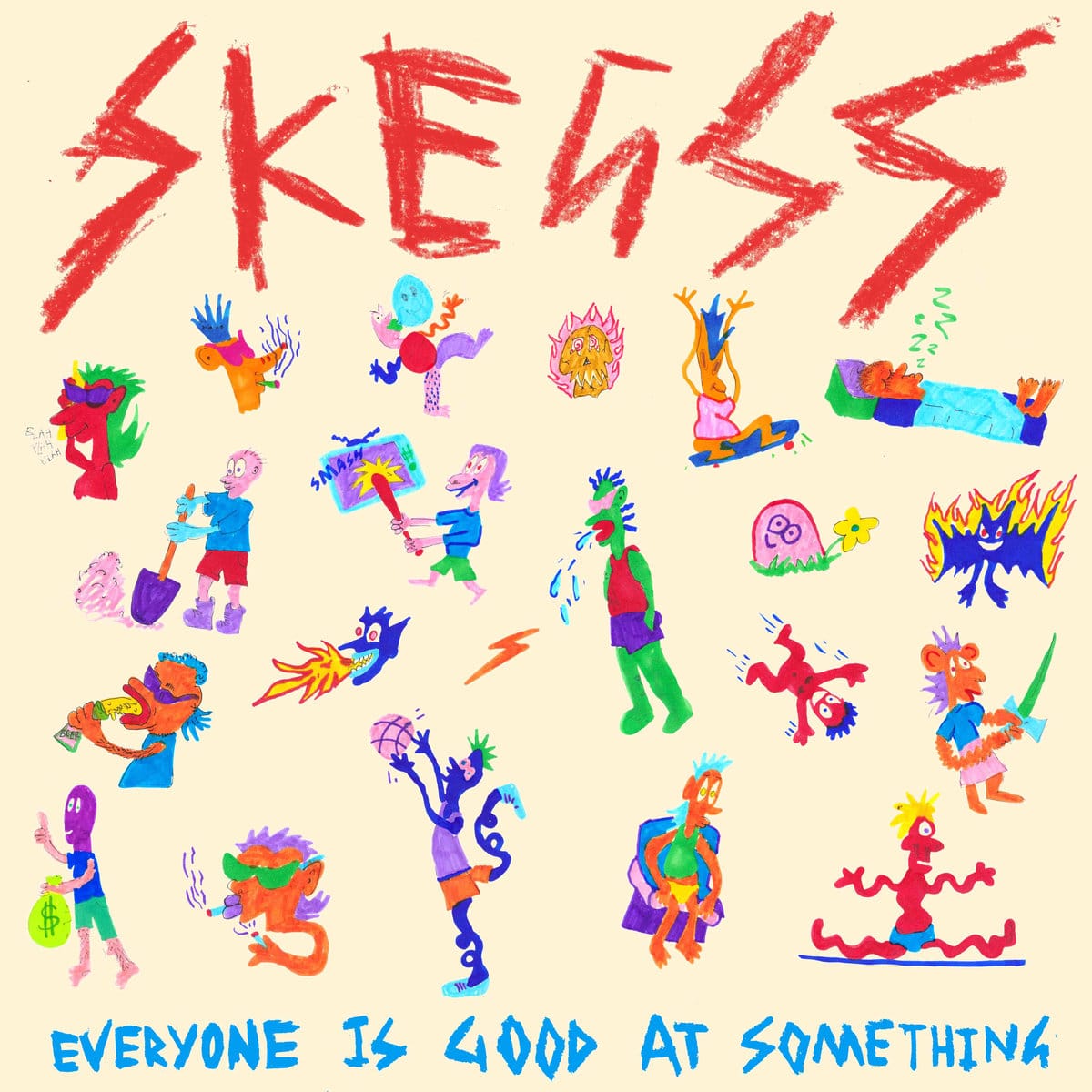 What I'm Listening To…
A lot of Aussie surf punk and rock, Skegss, Ruby Fields.. I also love Emma Louise's new album. And anything by Scala and Kolacny Brothers.