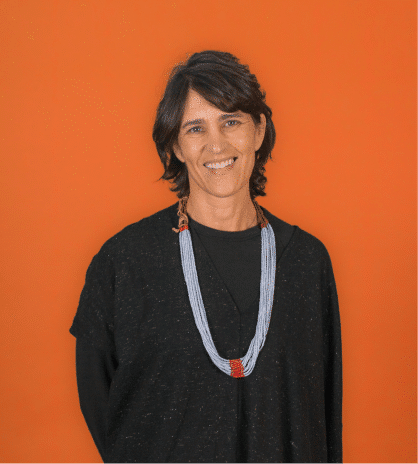 Robin Ospovat
PSYCHOLOGIST
"Change occurs when one becomes what he is, not when he tries to become what he is not."
– ARNOLD BEISSER
Robin is a huge fan of Gestalt therapy, which is based on raising self-awareness regarding how you function in your day-to-day life (in relationships, at work, etc.)
She believes feeling is what makes us human and we must give ourselves permission to feel a lot more, whether the feelings are positive or negative. Allowing feelings to come to us without inhibition helps us to better understand them and in turn, better understand ourselves. Experiencing pain can also be a wake-up call and give us the opportunity to learn how strong and resilient we truly are.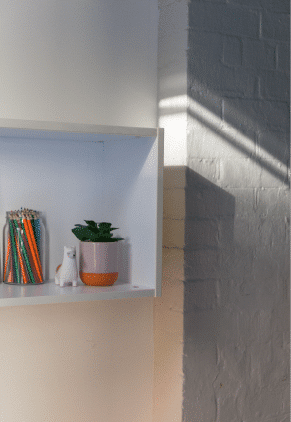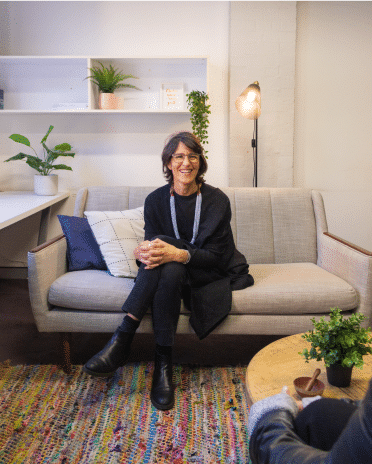 Robin's style is warm and direct, and she offers a gently challenging therapeutic space. She believes therapy is an investment in ourselves – a gift that we can all benefit from. She is inspired to work with a broad range of people: from those who are feeling stuck or dissatisfied, to others who are experiencing major life challenges such as anxiety, depression & trauma, to those who are curious and value personal growth.
Robin is passionate about advocating for people living with disabilities. Over 30 years ago, a transformative experience was when she travelled throughout South East Asia for a year and had to survive in India for 6 months on $3 a day.

Robin on Anxiety
"Anxiety is excitement without breathing. Life creates uncertainty within us; anxiety and fear take hold of us because we fear the future. As a result, emotions overcome us and we let them take hold until we can't breathe. If we want to move forward without limitations and fears, we need to be able to clarify our emotions. Knowing what is happening to us in a given moment helps us calm anxiety."
Outside

the therapy room
"Something happens deep within me as I near the salty air and the deep green sea. In reality, I am kept on my toes by my four daughters and life-long partner."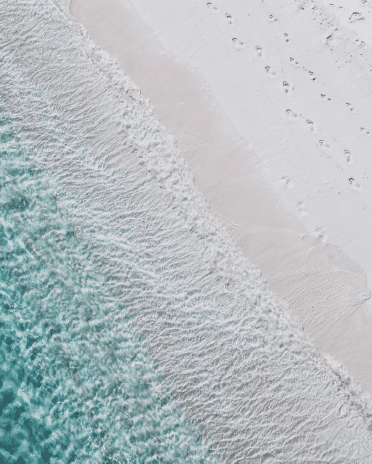 What I'm Reading…
The Choice – EDITH EGER
"The Choice" by Edith Eger's is her mind blowing memoir of surviving Auschwitz. Now an internationally acclaimed psychologist, she draws on her own experiences and those she has helped and shows how true freedom can become possible once we confront our suffering. It is a profound examination of the human spirit, and our capacity to heal. "We have the capacity to hate and the capacity to love. Which one we reach for is up to us." A profound message for the world as it is today!"