Dealing With Perfectionism
7 – 9 PM | SPECIAL WORKSHOP
THURS 16TH MAY
Why does perfectionism rule us?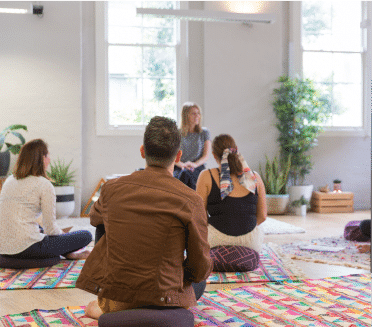 While some wear it like a badge of honour, perfectionism can be a burden for many of us. It sneaks its way into all realms of life: work, creativity, health, relationships…
So where does perfectionism actually stem from? More than anything, perfectionism is misunderstood. In this workshop, you'll gain a greater awareness of your perfectionistic habits and recognise where these have helped or hindered you. By creating an awareness of your habits and motivations, you can pave the way to a more purposeful and fulfilled life.
This workshop is perfect for
Chronic Perfectionists!
Creatives looking to better understand their perfectionism
Self-confessed control freaks
Anyone who has an idea or project on hold
Serial strivers and overachievers who struggle to find balance
Busy professionals who procrastinate to manage perfectionism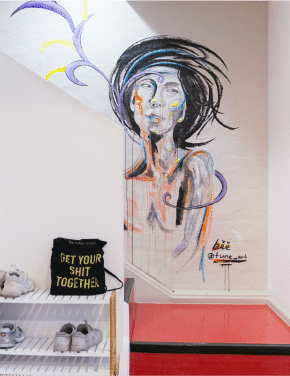 What you will 
learn
Discover if perfectionism is helping you or holding you back
Learn about healthy and unhealthy perfectionism
Explore the fear of failure
Build awareness around your habits
Learn how to bring self-compassion into your life
Facilitator
MARTHA TSAKALOS
Provisional Psychologist & Mindfulness Practitioner
A passionate provisional psychologist, certified yoga teacher and mindfulness practitioner, Martha is on a mission to help people understand themselves in order to live a life of meaning and purpose. She brings an inspired approach to her teaching and draws on mindfulness, positive psychology and yogic philosophy to take students on a journey to nourish both the body and mind.