Listen Up
4 PM – 6 PM | MONTHLY EVENT
SATURDAY 14TH DECEMBER
Feel

music like never before.
When did you last give music your undivided attention?
Listen Up has become a cathartic process for many; some describing it as a soundtracked therapy session. Offline, lights off, with phones away, you are granted the space to explore thoughts and emotions – untethered from the world. Some come for relaxation, others to process the past. Everyone is here for the music.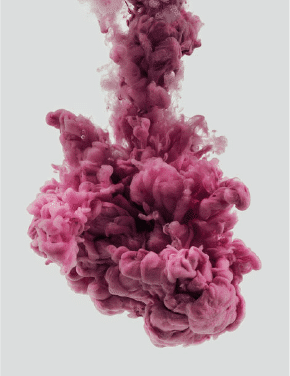 Turn on, tune in…
You are guided by our head psychologist Mary Hoang, through an immersive experience that combines modern psychology and mindfulness techniques while taking a journey through music.
Expect to enhance the way you listen to music, while heightening your awareness of the inner workings of your mind. We'll open your mind and senses to the power of tuning out of everyday noise and tuning in to a world of sound.
"Listen Up takes people by surprise with its emotional effects"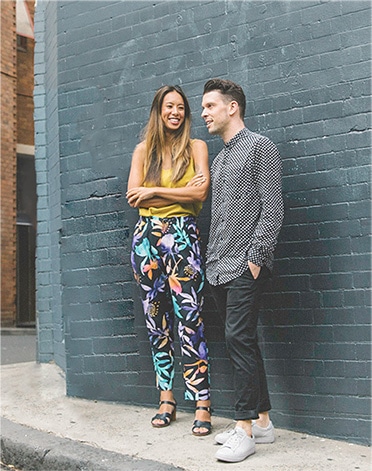 Facilitators
MARY HOANG
Principal Psychologist (The Indigo Project)
RICHARD LUCANO
Creative Director (The Indigo Project)
Establishing The Indigo Project, a psychology and mindfulness practice, in 2012, Mary Hoang helps people manage their overactive modern minds. An in-demand speaker and media commentator, Mary's expertise in utilising mindfulness to unlock creativity and achieve balance continues to gain popularity among people ready to take control of their lives.
The Important Stuff
DATE:

Sat 14th December

TIME:

Live event 4 – 6 pm
Drinks from 6pm

LOCATION:

33 Foster Street, Surry Hills

COST:

$50
Tickets for workshops are non-refundable and non-transferable. Please see our T&Cs for more info.