Listen Up: The Live-Stream Sessions
SUN 31ST OCTOBER
Feel

music like never before.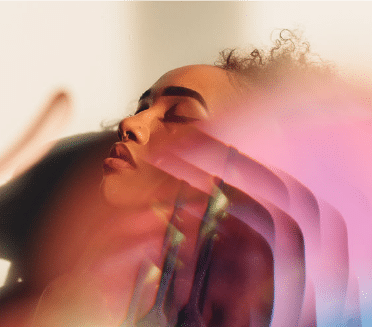 Lights out, eyes closed, volume up, Listen Up grants participants the space to explore soundscapes, untethered from the world. 70% of attendees report having very visual journeys, likening it to psychedelic experiences. It's an opportunity to relax, to process, and to feel music like never before.
GRAB YOUR TICKET BELOW:
Sunday 31st October 6pm (online)
When did you last give music your undivided attention?
Listen Up is a unique, cathartic experience with a cult-following: some describe it as a "soundtracked therapy session" or a "trip without the tabs", where you are guided to connect with sound & music in a mindful, embodied and transformative way. It's been running at the Indigo Project's Surry Hills HQ for the last five years, and the subject of a lengthy research study by music psychologist Dr Amanad Krause at the University of Melbourne, which found the experience improved the wellbeing of attendees, and left them feeling less stressed.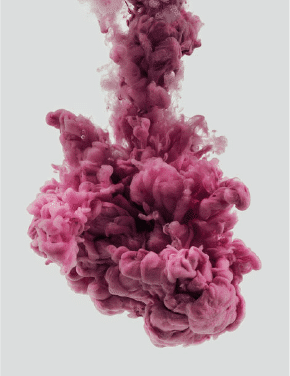 Turn on, tune in…
Says Indigo founder, Mary Hoang, "This lockdown has been an anxious time for everyone. With this enduring isolation leaving so many of us feeling disconnected, agitated or numb, we wanted to create an immersive, at-home experience to invite people to break free of the groundhog day for a moment and experience something exciting."
"Our brains have a capacity for endless creativity, when given the chance. Music is a direct link to imagination, memories and possibilities. With so many restrictions on where we can go at the moment, we want to take you on a colourful journey, without you needing to step foot out of the house".
"Listen Up takes people by surprise with its emotional effects"
FAQs.
How will the live-stream sessions work?
We'll send you a private link ahead of the event. All you'll need is a quiet space, a computer and a pair of headphones.
There will be an introduction, but most of the session is experienced with your eyes closed (just like our real-life sessions).
Are the sessions live or pre-recorded?
All sessions happen live. Indigo founder, Mary Hoang will be guiding you through the journey in real time.
What music can we expect to hear?
All sessions are thoughtfully curated to offer you a unique sound experience. Don't expect panpipes or dolphin sounds – and it's definitely not a typical sound bath: think soundtrack/film/ambient music that transports you into different worlds. We're thrilled to finally have the technology to stream these sessions with high-fidelity audio.
Facilitators
MARY HOANG
Principal Psychologist (The Indigo Project)
RICH LUCANO
Music Director (The Indigo Project)
The Important Stuff
DATE
SUN 31ST October
6pm – 8pm
LOCATION:
Streaming Online
COST:
$30.00
GRAB YOUR TICKETS BELOW:
Sunday 31st October 6pm (online)
Tickets for workshops are non-refundable and non-transferable. Please see our T&Cs for more info.