Understanding The Perfect Partner For You
7 PM – 9 PM | FREE WORKSHOP
THURS 21ST FEB
Do you know what you want in a relationship?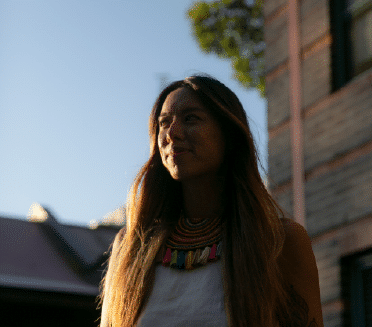 More importantly, do you know what you need? Often, we don't know either and find ourselves fumbling blindly in relationships, with the same issues coming up again and again.
It's hard to figure out what to even look for in a "perfect partner". Especially when our past relationships get messy, and our only real take away is realising what we DON'T want….
This workshop will ease the pain of sifting through the bad eggs, designed to help you break down the stress and complexities of what can feel like a seemingly-impossible task.
It is really important to process your past relationships; look at what went wrong, why it didn't work and where you might need to grow. Drawing on the latest psychological research and modern Mindfulness techniques, this workshop will explore your internal world on a deeper level and allow you to get clear on what's important in your relationships.
Led by our head psychologist & founder Mary Hoang, let's break those shitty habits that see you falling into the same relationship trap time after time, and align yourself to the perfect partner.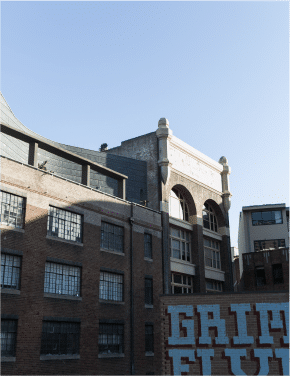 What you will 
learn
Why we fall into shitty relationships
What is important to you in a partner
Your expectations of an intimate relationship
An analysis of your past relationship patterns
To identify your boundaries and relationship red-flags
How to develop a relationship with yourself first
Facilitator
MARY HOANG
Principal Psychologist (The Indigo Project)
Establishing The Indigo Project in 2012, Mary Hoang specialises in combining psychology with creative means to help people manage their overactive minds. An in-demand teacher and speaker, featured by Vivid, Sunrise, FBi Radio and The Sydney Morning Herald, Mary's expertise in utilising mindfulness to unlock potential and achieve balance continues to gain popularity among people ready to take control of their lives.