Kickstart Your Heart
6 PM – 8 PM | 6 WEEK COURSE
STARTS MON 7TH JUN
Peel back the layers of your mind to truly

understand your heart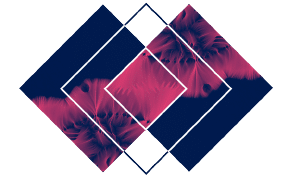 Whether you're single or in a relationship, this immersive course is designed to break down the emotional barriers that no longer serve you and help cultivate more love in your life, from the inside out.
How do we let people in, while looking out for ourselves? How do we heal from past hurts, understand our needs and learn how to communicate them? We'll use immersive experiences, mindfulness and positive psychology to help you assess how you may be restricting your ability to connect to both yourself and others.
You'll identify behavioural patterns and process past relationships, while developing your foundations of connection, such as communication, forgiveness and gratitude – all of this leading to a more compassionate, authentic you.
What will you learn?
Why we build up these fortresses of emotional protection; y

our barriers to meaningful connection

The role mindfulness and self-awareness can play in our relationships

How to identify your needs and communicate effectively and assertively


How to rediscover your strengths and practise vulnerability

How to better deal with emotions using mindfulness and positive psychology

Develop an understanding of how your brain works
How to create a vision for your relationships based on your values and priorities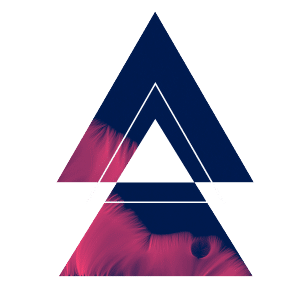 This course is

perfect for you if
You're looking to understand and learn from past relationships whether currently single or attached

You're looking for self-love and want a better relationship with yourself, to better connect with others

You'd like to develop the confidence to be authentic in relationships and life

You're looking to process elements of your past to better shape your future


You're seeking more authentic connection in all relationships: family, romantic and friendships.



Self Inquiry & Reflection


Facilitator Overview
Jamie is a registered psychologist, who is passionate about helping people restore their sense of self-worth and confidence in order to regain control over their lives. In this course, she helps to empower individuals who have experienced adversity, suffering and disconnection, through exploring existing competencies, strengths and inherent resilience.
"The strongest, yet the biggest battle is to fight from yourself, for yourself. No one can even imagine the battle one goes through every day. So be strong, be courageous, as you are amazing. And the greatest warrior."

– MEERAN W. MALIK
"It's ok to be human – to sometimes feel broken and fragmented, lost and afraid. To be wild, carefree, responsibly irresponsible and indulgent. To discover and cultivate a place inside of you that revels in stillness, compassion, love and trust. We are so dynamic and to truly live is to accept all the facets that we are without judgement. To accept that you are enough, just as you are – this is the beautiful journey of learning to be really human."
– Mary Hoang
Course Details
DURATION:

6 Week Course

DATE:

7th June – 19th July, Monday evenings
(Public Holiday: 14th June)

TIME:

6pm – 8pm

LOCATION:

33 Foster Street, Surry Hills

COST:

$695 or 2 payments of $347.50
Payment plans available. To set up your plan:
1) Click "BOOK YOUR SPOT"
2) Click "PROCEED TO CHECKOUT"
3) Create an easy payment plan with Partial.ly
Tickets for courses are non-refundable and non-transferable. Please see our T&Cs for more info.