We believe in doing things differently
We think
creatively

about mental health

Our founder, Mary Hoang, started her career as a psychologist working with street kids for the Salvation Army. Mary found that employing creative means such as music and art in her workshops, and using down-to-earth language, transformed the way the kids viewed mental health services and opened up the channels of communication. It's that same ethos of thinking creatively about mental health that defines us today – being real is important to us.

We pride ourselves on shaking things up. We're not like any other psychology practice or mental health organisation. We know that old methods need to change if we're going to break the stigma of mental health, and we want to be that change.
"I started The Indigo Project because I couldn't find a psychology practice that I wanted to go to. Somewhere accessible with down-to-earth practitioners that spoke my language, where you can be yourself. I wanted to create a place that offered creative ways for people to learn about their minds and be part of a community."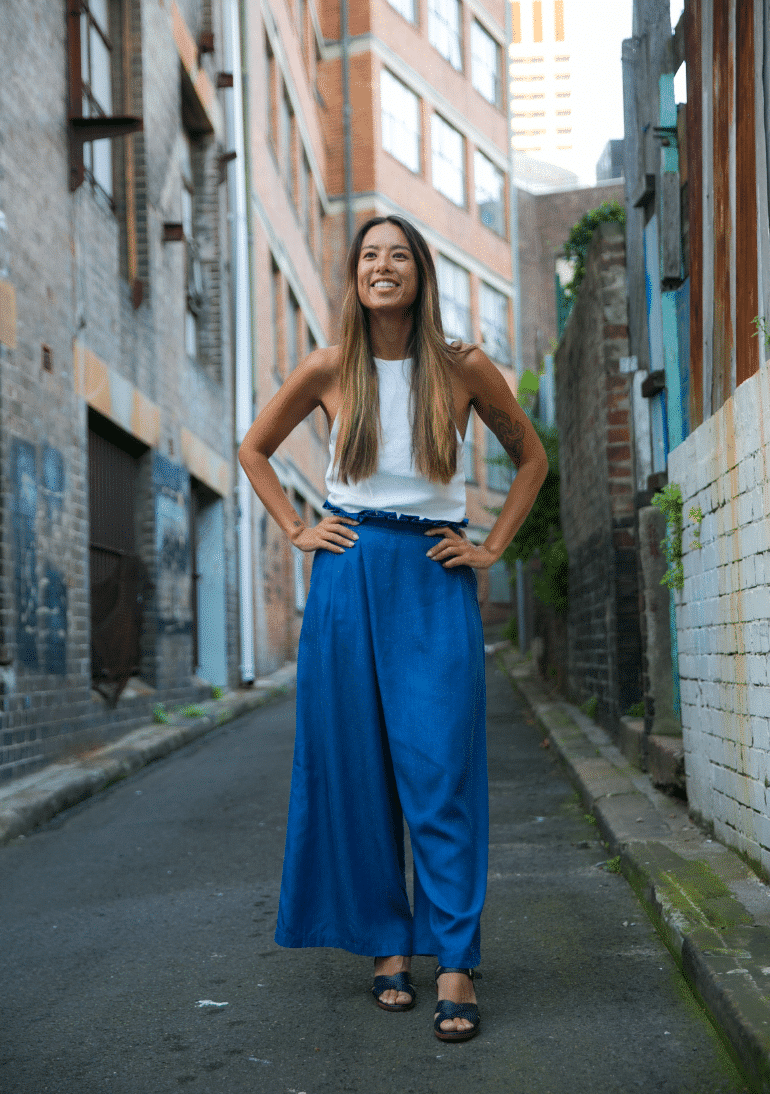 At The Indigo Project, we put thought and energy into the little things. From the moment you step into our space, we want you to feel at home. Whether you're here for support through a challenging time or looking to discover your potential, we want you to feel comfortable on every step of the journey.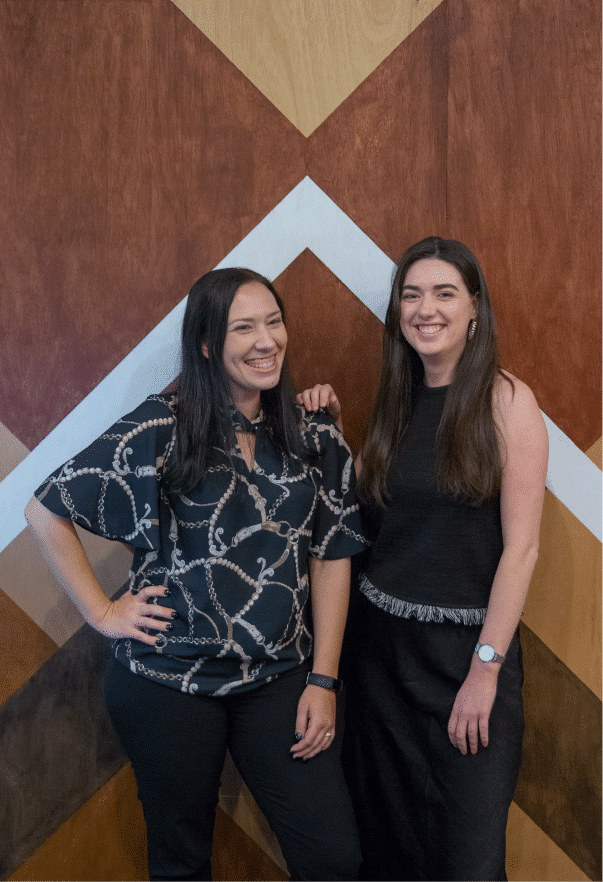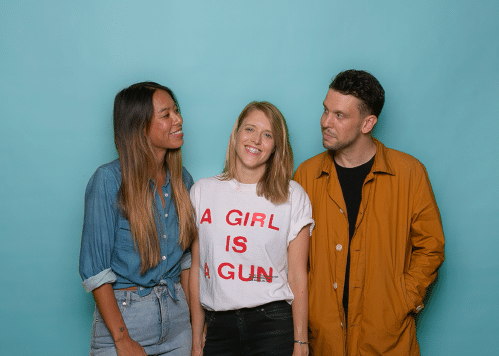 Our therapists are real people. We know what you're going through, because we've been through it ourselves. We want you to feel understood, empowered and accepted for who you are. With a team of over ten incredible Sydney psychologists, each with their own specialties, we believe that we have the right people to help you deal with whatever you're going through right now.
We're pretty lucky to call a three level sunlit warehouse in Surry Hills our home.
This place attracts some truly incredible souls and we're proud of our community. Most people turn up to our courses knowing nobody and leave with a like-minded new crew.