Getting mental help support can be a daunting task. But once you've decided that you want to reach out and chat to someone (nice, good call) it can be tricky to know where to start.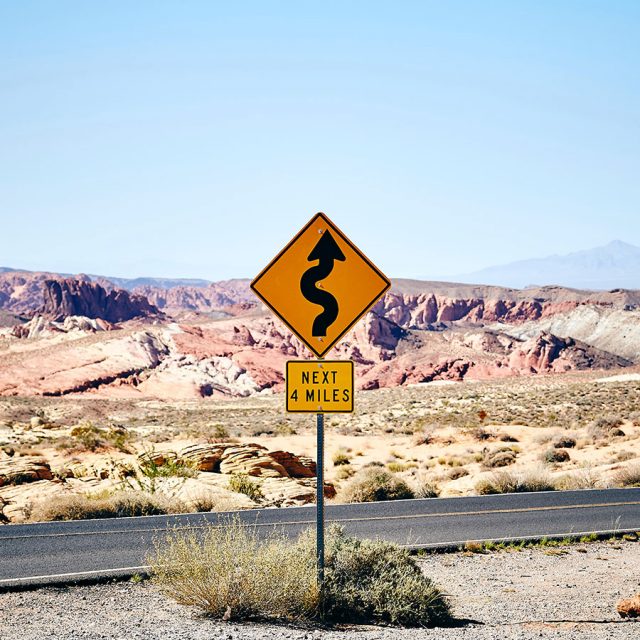 Fortunately, in Australia, Medicare offers rebates for 20 individual (or support group) therapy sessions within a year. What this means is, the government will send some money back your way following each therapy session (if you see a Registered/Senior Psychologist, you get $89.65 back. If you see a Clinical Psychologist, you get $131.65 back). As long as you have a current, active Mental Health Care Plan.
HOW CAN I GET A MENTAL HEALTH CARE PLAN?
Step One: Go see your GP or psychiatrist. Tell them about the mental health issues you've been having and that you're keen to get help and talk to someone about it. You'll likely be asked to complete some questionnaires to give your doctor an idea of the scope of your issues and allow them to provide some written background to your psychologist.
Step Two: Your GP will write you up a referral (just like they would for you to see any kind of specialist, like an orthodontist or a podiatrist). Your GP might have someone they recommend within your area or you can always tell them who you'd like to see. To see one of our practitioners here at Indigo, ask your doctor to make out your Mental Health Plan to The Indigo Project.
And you're done. Next step from here is to get in touch with your preferred clinic or practitioner (like us!) and book an appointment.
What's the difference between a GP Referral and a Mental Health Care Plan?
A GP Referral acts as a cover letter from your GP to The Indigo Project (or your specific psychologist). It explains to us why you're being referred, what type of plan you're on (Initial, Review or Better Access Pandemic) along with the number of sessions with a psychologist you're eligible for (6, 4 or 10).
A referral also includes your GP details, their provider number and their signature. Your Mental Health Care Plan isn't valid without one of these.
A Mental Health Care Plan (MHCP) is a more structured document with specific sections for the GP to fill out regarding your circumstances and medical history. It needs to specify a Medicare item number as this will tell your practitioner whether it is your initial plan or a review. It should also be signed and dated by your GP.
What information do I need on my referral for it to be valid?
Initial plan
Your GPs provider number, address, phone number, full name and signature
Your full name and date of birth.
Date of Initial Plan.
The type of referral and the number of sessions it provides, e.g. Initial = 6, Review = 4, Better Access Pandemic = 10.We also need your GP to provide a Mental Health Care Plan to go with the referral. This includes more background information about you which will help your practitioner create the best strategy to support you.
Review Plan
Needs to contain the GP details (provider number, address, phone number, full name and signature)
Addressed to the Indigo Project
Specifies an item number eg 2712 or specifies type of plan eg 'review'
Needs to specify the number of sessions (4 – 6)
BAPS Referral
Needs to contain the GP details (provider number, address, phone number, full name and signature)
Addressed to the Indigo Project
Specifies an item number eg 2712 or specifies type of plan eg 'review'
Specifies it is a Better Access Pandemic Scheme (BAPS) review
Allocates 10 sessions
Can I use my Mental Health Care Plan Referral if it is addressed to another practitioner or clinic?
Unfortunately, no. Medicare will not allow us to accept a referral unless it is addressed to either The Indigo Project or to your specific practitioner.
When do I need to get a new referral/ Mental Health Care Plan?
You need a new referral and mental health care plan when you have used up the number of sessions on your current plan. For example, your initial plan will be for 6 sessions, followed by a review which gives you 4 sessions. This will be followed by another review for the pandemic scheme which will give you another 10 sessions. This means you're now eligible to claim for 20 sessions per calendar year, which is pretty cool.
If you're seeing an Indigo Psychologist, you'll now need to process your own Medicare rebates (using the Express Plus mobile app).
Previously, we've processed the rebates on your behalf but as of Mon 9th November, 2020 we're leaving the Medicare rebate claims in your capable hands. This is to ensure that you're always in control of receiving your rebates (and in a timely manner).
The process is really easy. To make a claim, just follow the three easy steps below.
How can I see how many sessions I have remaining on my MHCP?
To do this, just log on to your My Gov account. Click through to Medicare. Then go to the 'History and statements' tab and click 'Medicare claims history'. That will show all the claims that have been processed with your psychologist.