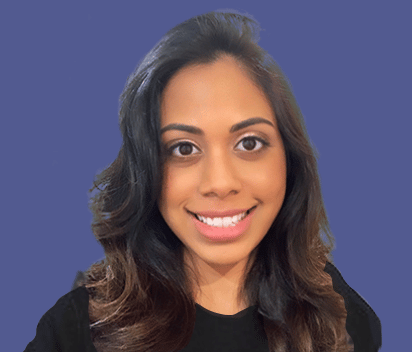 DINELKA DE SILVA
SENIOR PSYCHOLOGIST
"Respond to every call that excites your spirit."
– RUMI
Dinelka is a registered psychologist and a Sri Lankan native, whose life stretching across 5 countries gives her broad life experiences that have been helpful in connecting with clients from different backgrounds and life circumstances. She enjoys working with clients in an open and non-judgemental environment while helping them navigate through different life issues. She is passionate about supporting people with depression, anxiety, low self-esteem/self-confidence, stress, work-related issues and also offers couples counselling.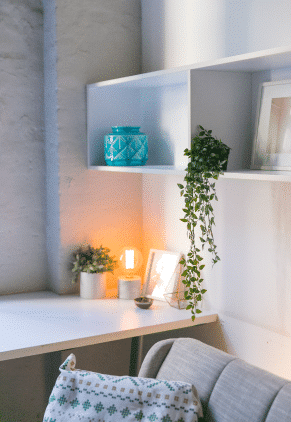 Dinelka's quick tip for self worth
"Positive self-affirmations, repeated regularly in journaling or self-reflection, are a great way to improve self confidence & your overall mental well-being. "
Outside

the therapy room
"I love checking out the Melbourne brunch scene, one great cafe at a time!"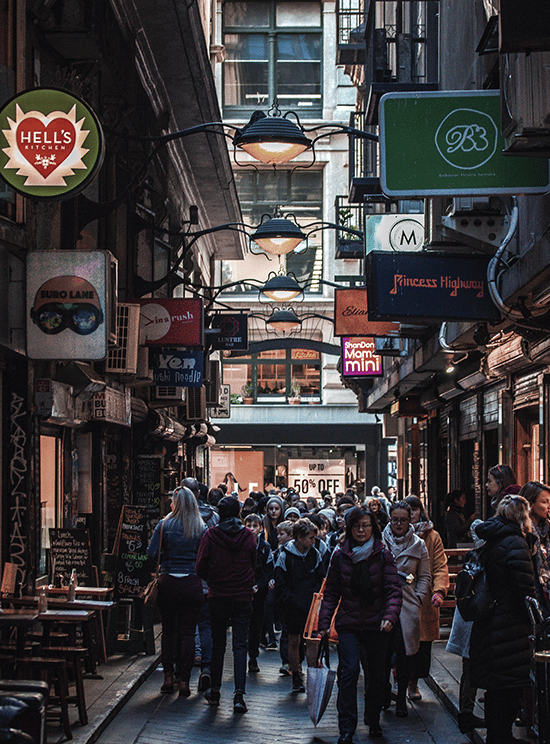 My therapy song…
"A great distraction technique for anxiety is dancing. An impromptu boogie to your favourite tunes can do wonders for relieving distress!"
THE WAY YOU MAKE ME FEEL – Michael Jackson
Book your Session with

Dinelka
Standard Fee is $255.00
($88.25 Medicare Rebate available*)
Out-of-pocket is $166.75
Couples:
$350 (No Medicare Rebate available)
Mon, Wed
* The Medicare rebate is available to clients under the Better Access to Mental Health Care initiative.