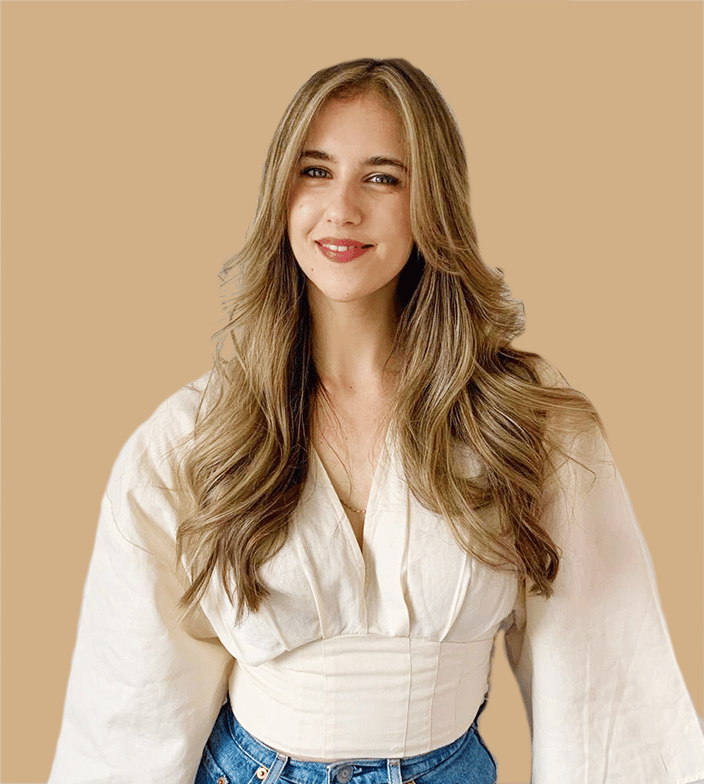 ELLIE ROSE
PSYCHOTHERAPIST & COUNSELLOR
"There is a crack, a crack in everything. That's how the light gets in."
– LEONARD COHEN
Ellie is a psychotherapist and counsellor who loves working with clients who are curious and want to embrace life according to what matters most (even if they're not sure what that means at the moment!). She is particularly passionate about working with children and young people to navigate issues such as grief and loss, anxiety, depression, trauma, self-esteem and confidence and adjustment difficulties – enabling them to develop the strength and tools to live their lives to the fullest extent possible. Ellie also enjoys working with the families of young people in order to enhance the relationships which are essential for the healthy support systems we all need to thrive.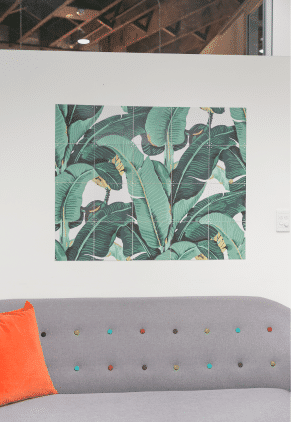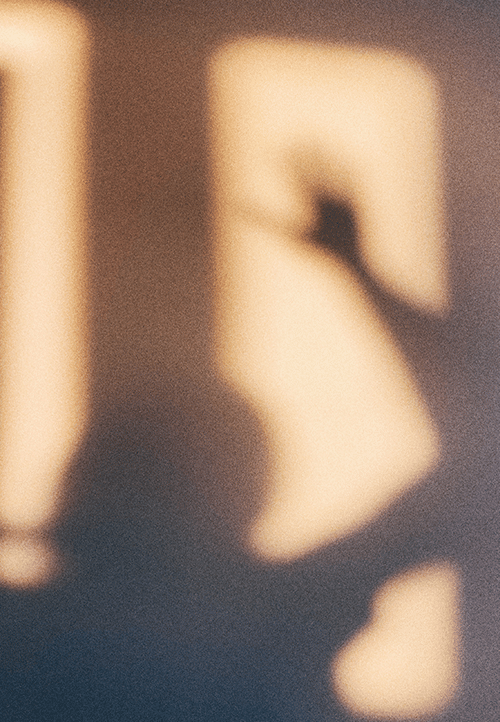 Ellie utilises a person-centred approach, with down-to-earth warmth and authenticity at the forefront. With this as a base, she incorporates CBT, Acceptance and Commitment Therapy (ACT) and Mindfulness, as well as creative approaches when appropriate and/or desired (including art, music and play therapies). Ellie wants to help her clients feel supported, while knowing not to expect a rigid, text-book type of therapist.
"I know some things (my education and experience), but you know yourself the best. So show me your lead, and I'll show you what I'm thinking could be helpful and we'll pivot as needed".

Ellie's questions for living an authentic life
"Developing your identity and living an authentic life that is meaningful to you is an ongoing process. It's also different for every single person on the planet, which means we may need to do some discovery and pivoting to figure out what our unique brand of fulfilment looks like.
If you're not sure where to start, here are some questions you may want to ponder through the act of journaling, discussing with a supportive person in your life or maybe through some artistic expression.
What are my non-negotiable values in life?
What would it feel like to live these out every day/week/month? (Creative expression could be really useful for this question! eg. painting, music)
Rank where they are in your life right now. Is there too much other stuff getting in the way?
Is this ok for now given my current priorities/circumstances? Is there anything in my power to shuffle to make more fulfilling/exciting?
What can I do short, medium, long-term to go towards these core beliefs/values/goals?"
Outside

the therapy room
"I love getting into anything ocean-based (swimming, surfing, paddle boarding), as well as spinning some pottery at The Pottery Shed in Surry Hills. You can also find me dancing (badly) in the car and eating good food with my nearest and dearest."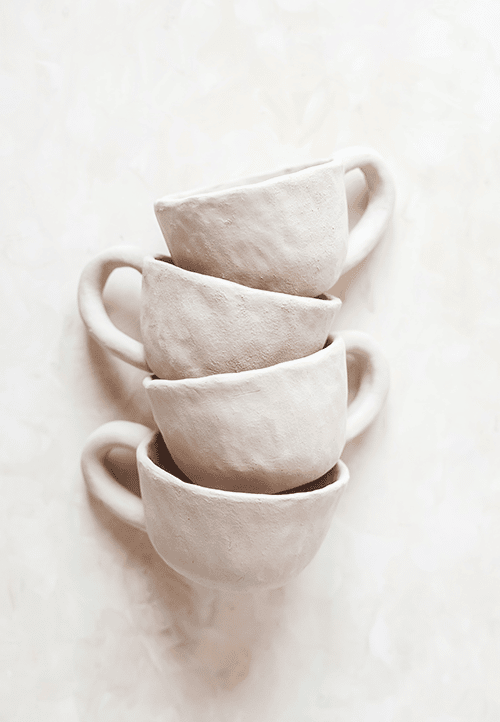 What I'm reading right now
GREEN LIGHTS – Matthew McConaughey
"This probably isn't the most "cool" book to read, but I was gifted it last Christmas as a bit of a joke and ended up absolutely loving it. I keep it on hand to come back to whenever I need a kick up the butt to go grab life by the hands."
My therapy song…
"It's impossible for me to feel anything but hyped when listening to this song!"
TIED UP RIGHT NOW – Parcels