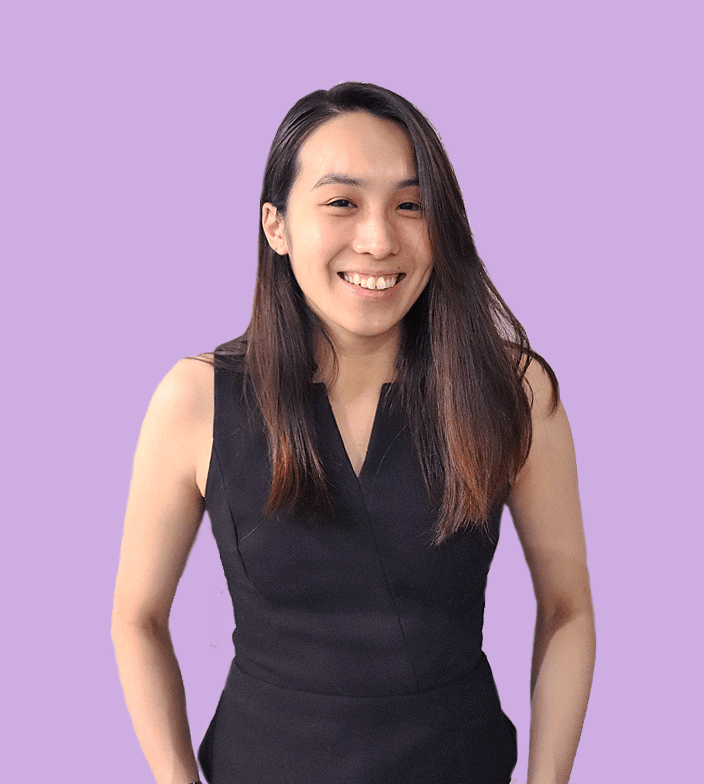 EUNICE CHEUNG
PSYCHOTHERAPIST & COUNSELLOR
"If you aim at nothing, you will hit nothing."
– SHANG CHI MOVIE
Eunice loves being able to connect vulnerably and authentically with people, and she cultivates connection and curiosity within the therapy room. She is passionate about empowering change within clients and identifying anything that may be holding them back from living a fulfilling and values-based life.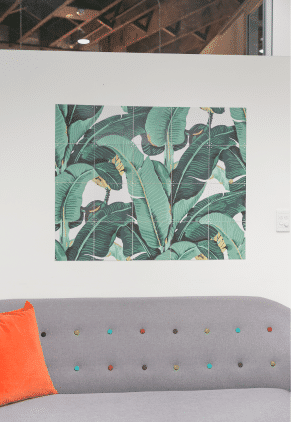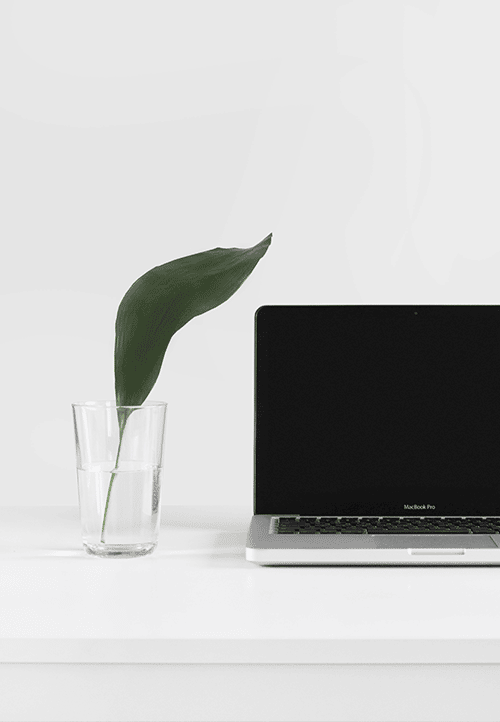 Eunice experienced a sports injury that prevented her from working out, which was always her biggest coping mechanism. Following that, she was devastated and felt as if a part of her identity was stripped away. Finally she started to accept it for what it was, and directed her focus to things she could do, and learnt to let go of things that were outside of her control. This made her familiar with the lived experience of loss and hopelessness, as well as the usefulness of tools found in therapeutic styles such as Cognitive Behavioural Therapy, Dialectical Behavioural Therapy and Acceptance & Commitment Therapy.

Eunice's tip for dealing with the inner critic
"We are often our biggest critics, sometimes it is easy to give in to those negative thoughts. But don't let it consume you, the strongest person is you, look in the mirror and believe in yourself. Don't be the prisoner of your thoughts or your actions."
Outside

the therapy room
"I love to make coffee on my espresso machine and pull a nice latte art, on my coffee. I do this every morning. I enjoy boxing and high intensity workouts such as running as it builds up physical and mental stamina, which is so good and makes me feel alive. I also love my dogs, Lucky who is in HK with my family and Mochi who is with me here in Sydney. They bring so much joy."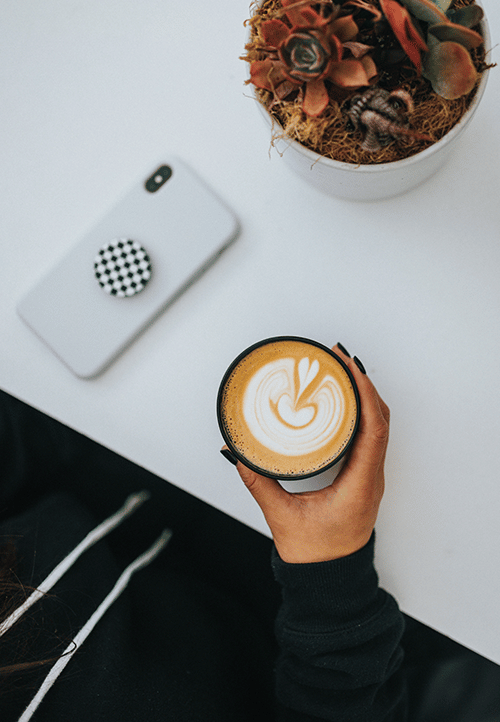 What I'm watching right now
SQUID GAME (Netflix)
"I watched Squid Game and loved it. I love how it highlights the social inequality that exists in our society and revealed some of the dark sides of humanity when people are put in a life or death situation. As well as all the hidden meanings that are in the show, such as teamwork, that we all get our time in life and not to rush it just because others around us are accomplishing or doing more. We are on our own timeline and we should own it and believe in ourselves."
My therapy song…
"…it gives me drive to do better. Makes a hell of a running song too!
THE MELODY OF SUNSHINE – One Republic