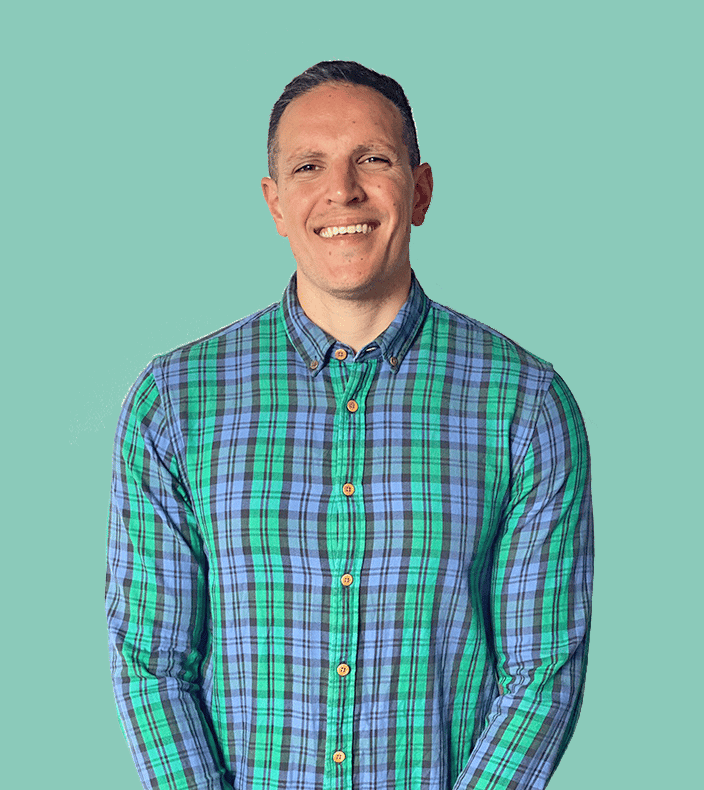 Harry Bechara
PSYCHOTHERAPIST & COUNSELLOR
"Your vision will become clear only when you can look into your own heart. Who looks outside, dreams; who looks inside, awakens."
– CARL JUNG
Harry considers it a privilege to walk alongside clients on their journey, wherever they happen to be. Harry spent over ten years working in the construction industry and experienced first hand the stigma around mental health. This experience enriched his practice in many ways. Harry feels blessed to be working in a field that aligns with both his personal interests and values. He understands the emotional difficulties people face when stuck in environments that invalidate and bring them down. The therapy room is a place to help rewrite the script!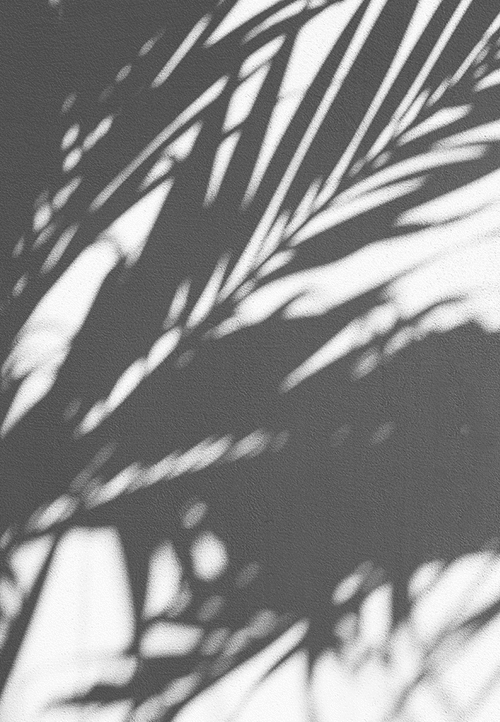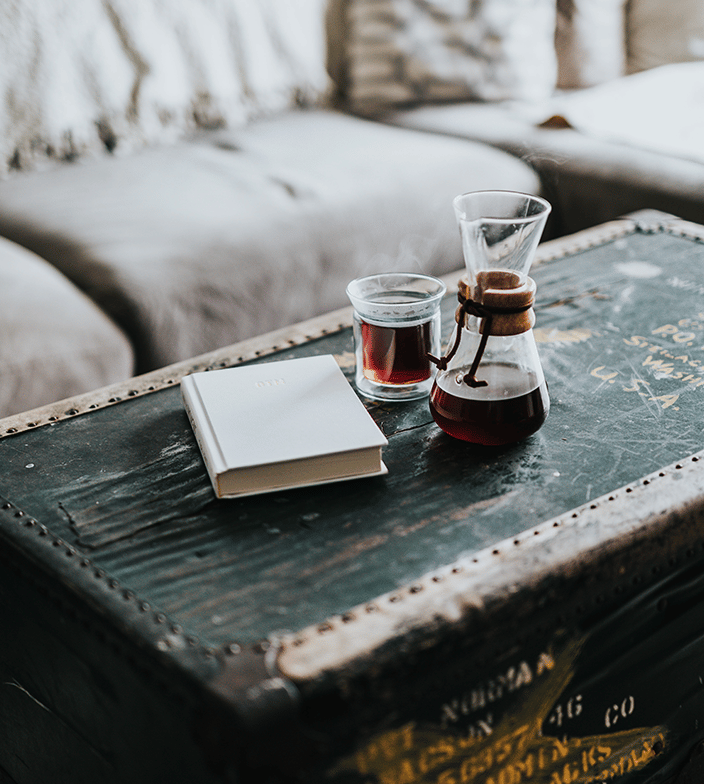 Harry is an integrative Psychotherapist with an interest in the impact of complex trauma on the nervous system, attachment, and subsequently our relationship to ourselves and others. Harry draws on (but is not limited to) the following schools of thought: Psychodynamic, Somatic, "Parts work", Mindfulness, Evolutionary & Positive Psychology. He sees clients flourish when they make sense of things, not just intellectually (cognitively), but viscerally and emotionally. His approach is confident, warm and down-to-earth.

Harry's Tip for Cultivating Body Awareness
"I'm a huge advocate of cultivating body awareness. The body has a language of its own that predates our rational mind. Tune into this language. Cultivate the mind-body connection through psychotherapy, body-scan meditations, mindful walking, yoga, breath work, etc. There is fantastic literature (both modern and ancient) on the relationship between the felt sense of our body and our capacity for deep presence, gratitude.
Like anything, it's a practice! The more we attune to our felt sense, the more familiar we become with our bodies.. this increases our likelihood of practicing self-care, enforcing boundaries, listening inwardly. When working with trauma, incorporating the body is essential."
Outside

the therapy room
"I love getting out of the city, exploring the Southern Highlands and quiet towns. I love Berkelouw Book Barn for books, food & wine. I have a serious penchant for D&M's over coffee. Just as happy to take a book to a cafe or quiet spot and zone out.. Love reading, hiking in nature, basketball and tennis!"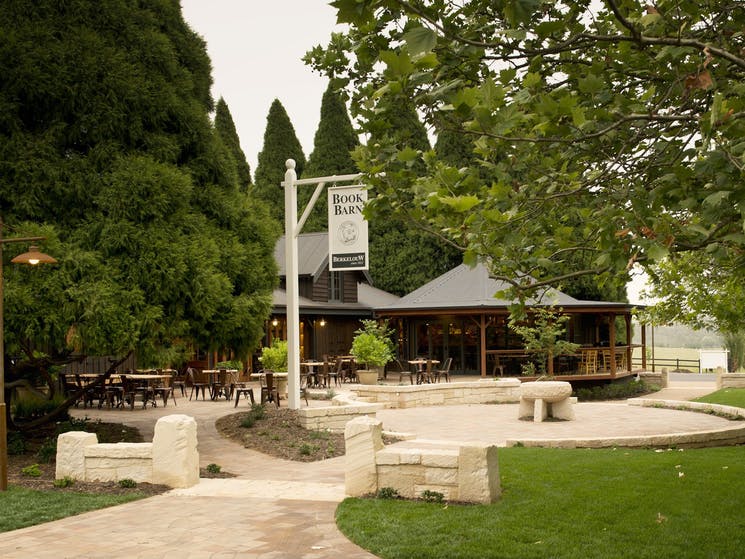 My therapy song…
DON'T BE SO HARD ON YOURSELF – Jess Glynne