Get to know Katie
Katie O'Donoghue is a one-on-one Relationship Coach who focuses on guiding you to rewire your patterns, so that you can rewire your relationships. Recognising that every person is the common denominator in their relationships, she uses a mix of inner child work and transformational coaching to enable you to connect with yourself so that you can truly connect with another.
Katie is passionate about coaching you through your breakups, giving you the skills to manage your ups and downs, and helping you to get your life back on track. She's also passionate about coaching individual people who are in relationships to overcome fears and address triggers, to learn how to express yourself and your deepest desires, and to up-level your communication skills so that you can create a deeper connection with your partner.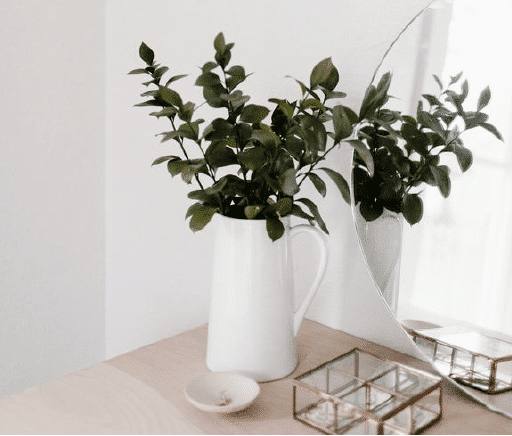 "There's no easy way to say it but "your stuff", or your deepest hurts from childhood, will keep following you around until you're ready to take some time to heal them. It's never just about the ex, the partner, or the parents but rather about the imprints and patterns lying deep within your subconscious mind. If you don't seek to explore those patterns, you'll continue to repeat them – just with different people."
Katie O'Donoghue brings creativity, curiosity, and warmth to her sessions where she aims to support you in finding out the root causes to your relationship challenges. Through her practical tips, she focuses on helping you to revitalise your love life and create the connection you desire.
Katie's Tips for Healthy Boundaries (and Ultimately, Healthy Relationships)
1. Know your limits: before getting involved in a relationship, what are you willing to say 'yes' and 'no' to? It's best to be as specific as possible, including the more uncomfortable situations like intimacy in the bedroom. Without knowing your limits, you'll likely end up giving a little bit more each time until you've given too much.
2. Know your values: your limits are determined by your personal values. Know what is important to you, stick by it and protect it.
3. Listen to your body: if you feel anxiety then chances are your boundary is being crossed or neglected. Try to understand what is coming up for you in those moments and what you can do to create safety.
4. Have self-respect and respect for others: boundaries are there to protect and respect yourself, others will set theirs for those very same reasons. Be mindful of interactions, try and find a win-win situation rather than engaging in power-play or unhealthy dynamics.
5. Be assertive and clear: communicate without any element of ambiguity. If they don't understand what you are trying to say, they won't be able to respect your boundaries.
6. Ensure there is a balance: some days you may end up giving or taking more within a relationship. That is okay when the time and circumstances are appropriate but if you are always one extreme or the other, then it is time to reassess the relationship and have an honest conversation.
My therapy song…
ALREADY – Beyonce, Shatta Wale & Major Lazer
"The song that makes me feel alive, present and ready to face the world."