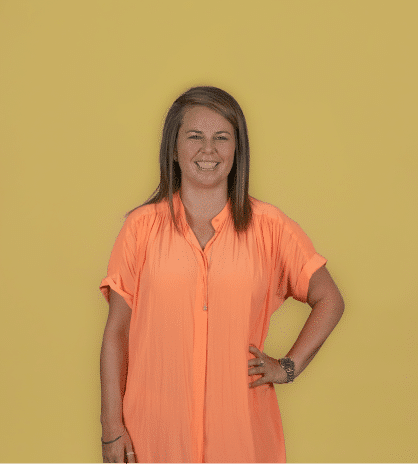 Lara Kocijan
CLINICAL PSYCHOLOGIST
"Tell me, what is it you plan to do with your one wild and precious life?"
– MARY OILVER
Lara is a registered Clinical Psychologist who is passionate about treating substance use and other behavioural addictions. She also provides support for those with mood & anxiety disorders, stress and trauma related conditions and relationship issues. She's deeply curious about human behaviour and understanding why we do what we do.
Her therapy style is client-driven, working closely with individuals to help relieve symptoms, develop life skills and encourage self-exploration. She works collaboratively, with warmth and compassion, and provides a gentle "kick up the butt" if necessary.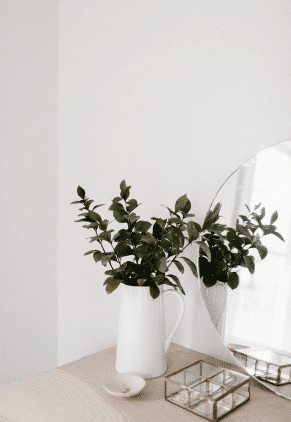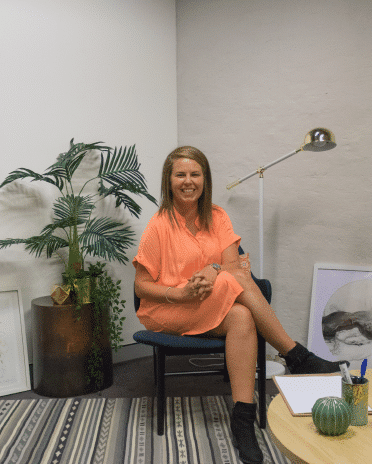 Lara grew up in the hinterland of north, coastal NSW, where she developed a deep love of nature and the outdoors. She fell in love with the simplicity of rural living & the quiet, open space. She spent her childhood between the bush and the beach, and loves the wild, unpredictable, vast and inspiring nature of both.

Lara's tip on Addiction
Substances and behaviours of addiction are often the coping strategy for deep wounds or pain. Developing an appreciation that the "problem" is a misguided attempt to help solve the real problem of unhealed hurt, can direct a recovery that is more compassionate, nurturing and sustainable.
Outside

the therapy room
You can find Lara getting outdoors, exploring nature and hiking. When she's not adventuring she's on her sofa consumed in an awesome book or podcast. She also enjoys a latte and a deep chat with good friends.