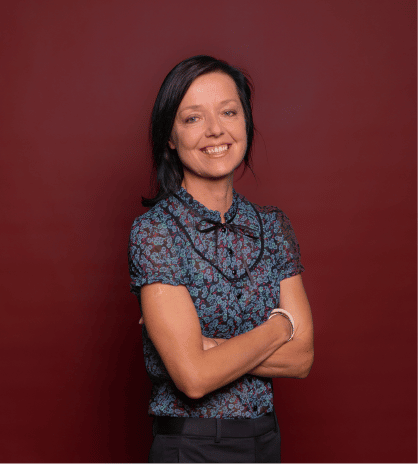 Maja Czerniawska
REGISTERED PSYCHOLOGIST
"What lies behind us and what lies ahead of us are tiny matters compared to what lives within us."
– HENRY DAVID THOREAU 
Maja is a Registered Psychologist who brings an inspiring creative edge to the field. Having recently completed a masters in Art Therapy, Maja champions the transformative and healing qualities of creativity, by incorporating it into her work with clients. This ability to utilise art therapy processes within psychological therapy sessions has seen her facilitate expression, exploration and processing of presenting concerns.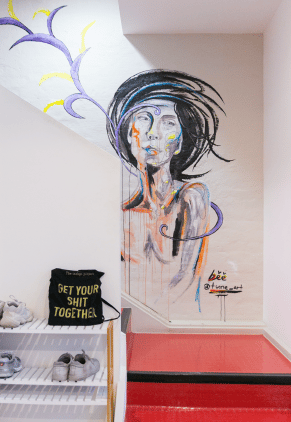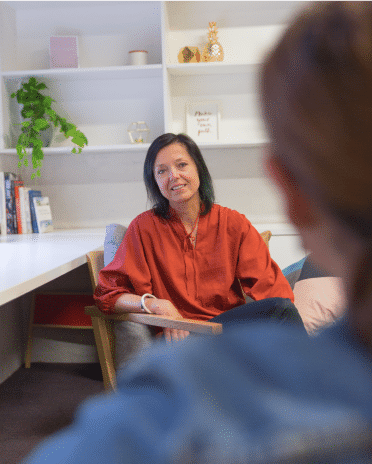 With over fourteen years experience, Maja works collaboratively within a client centred approach utilising a range of modalities, predominantly mindfulness based strategies, Acceptance and Commitment Therapy and Cognitive Behaviour Therapy.
Having developed a reputation for her inquisitive, warm and down-to-earth nature in the therapy room, Maja is passionate about supporting her clients through their challenges and helping to pave their future.

Maja's tip for dealing with anxiety
Anxiety is a normal part of the human experience. When you notice some uncomfortable feelings, try to take a moment to check in with yourself.
Ask, "What am I feeling? What's going through my mind right now?" Noticing in this way allows for an opportunity to take a step away from the experience and remind yourself that thoughts are just thoughts, not facts.
Include some mindfulness in your daily life. This can be as simple as paying deliberate attention to how that morning cup of tea tastes, or really listening to the lyrics of your favourite songs. Or take try a meditation course or yoga classes.
Checking in with yourself as you go through your day helps cultivate mindfulness, which then grows your ability to observe rather than react to your thoughts and feelings.
Outside

the therapy room
You can find Maja making art and wandering around art galleries like White Rabbit in Chippendale, taking in inspiration. She loves a dip in the ocean, hanging with family and friends, checking out live music and is currently trying to master the headstand in yoga class.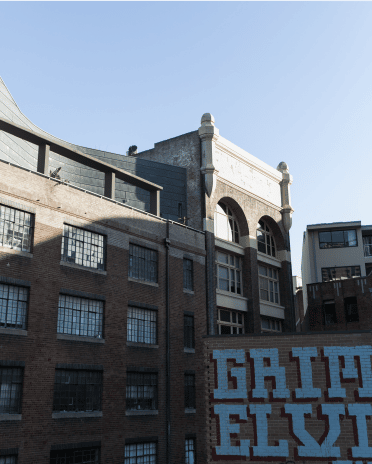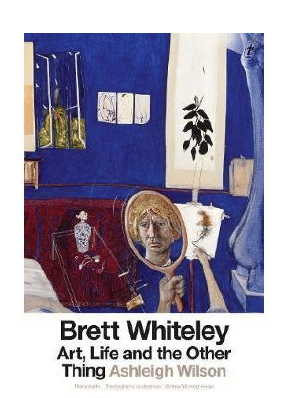 What I'm Reading…
ART, LIFE AND THE OTHER THINGS – ASHLEIGH WILSON
I'm currently really into artists' biographies. At the moment I'm enjoying Brett Whiteley's biography Art, Life and the Other Thing by Ashleigh Wilson. It offers a great insight into not only his life as a bohemian and development as an artist but also his journey with drug use, addiction and his struggle with recovery.