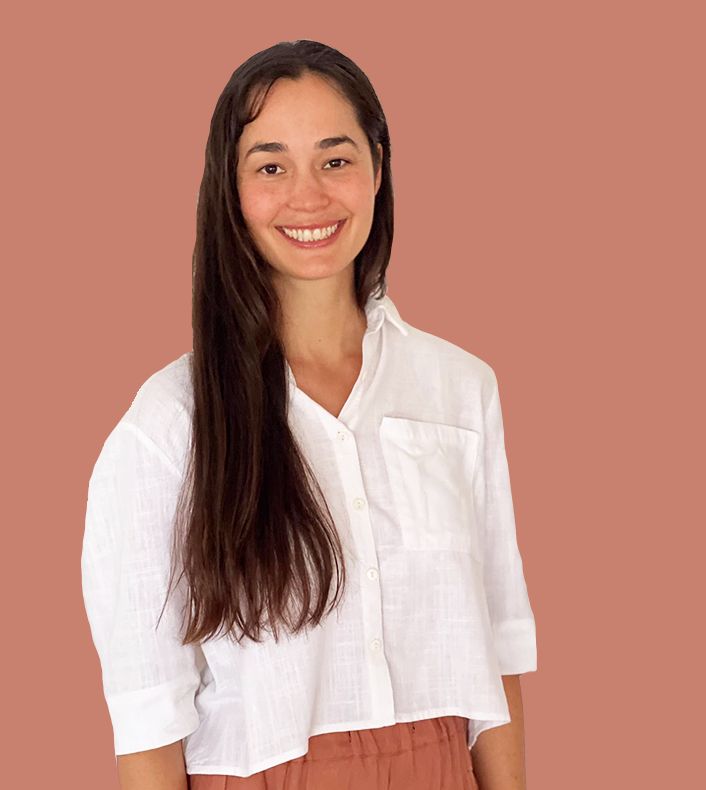 Natasha Kasselis
SENIOR PSYCHOLOGIST
"The privilege of a lifetime is to become who you truly are."
– CARL JUNG
Nat is a psychologist who loves supporting people to connect with their deep, inner knowing. Her experiences of sitting in women's circles over the years, sharing and hearing other women's experiences, honouring natural cycles and life phases, and vision questing has deeply informed her practice as a therapist. Nat sees it as a true privilege to witness the tangible shifts that can occur when a client develops a connection with the signals of their inner knowing, and lives more fully from this place of inner alignment.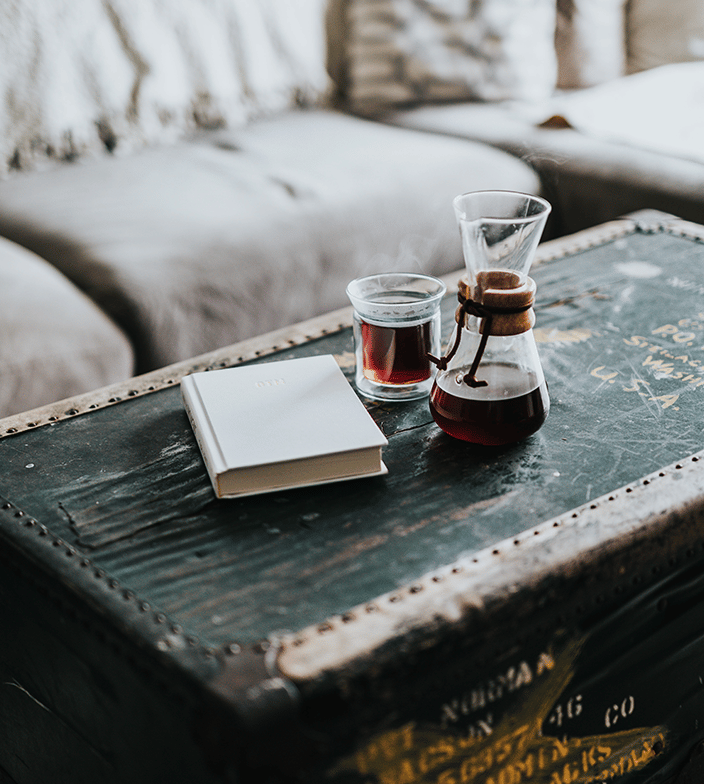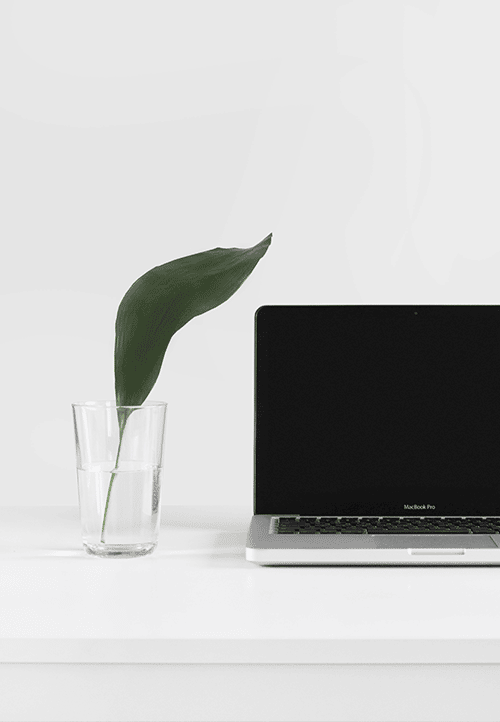 Nat uses a collaborative approach with an emphasis on deep, responsive listening, somatic exploration, embodiment, and the felt experience. Each session is an unfolding creative process, tracking through the layers of a client's internal world via the sensory pathways of bodily sensations, felt emotion, visual, audial and thought processes, in order to support and aid the unravelling, digestion, integration and healing of any reactive feelings, somatic contractions or limiting beliefs. 

Nat's quick tip for Self-Soothing Touch
"A powerful way to down regulate and soothe our nervous systems can be through the use of supportive touch. Us human beings are hardwired for attachment, so receiving warm and loving touch (even from ourselves) activates our parasympathetic nervous system, supporting us to feel more calm and connected.
Here's a few ways to try it:
1. Cross your arms and give yourself a gentle but firm squeeze for at least 30 secs.
2. Place one hand over your heart centre and the other on your abdomen. Breathe.
3. Gently stroke your arms in a downward motion (upward strokes are usually more energising, whilst downward are soothing).
Outside

the therapy room
"I love anything embodied, but especially dance – ecstatic dance, African dance… and my current weekly highlight is contact improvisation dance in the hills behind Mullumbimby."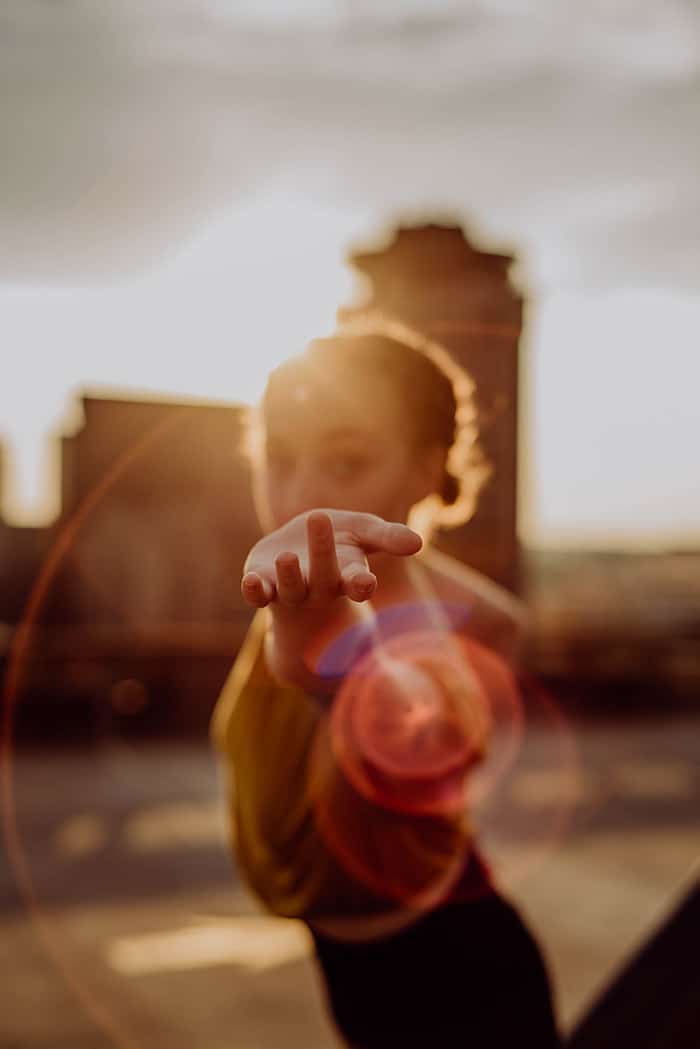 My therapy song…
The song that makes me feel alive, present and ready to face the world. 
LET THE RHYTHM – The Polish Ambassador