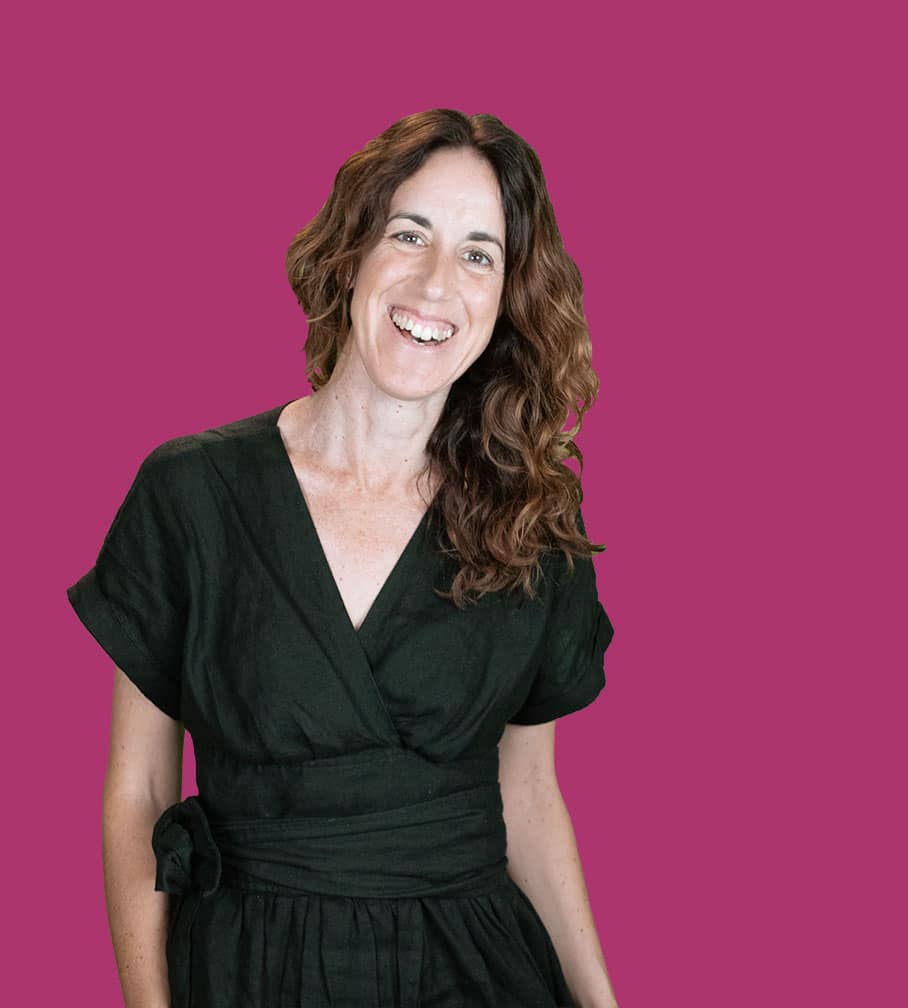 Alissa Nichles
SENIOR PSYCHOLOGIST
"There is a crack in everything. That's how the light gets in."
– LEONARD COHEN
Alissa is deeply curious about what motivates and influences people in this thing called life. She considers it an honour to hear your stories, and to help support you through any challenges you might be facing. As a psychologist, Alissa's goal is to help you develop more helpful ways to deal with challenges as they arise and to empower you to take steps towards feeling more contented and fulfilled.
"At the end of the day we are all human, and it is that shared experience of life with all its up and downs that helps me to understand and empathise with people."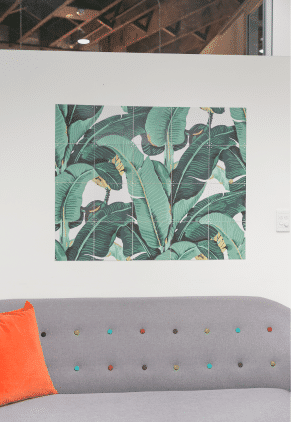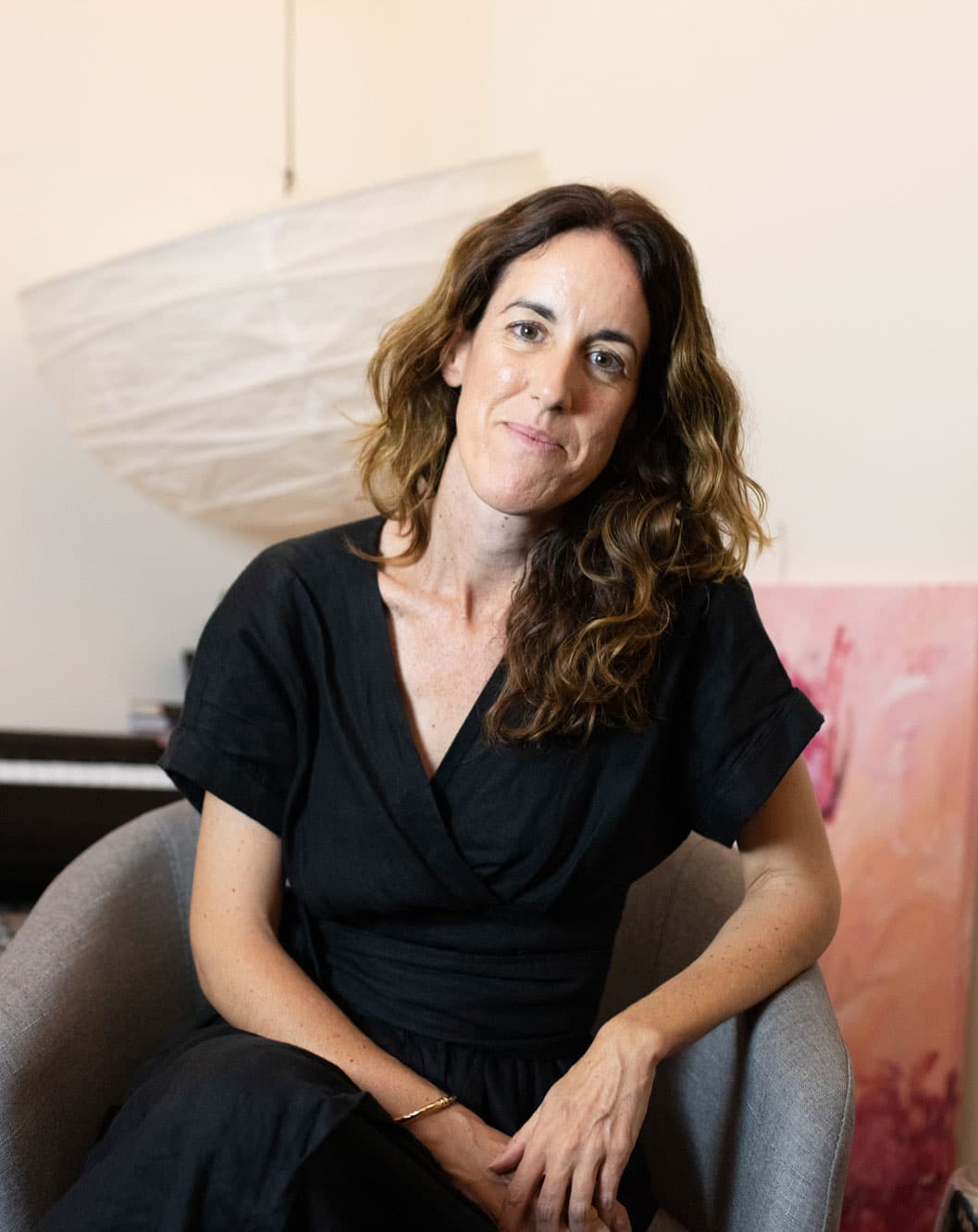 Alissa is practical in her approach, primarily working within an Acceptance and Commitment Therapy (ACT) & Cognitive Behavioural Therapy (CBT) framework. She finds values-based work very motivating for people and incorporates this as much as possible. Both ACT and CBT allow people to focus on & better understand their thoughts, feelings and behaviours and to find helpful ways to cope when these thoughts & feelings, which may be overwhelming, uncomfortable & challenging.

Alissa's quick tip for following your values
"If you are feeling stuck or fearful, or you're having a hard time making a decision, be guided by your values. Ask yourself "Will this action/behaviour/decision bring me closer to being the person I want to be? i.e. Is it in line with my values?" If the answer is yes, then it might be a good idea to follow through with it, even if it seems difficult or scary."
Outside

the therapy room
"Designing clothes for my clothing label & selling them at local markets. Practicing the piano (I'm a complete beginner but I'm loving the process of learning an instrument). Eating out & spending time with friends, relaxing at the beach (my happy place)."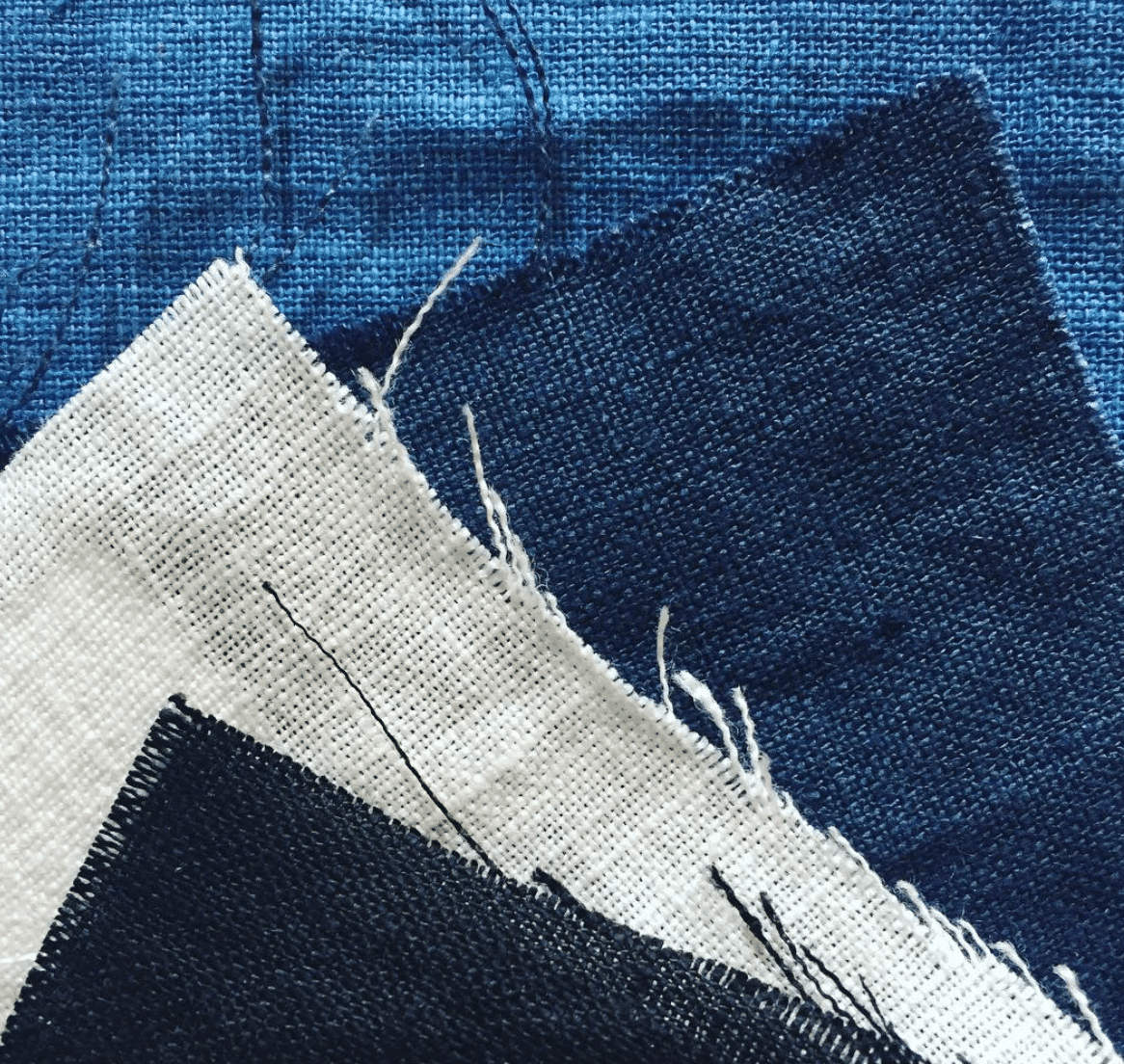 My therapy song…
"You're gonna find, yes you will, that you're beautiful as you feel…"
BEAUTIFUL – Carole King
Book your Session with

Alissa
$170.20 w/Medicare Rebate
$255 without Medicare Rebate
Thurs
Next available appointment for new clients: 5 months