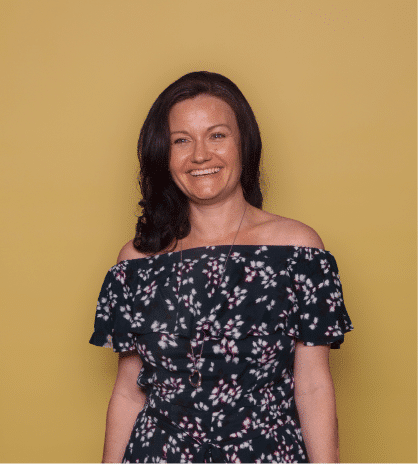 Anja Schmidkunz
SENIOR PSYCHOLOGIST
"Life begins at the end of your comfort zone."
– Neale Donald Walsch
Anja is a Registered Senior Psychologist who has worked with a diverse range of clients across a number of clinical and holistic settings in her many years as a therapist.
Anja's approach allows her clients to look within and build a relationship with themselves so they can successfully communicate what they want in external relationships, in their careers and other areas of their lives. Her areas of expertise include relationships, anxiety, stress management and self-compassion.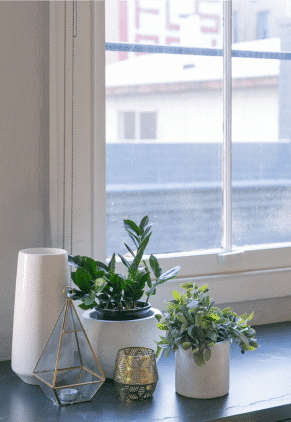 Anja's strong suit lies in her capacity for empathy and passion for helping clients build resilience through difficult emotions. She does this by combining her knowledge of Mindfulness techniques with tools from evidence-based treatments such Acceptance and Commitment Therapy (ACT), Cognitive Behavioural Therapy (CBT) and Mindfulness-Based Stress Reduction (MBSR).
At the risk of completely exposing her reality TV-watching habits, she sums up her therapeutic approach in the words of the great and wise RuPaul: "If you can't love yourself, how in the hell you gonna love somebody else?"

Anja's self-compassion tip
Self-compassion is never about self-indulgence or self-pity, it's about doing what's most effective for you. Doing this becomes much more difficult when your self-critic is especially loud.
Instead of buying into your self-critic, ask yourself: "What would I say to a friend?". Think about how you show up for someone you truly love when they are in pain. Imagine what difference it could make if you show up for yourself with the same words or actions that you would use to comfort a friend. This could come in the form of some reassuring words or simply asking the question: "What can I do to help?"
Outside

the therapy room
On weekends, you'll find Anja fuelling her love for either food or music; baking new recipes, checking out new restaurants and the latest bands. She also loves being out in nature where she can happily sit and stare at the ocean or literally stop and smell the flowers while on a hike.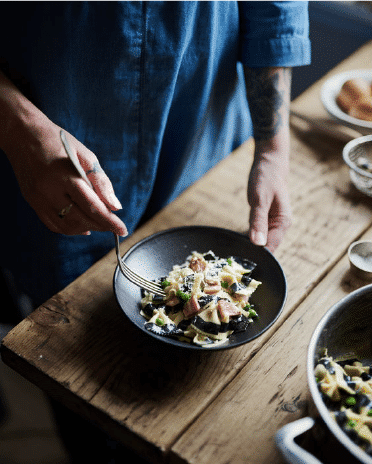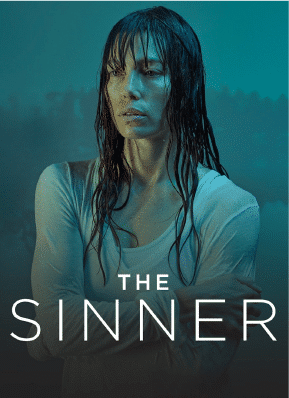 What I'm Watching…
THE SINNER
"I am currently sad to have finished The Sinner much faster than I wanted to. It follows a detective that attempts to solve a murder where the killer is known but the motive is not. As the investigation continues we learn more about the detective's past and how he comes to some sort of peace with his own past. It's as captivating as it is entertaining and speaks strongly to the forensic psychologist in me. Warning: highly addictive… "