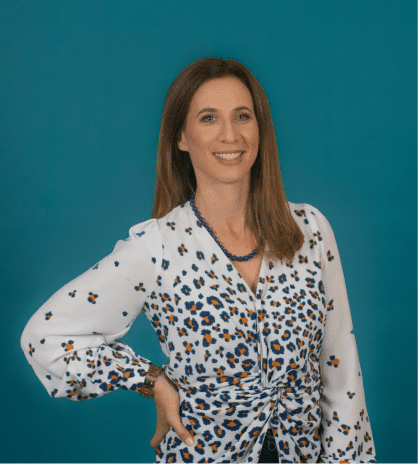 Gene Franks
SENIOR PSYCHOLOGIST
"The best way out is always through."
– ROBERT FROST
Gene is a Psychologist with a passion for helping you gain a deeper understanding of yourself and ultimately feel a sense of empowerment to live an honest, meaningful life.
Utilising a collaborative approach, she sees the importance of exploring difficult emotions, fears or struggles that may be interfering with your capacity to move forward in life.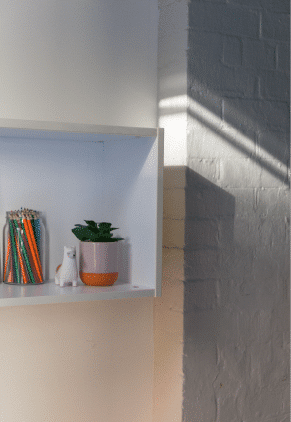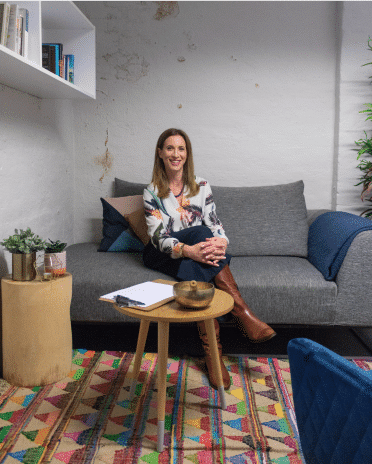 Using various therapeutic approaches, including psychodynamic psychotherapy, schema therapy, Acceptance and Commitment Therapy (ACT) and Cognitive Behaviour Therapy (CBT). She enjoys the authenticity of working with people's raw emotions and is known for her warm, empathetic, insightful and inquisitive approach.
Underlying her value in self-exploration is her own experience, where increased self-awareness allowed for greater resilience during life's ups and downs.

Gene's tips for greater emotional honesty
"Tip for more emotional honesty:
Think about ways in which you may be avoiding difficult emotions. This may be by distraction such as overworking, or repression such as an addiction, or simply masking your true feelings from others.


Try to understand more about your emotional responses and whether they align with the situation that triggered them. Are you responding with an emotion that masks another one that you find too difficult to express? Are your emotions out of proportion to the trigger? Are there influences from your past that impacts your ability to express certain emotions?

Utilising insight your patterns of emotional avoidance will become clearer and with time emotional honesty will develop."
Outside

the therapy room
"I love spending time with my family, including my two young children. Whether they are going to a ballet class or seeing giant dinosaurs at the museum, seeing the world through their eyes helps teach me to live in the moment and enjoy the simple pleasures in life. When not busy with my family, I enjoy going for walks by the sea, practicing Pilates, going to restaurants and catching up with friends."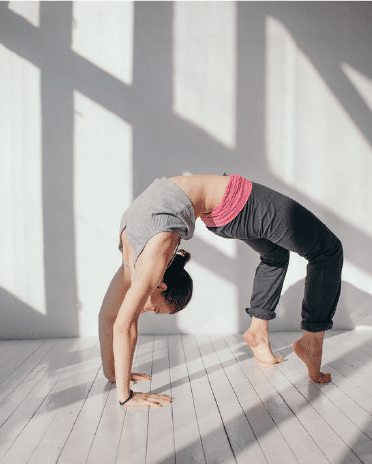 What I'm listening to…
"I love listening to podcasts from people sharing their struggles or life learnings that strike a chord in me. Whether it's hearing about someone's experience of grief or addiction or the fear of being vulnerable – I find these short insights a beautiful way to understand more about the human condition."
Book your Session with

Gene
$170.20 w/Medicare Rebate
$255 without Medicare Rebate
Mon, Thurs & Fri
Next available appointment for new clients: 5 months