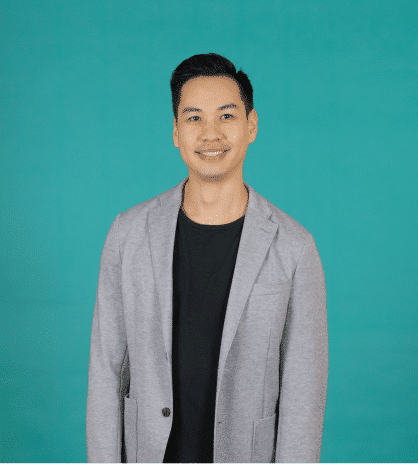 Kevin Vun
SENIOR PSYCHOTHERAPIST & COUNSELLOR
"Life is the most difficult exam. Many people fail because they try to copy others, not realising that everyone has a different question paper."
– JEREMY MCGILVREY
Kevin has always been fascinated by humans and believes that if we learn to better understand ourselves and treat others with respect, compassion and kindness, then we would all live richer and more fulfilling lives.
Seeking help can be quite daunting but Kevin feels it is the first step towards a journey of purpose and well-being. Unpacking life in the therapy room offers you the opportunity to slowly rearrange, dust off, and throw out things in life that no longer serve you. He is experienced in working with addiction, trauma, LGBTQIA+ issues and also provides couples counselling.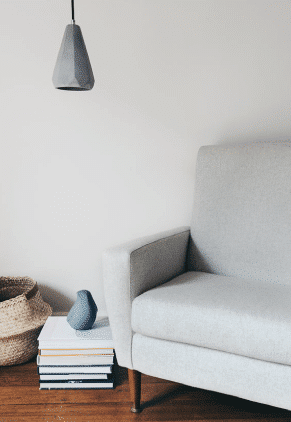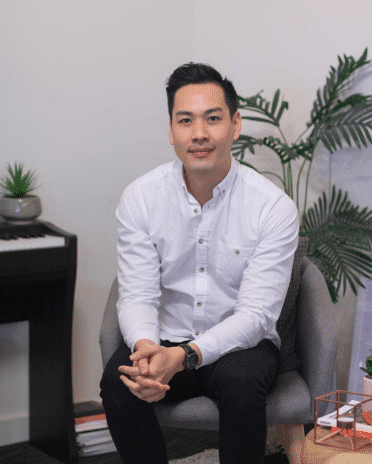 Kevin is an integrative practitioner who applies a variety of different talking therapies, uniquely catered to a person's needs. Kevin uses a range of modern therapeutic styles, including Person-Centred Therapy, Solutions-Focused Therapy, and Cognitive Behaviour Therapy (CBT). Kevin also uses Narrative Therapy to help you re-author your personal narrative to one that is positive and life-affirming. These methods, along with Eastern & Western philosophy, and tools such as mindfulness and meditation, are just some of the therapeutic instruments that Kevin brings to sessions, cultivating a safe, and judgement-free space with them.

Kevin's quick tip for living better
"In my experience it's generally not "one thing" that helps us manage our lives better. So take stock of what needs attention in your life, spend time with people who nurture you, take that class, try something new, eat well, volunteer, chat with your therapist, do yoga –  do whatever it is that rejuvenates, inspires, or just gets you by! And don't be afraid to start small. Rome wasn't built in a day, nor are the lives we are so deserving of."
Outside

the therapy room
"For my body –  I'm either at the gym or doing yoga, and love a fresh poke bowl, hearty salad, or casual brunch somewhere fun. On my cheat days you can find me gorging on burgers, chips, laksa, doughnuts ('Nutie' in Surry Hills anyone?) or something fried!
For my mind/spirit – I find journaling, reading, meditating, and listening to interesting podcasts to do the trick for my well-being. Oh and of course my friends, and therapist keeps everything running."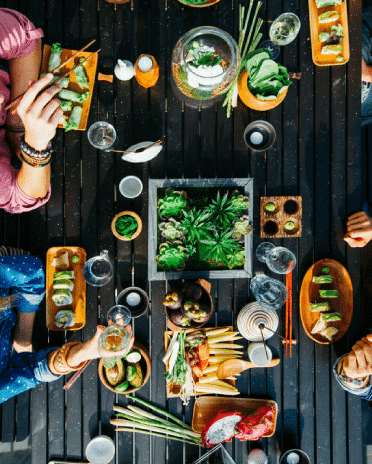 My therapy song…
The song that makes me feel alive, present and ready to face the world. 
I actually have a playlist full songs that inspire, motivate, and cultivate positivity. But hot on my list at the moment is Mark Ronson's Album and track 'Truth' featuring Alicia Keys, The Artful, and Dodgr.