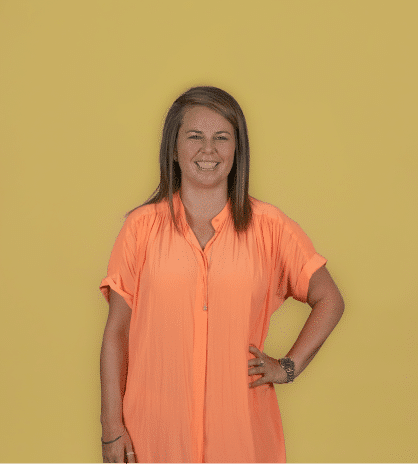 Lara Kocijan
CLINICAL PSYCHOLOGIST
"Tell me, what is it you plan to do with your one wild and precious life?"
– MARY OLIVER
Lara is a registered clinical psychologist who helps people tackle tough life challenges and foster compassionate and nurturing relationships with themselves. She believes that human experience is universal. And every experience, every journey and every story is worthy and illuminates and reveals what it's like to struggle, win, stumble, grow and be human. She's captivated by psychology as it allows us to explore the magnificent existences we each have and how they unfold. She is grateful that she gets to be part of people's journey's towards growth and change. 
In the therapy room, it's all about you. She wants to know what you're looking to get out of the experience and why. She endeavours to help in the development of life skills and encourages self-exploration. Working collaboratively, with warmth and compassion, she'll also provide a gentle "kick up the butt" if necessary.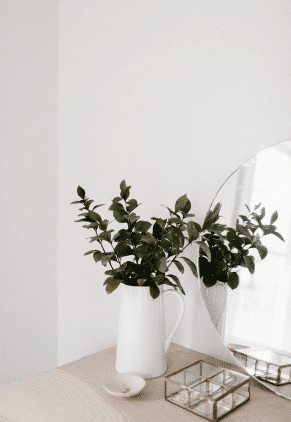 Lara's tip on sharing opinions
When sharing an opinion, it's important to be mindful of our intentions. So why am I sharing this piece of information? Because if my intention is to change people's minds, then I have no control over whether that's going to be the guaranteed outcome. If I'm sharing this to offer another perspective, I have to stay aware that people can (and probably will) say whatever they want about it. Putting space between who you are and what you have to say is a way of buffering – so the attack doesn't feel so personal.
Outside

the therapy room
You can find Lara getting outdoors, exploring nature and hiking. When she's not adventuring she's on her sofa consumed in an awesome book or podcast. She also enjoys a latte and a deep chat with good friends.