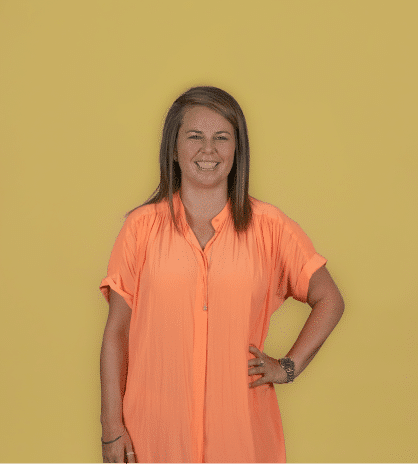 Lara Kocijan
CLINICAL PSYCHOLOGIST
"Tell me, what is it you plan to do with your one wild and precious life?"
– MARY OLIVER
Lara is a Clinical Psychologist who helps you tackle tough life challenges and foster a compassionate and nurturing relationships with yourself. In the therapy room, it's all about you. She wants to know what you're looking to get out of the experience and why. She endeavours to help in the development of life skills and encourages self-exploration. Working collaboratively, with warmth and compassion, she'll also provide a gentle "kick up the butt" if necessary.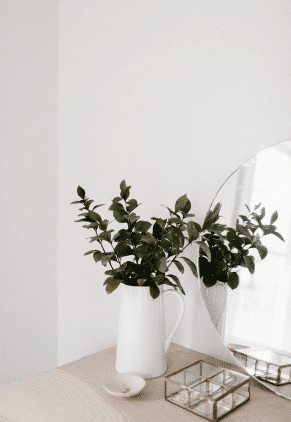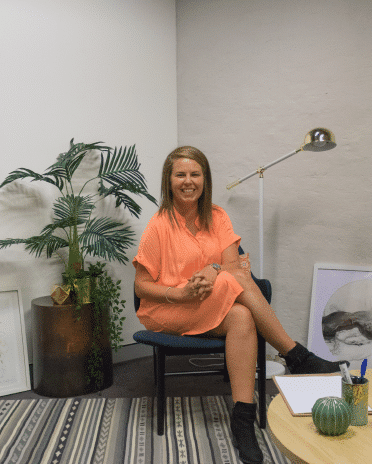 Lara is deeply curious about human behaviour and understanding why we do what we do, particularly when it comes to anxiety, depression, stress and relationship issues. She also provides support for those with substance & behavioural addictions and trauma related conditions.

Lara's tip on sharing opinions
"When sharing an opinion, it's important to be mindful of our intentions. So why am I sharing this piece of information? Because if my intention is to change people's minds, then I have no control over whether that's going to be the guaranteed outcome. If I'm sharing this to offer another perspective, I have to stay aware that people can (and probably will) say whatever they want about it. Putting space between who you are and what you have to say is a way of buffering – so the attack doesn't feel so personal."
Outside

the therapy room
"You can find me getting outdoors, exploring nature and hiking. When I'm not adventuring I am on my sofa, consumed in an awesome book or podcast. I also enjoy a latte and a deep chat with good friends."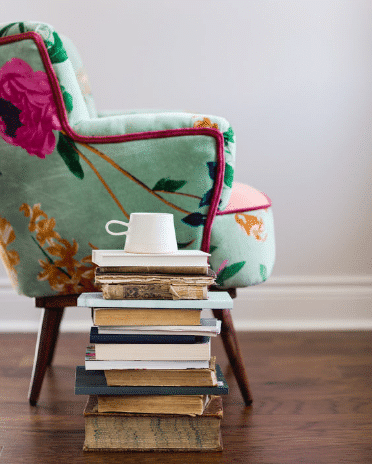 My therapy song…
The song that makes me feel alive, present and ready to face the world. 
TO BUILD A HOME – A Cinematic Orchestra
Book your Session with

Lara
$170.50 w/Medicare Rebate
$295 without Medicare Rebate
Wed, Thur & Fri
Next available appointment for new clients: 4 months