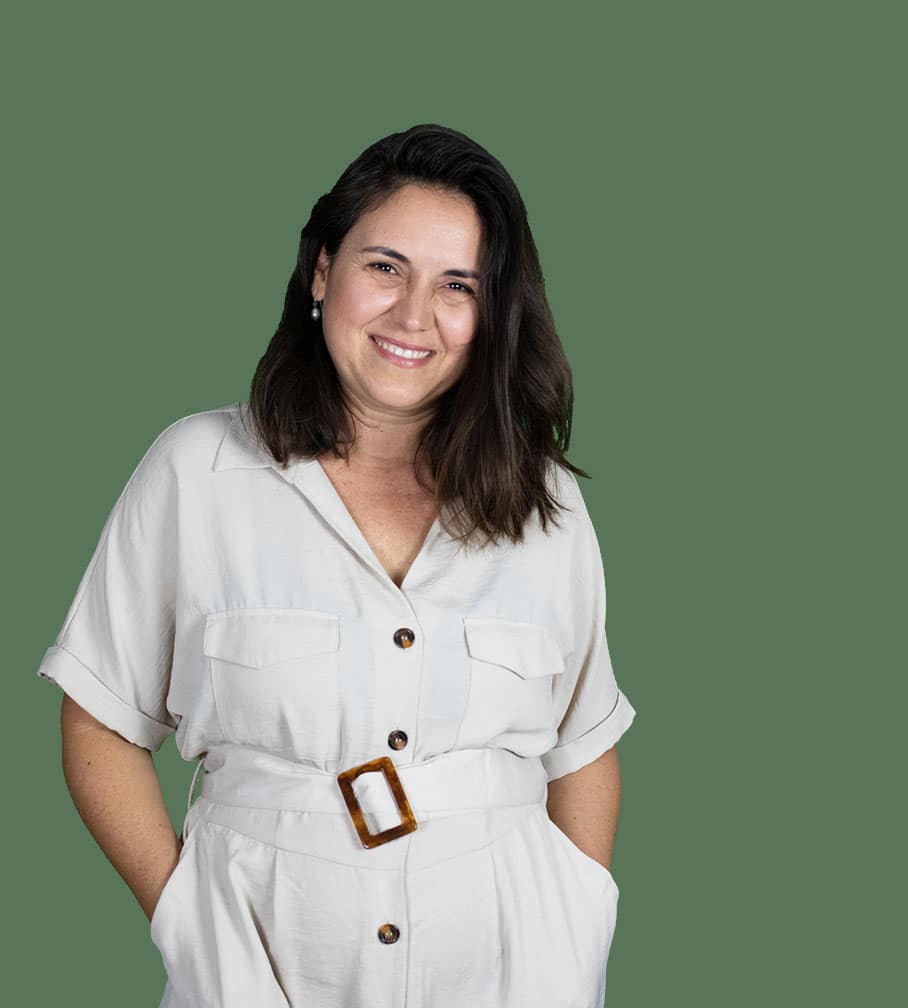 Dr Navit Gohar-Kadar
CLINICAL PSYCHOLOGIST
"Man's main task in life is to give birth to himself, to become what he potentially is. The most important product of his effort is his own personality."
– ERICH FROMM
Navit is passionate about psychology and how it allows all of us to gain greater insight into the human experience. She holds a warm and personable space for you in the therapy room, and seeks to cultivate an open and nurturing relationship, where you can express yourself freely and without judgment. Navit has helped many people work through a diverse range of issues. She uses a broad variety of therapeutic approaches to ensure you find something that resonates with you, to help you on your journey of healing, change and growth.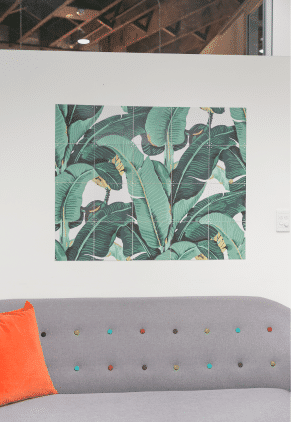 Navit's main approach to therapy is primarily psychodynamic, but she integrates this with other modalities to suit the needs of the individual, including Acceptance and Commitment Therapy (ACT), Cognitive Behaviour Therapy (CBT), Dialectical Behaviour Therapy (DBT), Mindfulness and Brief Solution Focused Therapies. Her main goal is to help people develop greater self- understanding, self -acceptance and a more mindful approach to their lives.

Navit's tips for developing Emotional Intelligence (EQ)
Our ability to understand both our own emotions as well as those of other people relies on our emotional intelligence (EQ). We know today that EQ can be often more important and beneficial than IQ. EQ is mostly developed through our social interactions.
A great way to improve our EQ is to practice the following strategies:
Carefully assess your own emotional reactions.
Record your experiences and emotions in a journal.
Try to see situations from the perspective of another person.
Outside

the therapy room
"Travelling within and across countries and cultures has been always a huge source of inspiration and enlightenment. Meeting new people from different cultures and visiting new places allows me to develop my curiosity and motivation to life. I enjoy sharing this passion with family and together we strive to use opportunities for travel to learn and develop our understanding of life and of our human nature."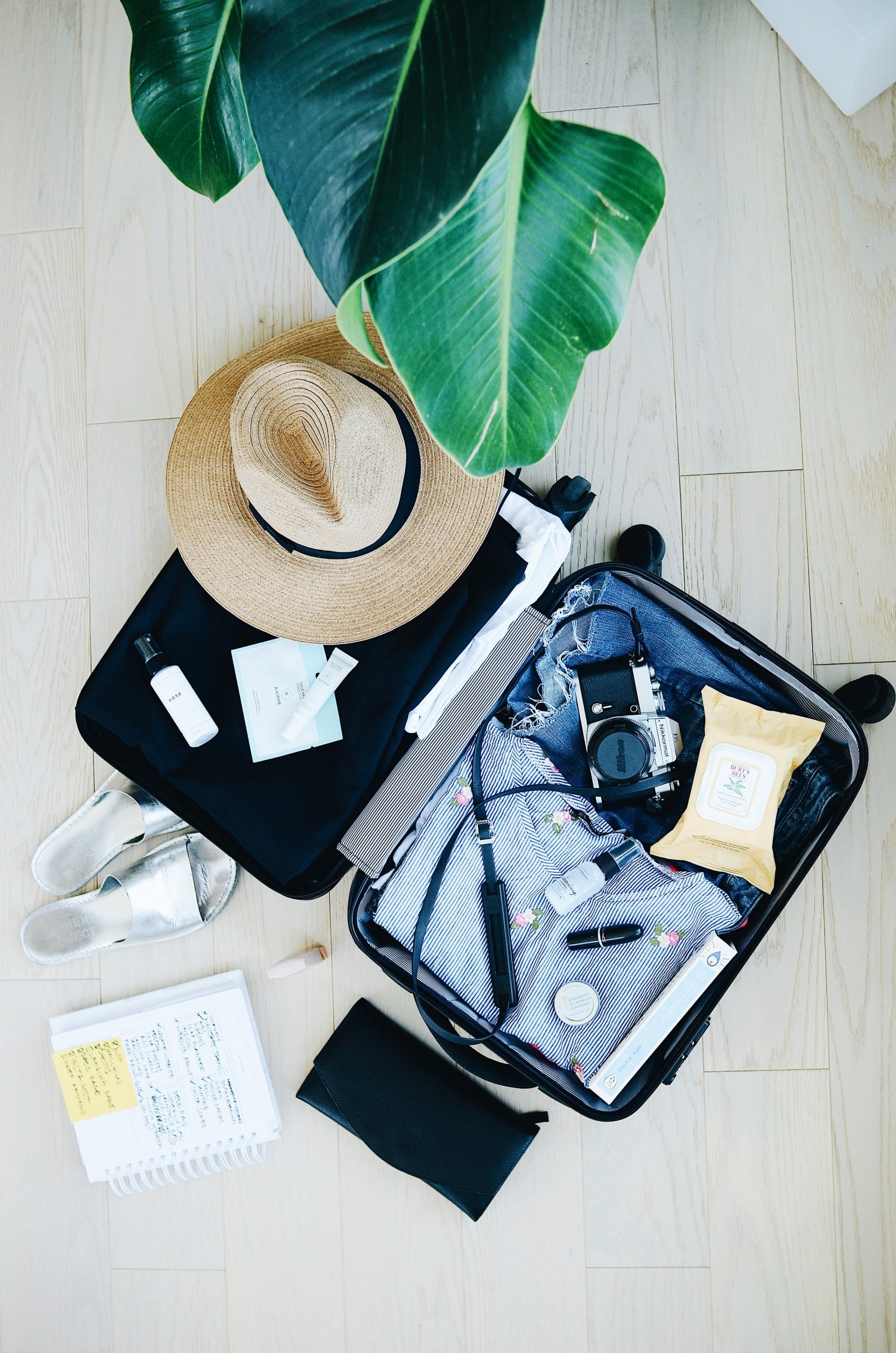 What I'm reading…
THE UNTETHERED SOUL – Michael A. Singer
"This is a great book to learn and/or teach Mindfulness. The book begins by walking you through your relationship with your thoughts and emotions, helping you uncover the source of and fluctuations of your inner energy. It then delves into what you can do to free yourself from the habitual thoughts, emotions and energy patterns that limit your consciousness."
My therapy song…
I love listening to this song, especially while travelling with my family. It's a song that enhances an immediate connection with nature and creates a sense of freedom.
FOLLOW THE SUN – Xavier Rudd
Book your Session with

Navit
One-on-one's:
$170.50 w/Medicare Rebate
$295 without Medicare Rebate
Couples:
$350 (No Medicare Rebate available)
Weds & Thurs
Next available appointment for new clients: Available now – Zoom only