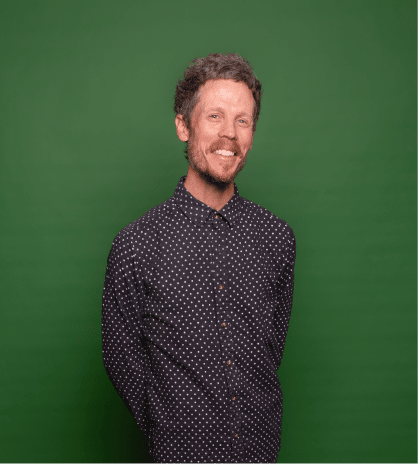 Sam Barr
CLINICAL PSYCHOLOGIST
"The privilege of a lifetime is being who you are."
– JOSEPH CAMPBELL 
Sam is a clinical psychologist with a deep love of music and a passion for helping people. Rather than specialising in particular troubles or issues, however, it is his way of seeing things that characterises his approach. Sam's practice revolves around awareness, acceptance, integrity, creativity and humour.
In the therapy room, Sam suspends assumptions and keeps his mind open, making room for unexpected possibilities. He has a deep faith in people's ability to change, and in the power of relationships, including therapy, to catalyse that growth in multiple ways, at different levels and tempos.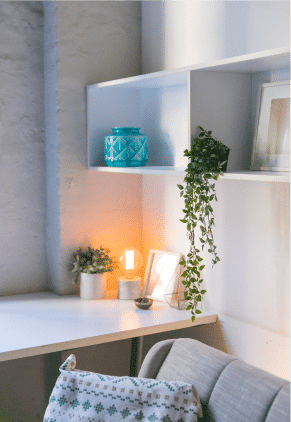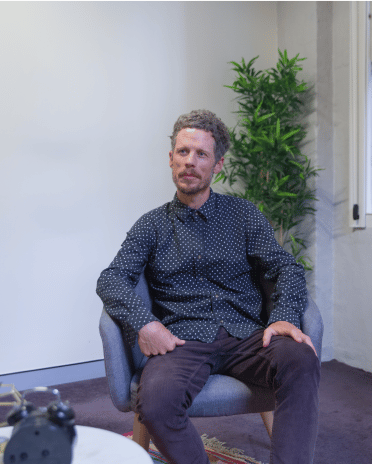 His approach to therapy draws on the principles of Gestalt therapy, as well as other humanistic approaches. Sam values connection above all else, both within and outside of therapy.
Sam once spent six months travelling around North and Central America, surfing and living out of a van. Later, he lived and worked in Quito, Ecuador for half a year. He says by far his greatest adventure, however, has been becoming a husband and father.

Sam's relationship tip
"A wise soul once said the fundamental question in any relationship is, "How can I be me, and be with you?".
This is no mean feat! It's a worthy and fertile quest, however, one brimming with opportunities for awareness and personal growth, as well as joy, solace, and intimacy. As Martin Buber counsels, try to know what you feel, say what you mean, and do what you say. Welcome to the beautiful struggle!"
Outside

the therapy room
"When I'm not doing the laundry and grocery shopping, I can be found playing Scrabble with my family, or bodysurfing with them at Sydney beaches. After dark, I'm out playing as many gigs as I can get, drumming with various small jazz combos at little venues around town."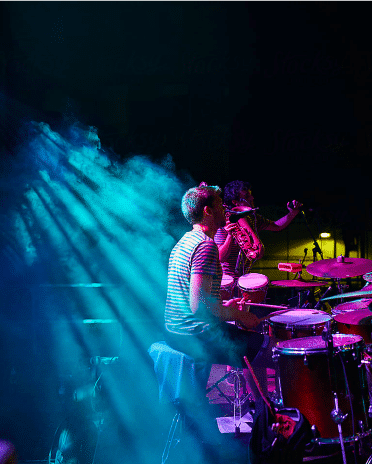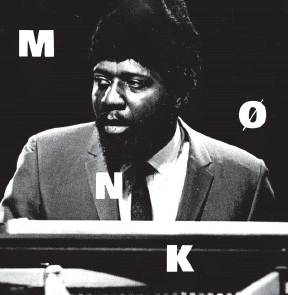 What I'm Listening To…
"Thelonious Monk. A true original, Monk simultaneously regards and disregards the rules of music, creating something that – to my ear – is bent just right. You can be sure Monk's recently discovered lost album is on my vinyl wish list."
Book your Session with Sam
One-on-One:
Standard Fee: $295
($129.55 Medicare Rebate Available*)
Out-of-Pocket Fee: $165.45
Couples:
$350 (No Medicare Rebate available)
Wed
* The Medicare rebate is available to clients under the Better Access to Mental Health Care initiative.