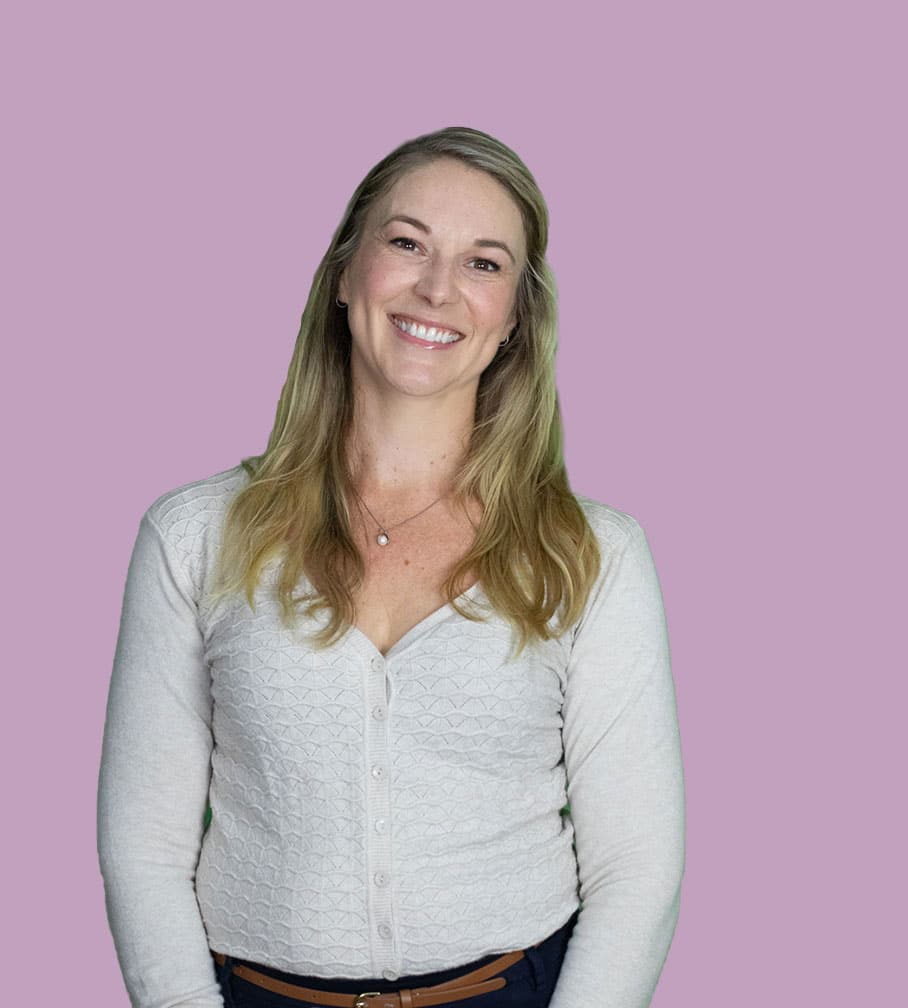 Sarah Cox
SENIOR PSYCHOLOGIST
"Tell me, what is it you plan to do with your one wild and precious life?"
– MARY OLIVER
Sarah considers it an honour to support you through the process of deepening self-awareness, healing past or current pain, and help you embark on a new way of being & living. She deeply respects the courage and strength that it takes to face personal challenges, pain and uncomfortable emotions and is always amazed by peoples' resilience and capacity to make positive changes in their lives. Sarah enjoys helping you explore your values, develop or refine a vision of your 'good life', and make a plan to create meaningful, lasting change.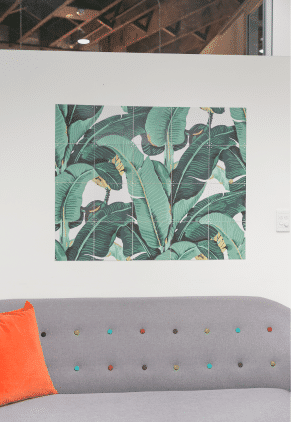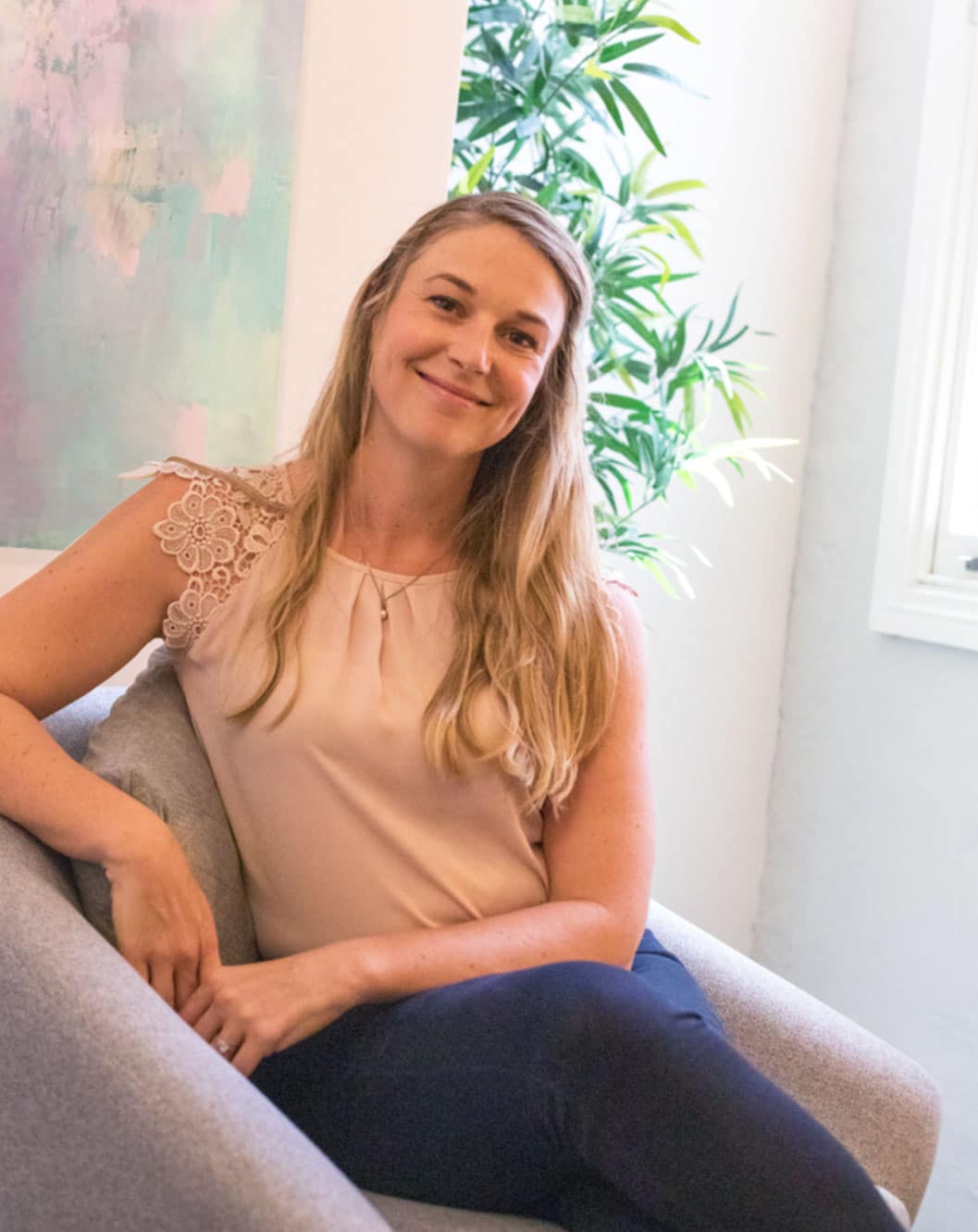 Sarah uses a range of therapeutic approaches tailored to your needs and circumstances, including Cognitive Behavioural Therapy (CBT), Motivational Interviewing, Solution Focused Therapy, Acceptance and Commitment Therapy (ACT), and Mindfulness. Her strengths as a therapist include forming authentic therapeutic relationships, creating a safe, respectful and non-judgemental space where issues and challenges can be explored, and developing practical and realistic goals in partnership with each individual to drive personally meaningful change.

Sarah's tip to reframe unhelpful self-talk
Sometimes the stories and chatter in our brains can keep us stuck in self-defeating behaviour and prevent us from creating the life we desire. It is usually most helpful if we keep our thoughts and self-talk grounded in reality and optimism, which assists us in taking actions aligned with our values and goals. Some steps to achieving realistic optimism in our thoughts include first becoming aware of the chatter in our brain, then reflecting:
How realistic is this thought?
How helpful is this thought?
Is there a more helpful way I could view this situation?
What would I say to a friend or loved one in the same situation?
What is one thing I can do that is aligned with my values and goals?
Then do it!
Outside

the therapy room
"I enjoy catching up with friends for a coffee or meal, and love trying delicious new vegetarian restaurants and cafes. I do a group exercise class 3 times per week, and also try to fit in some yoga, even if it's just a few poses at home. I love reading non-fiction on my kindle with a particular passion for psychology, and my guilty pleasure is reality tv dating shows (ssssshh don't tell!) Parenting a toddler is now one of my highest priorities, and it has been a fulfilling, wonderful, challenging and intense rollercoaster ride so far!"
A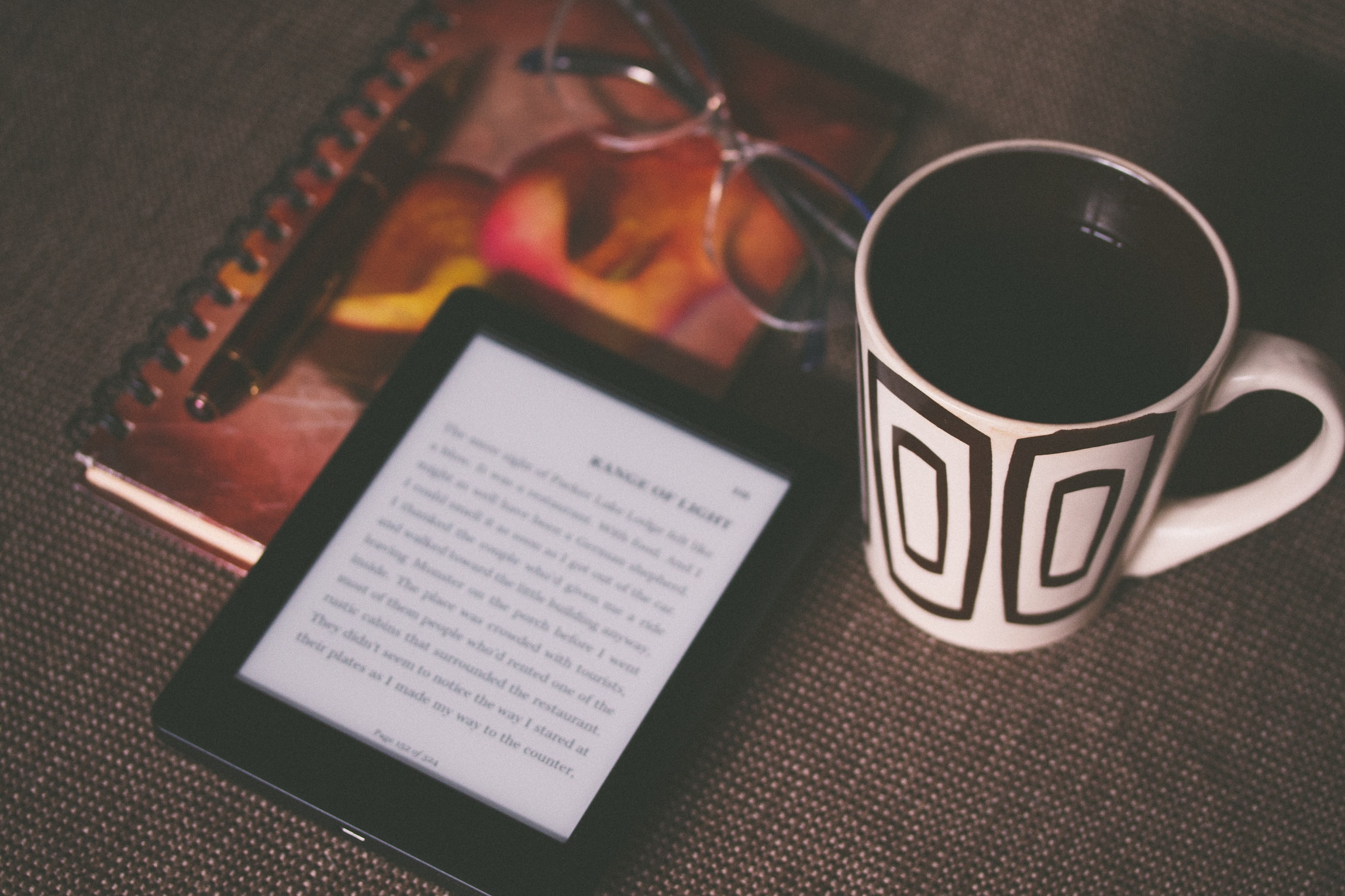 What I'm into right now
SAPIENS – Yuval Noah Harari
"I'm currently reading 'Sapiens: A brief history of humankind' by Yuval Noah Harari. It's a fascinating exploration of how and why the homo sapien species came to be the most dominant (and some may say devastating) species on planet Earth. It's a thought provoking read!"
My therapy song…
"I really resonate with this song and feel like it represents how I like to live my life, with energy and excitement."
DON'T STOP ME NOW – Queen