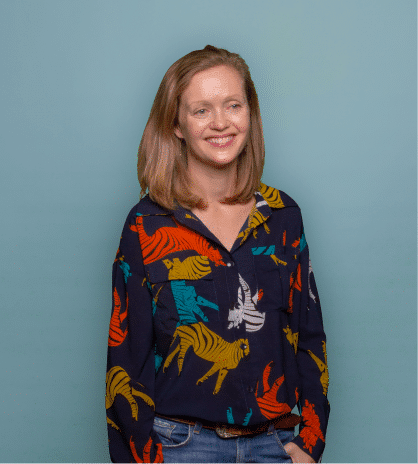 Sarah Marshall
SENIOR PSYCHOLOGIST
"I wanted to find a profession where I could directly contribute to improving other lives. I believe what unites people is a greater need for human connection, to feel heard, understood and to find a sense of meaning and purpose."
– SARAH MARSHALL
As a young person embarking on a professional ballet career, Sarah learnt very early about the power of the mind and how it could be both detrimental and advantageous to one's performance. This brought on a passion for understanding the mind better in order to harness its potential.
Sarah is a Senior Psychologist with a PhD and background in research, plus clinical experience. Her journey to becoming a therapist comes from an intrinsic interest and curiosity in people.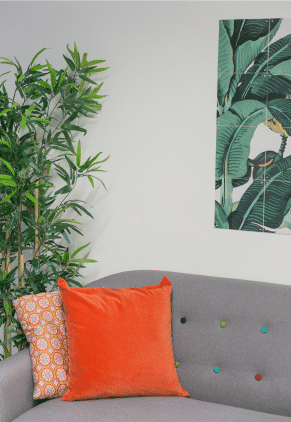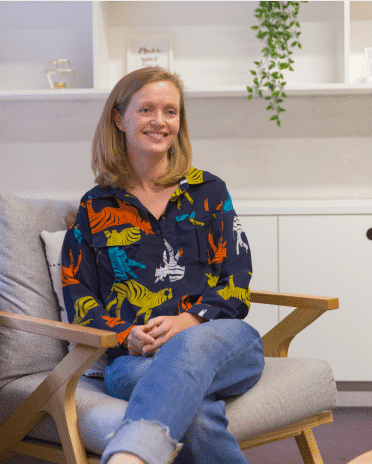 Sarah's approach to therapy is grounded in kindness, empathy and honesty. She enjoys bringing a sense of creativity to her work and laughter (when the situation affords).
Drawing on evidence-based approaches such as Acceptance and Commitment Therapy (ACT), Mindfulness and Positive Psychology, Sarah trusts that these ways of working allow her to journey alongside her clients, assisting them to manage thoughts and feelings more effectively, in turn creating rich and purposeful lives.

Sarah's tip for becoming more self-compassionate
"We're often our own harshest critic even though the reality is, we all make mistakes, have personal failings and go through difficult times. It's often easier for us to be kinder to others than to ourselves but here are some tips on how to turn compassion inwards:
Give yourself permission to recognise that life is difficult for all of us.

Take slow, deep breaths and allow yourself a few minutes to tune into your thoughts, emotions and bodily sensations. Do this with an attitude of openness and curiosity.

Consider how you speak to yourself. What do you say and how do you say it? If your critic is kicking in, try acknowledging your pain and offering a comforting kind word. For example, you could say something like "This really hurts, I'm here for you right now".

Try offering a kind gesture. Think about how you might use your touch to comfort an injured child or puppy. Take your own hand and place it on your body in a gentle soothing manner. For example, if you feel pain in your belly or throat you could try placing your hand in that area or simply place your hand lovingly on your heart.

Think about what you would say to a loved one in the same situation. Write it down in the form of a letter and read it to yourself.

Consider if there is a kind action you can take. For example, can you speak to a friend or family member who cares? Or take some time out to engage in a relaxing or soothing activity."
Outside

the therapy room
"I am usually at the park with my kids, climbing up trees or digging in the dirt. My happy places include treks through mountains and jungles and chilling out on the beach."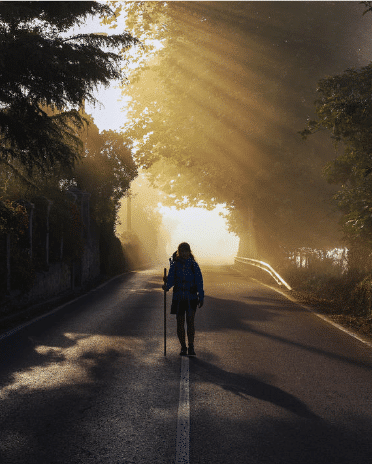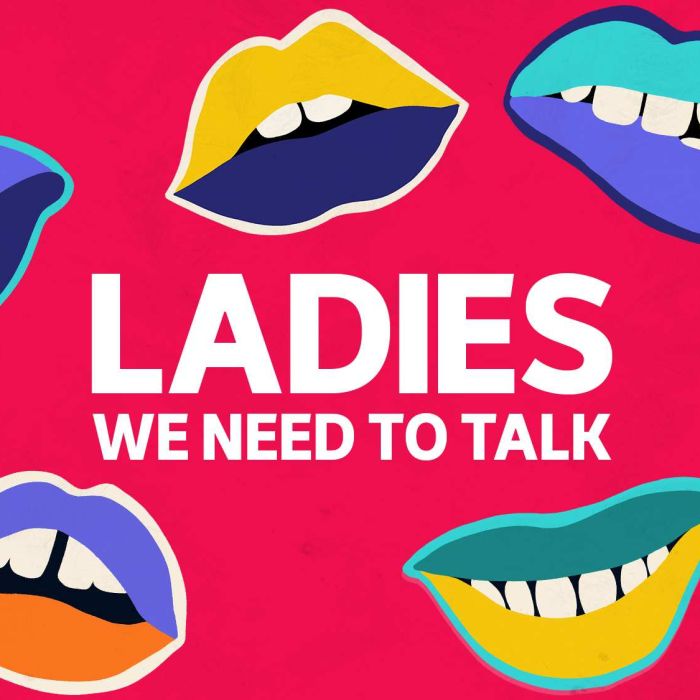 What I'm Listening To…
Ladies, We Need To Talk (Podcast)
"I am currently enjoying 'Ladies, We Need To Talk' podcast with Yumi Stynes. It's written for women, by women. It tackles challenging topics that are not openly spoken about. Think educational with a good dose of humour. The podcast shine new light on topics such as hormones, sex, libido, mental health, relationships and pregnancy loss."