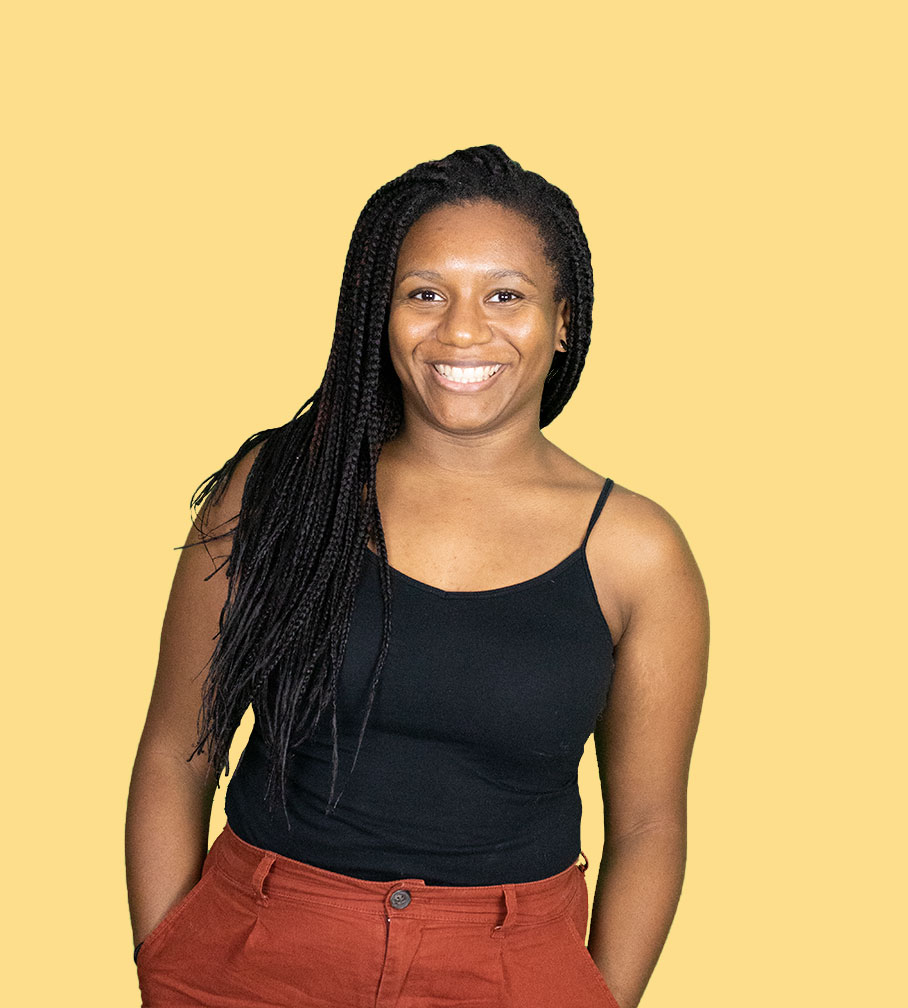 Shauntelle Benjamin
REGISTERED PSYCHOLOGIST
"If we can share our story with someone who responds with empathy and understanding, shame can't survive."
– BRENE BROWN
Shauntelle is passionate about those lightbulb moments: The realisation that something we have always held to be true might not be true, or that maybe we can shift something small that could change our whole lives. She is happy to acknowledge that she is not perfect – no one is perfect. It's the imperfections that make us who we are. She loves to work with people who are new to therapy or people who have tried therapy and thought it wasn't for them. She loves to work with playful people, serious people and those who struggle to make themselves heard.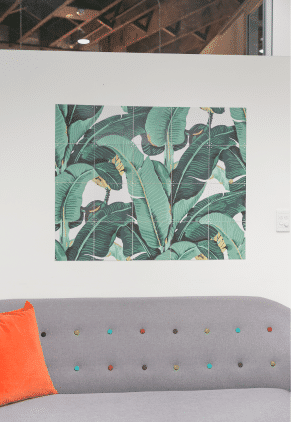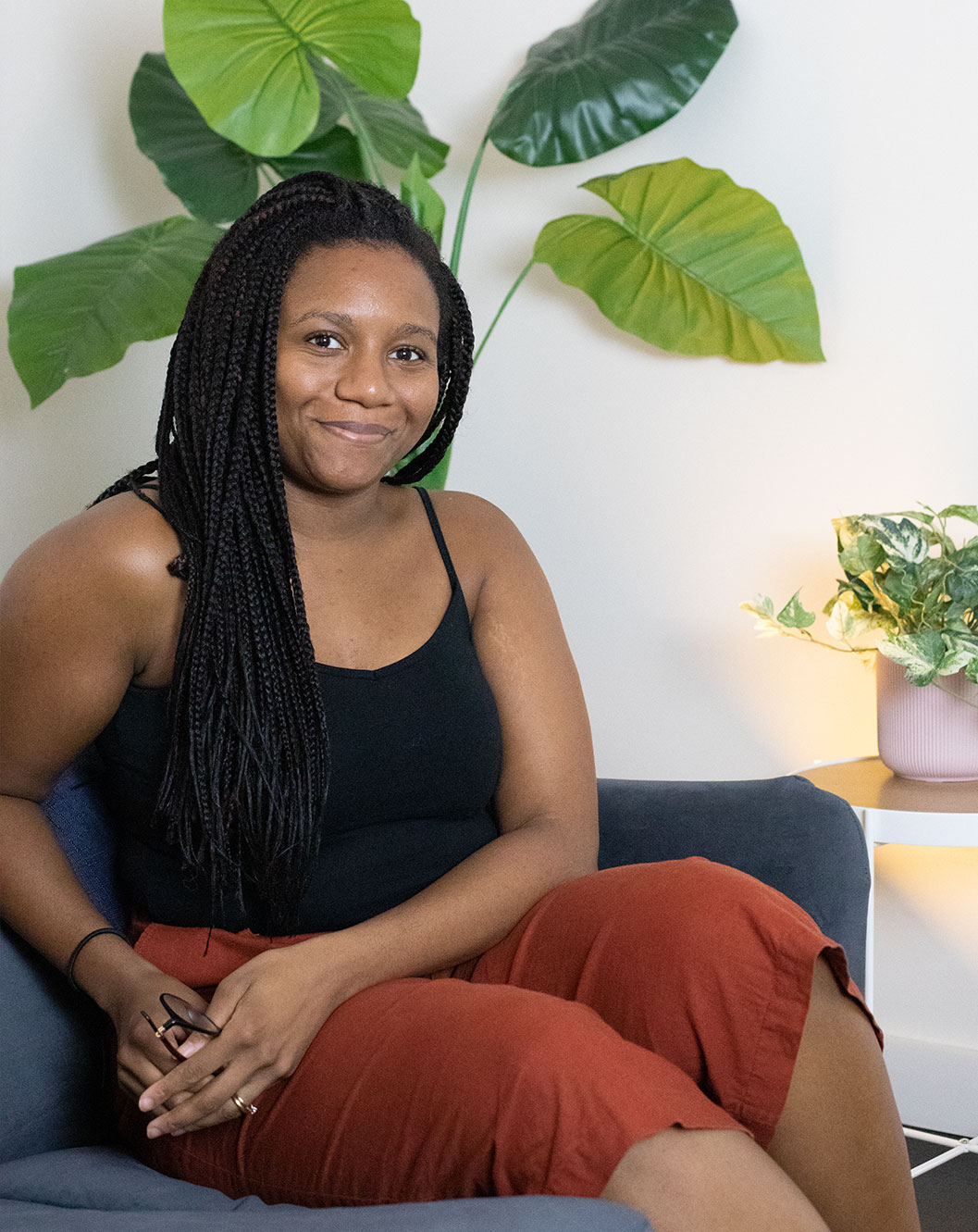 Shauntelle's practice makes use Cognitive Behavioural Therapy (CBT), Acceptance and Commitment Therapy (ACT), Narrative Therapy or Dialectical Behavioural Therapy (DBT) techniques.
"The primary style I use is open listening. I listen first, ask questions later. Most of the time I fall into the more casual than formal therapeutic style – closer to friend than guide: the kind who will listen and say what you need to hear, not what you want to hear. I've seen all of these therapeutic styles improve the lives of my clients. Some of those changes are subtle: More smiles, better posture, a change in self-description. Others are much more overt: A shift in clothing choice, a career change, more consistent good moods."

Shauntelle's tip for being real about your struggles
Just because you love what you do doesn't mean you're free of the stresses of doing that job. If anything, we need to be more vigilant of the "first world" curse: "I'm lucky to get to do what I love. I'm not allowed to say I'm struggling." Everyone has areas of difficulty – admitting them is not weakness or shameful.
Outside

the therapy room
"Outside of psychology, I'm a practicing performer – I write, act, sing and (when pushed) dance. My experiences in the creative industry have given me a different view on therapy. One of my teachers at drama school said "If you would interpret the script/this situation this way, someone else would too." I've held onto that and it's one of my foundations of therapy – normalisation. There are no truly unusual behaviours – how we relate to the world is both uniquely our own and entirely shared."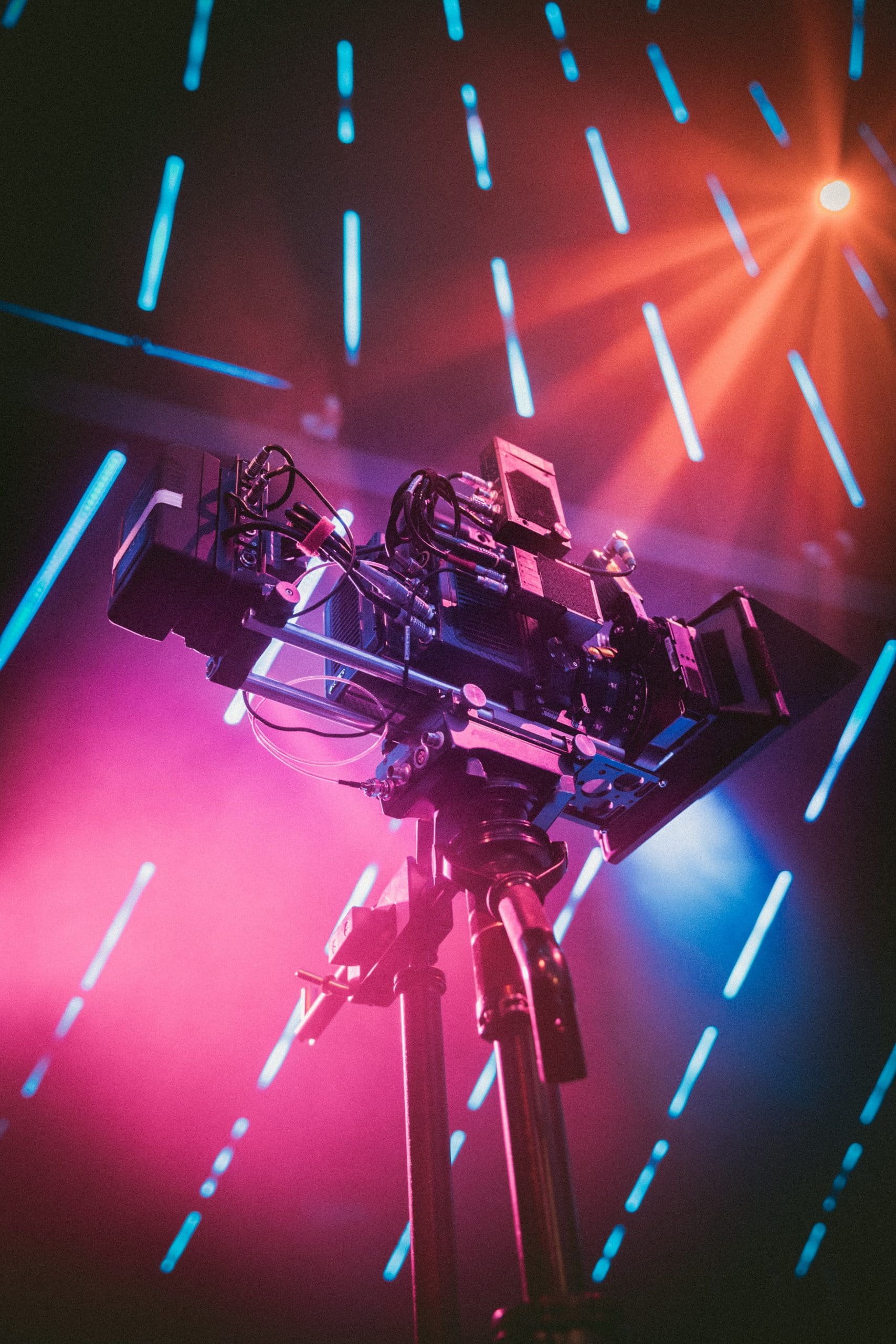 What I'm into right now
HADESTOWN – The Musical
"I am a boardgame and tabletop roleplaying game nerd (think Dungeons and Dragons and we're in the right ballpark). I'm also a musical theatre nerd currently on a Hadestown kick. Its story is a compelling retelling of Orpheus and Eurydice and well worth a listen."
My therapy song…
"It always gets me singing and ready to move for the day."
LOVE SONG – Sarah Bareilles
Book your Session with

Shauntelle
$115.20 w/Medicare Rebate
$200 without Medicare Rebate
Mon, Fri, Sat
Next available appointment for new clients: 4 months