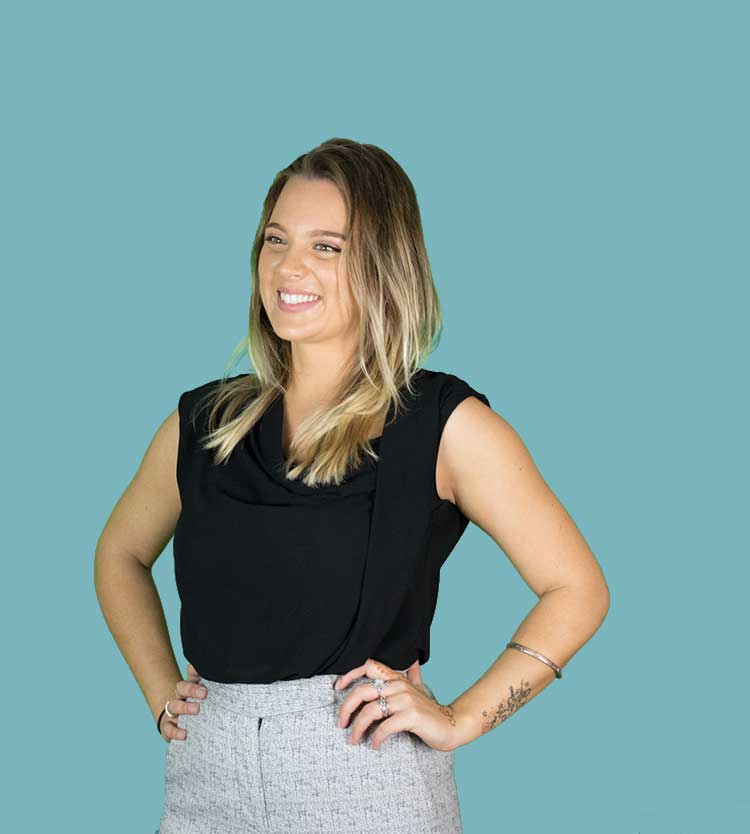 TANAMI SONTER
PSYCHOLOGIST
"Whereever we are, we can take a deep breath, feel our body, open our senses and step outside the endless stories of the mind."
– JACK KORNFIELD
Tanami believes the role of the therapist is to hold and create a safe space for people to navigate their personal challenges, and bear witness as people embark on a journey of self-awareness, acceptance and gratitude, moving towards authentically living the lives that they want.  She has experience working with a diverse range of people confronting various challenges, including life and career transitions, complex trauma, grief and loss, relationship difficulties and exploration of identity.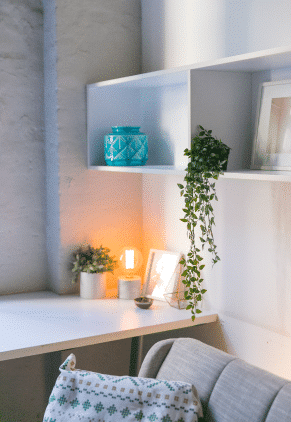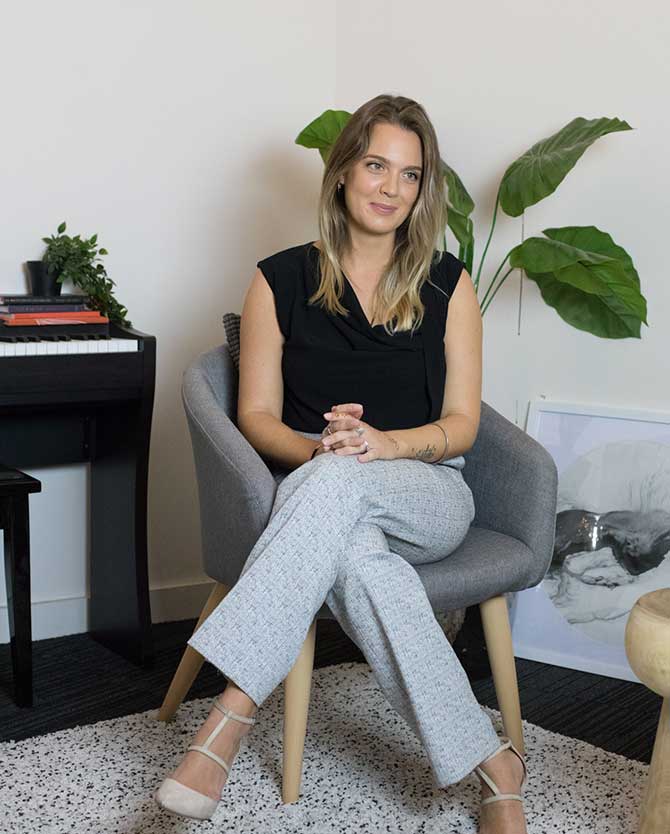 Tanami's therapeutic style is dynamic, thoughtful and considered, and is shaped to fit with your needs. She's passionate about working holistically, and she begins by acknowledging where you are psychologically and taking it from there, as quickly or slowly as you need. She integrates approaches from Mindfulness-based Cognitive Therapy, Acceptance and Commitment Therapy, Cognitive Behavioural Therapy, Narrative Therapy, Body-Based techniques and Schema Therapy.

Tanami's tips for releasing tension
Often our traumatic experiences and stresses are embodied experiences – we hold the memory and tension of our experiences in different areas of our bodies. Gently noticing and becoming aware of where the tension lies for us allows us a way to begin to manage our mind and feelings. Throughout the day, take note of where that tension lies. Check in with yourself and notice any thoughts and feelings that may have come up. If you like, practice the drop-3 rapid check-in technique below:
Drop your jaw.

Release your shoulders.

Relax your belly.

Take 5 low and slow breaths – with each inhale breath in love and gratitude, and with each exhale breath out stress and tension.
Outside

the therapy room
When she's not working, Tanami loves spending time with her friends (or alternatively her cat), exploring great new brunch spots around Sydney, reading, yoga, dancing and drawing!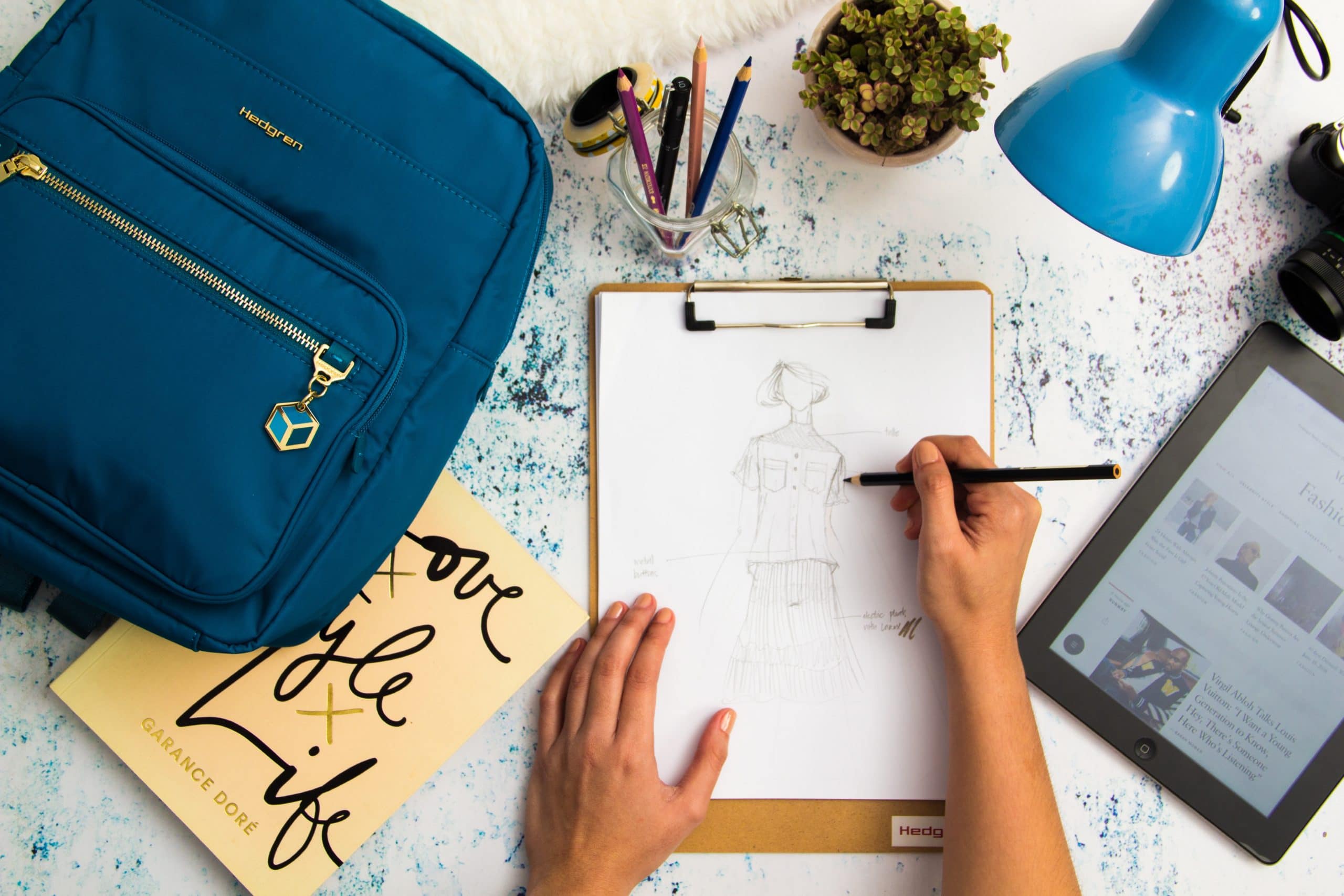 What I'm into right now
I'm currently reading Aware by Dan Siegel which is about the science and practice of presence. He combines neuroscience, physics and psychology to pioneer the practice of "the Wheel of Awareness" meditation as an approach to mindfulness, compassion and presence in our daily lives.